Capacity Building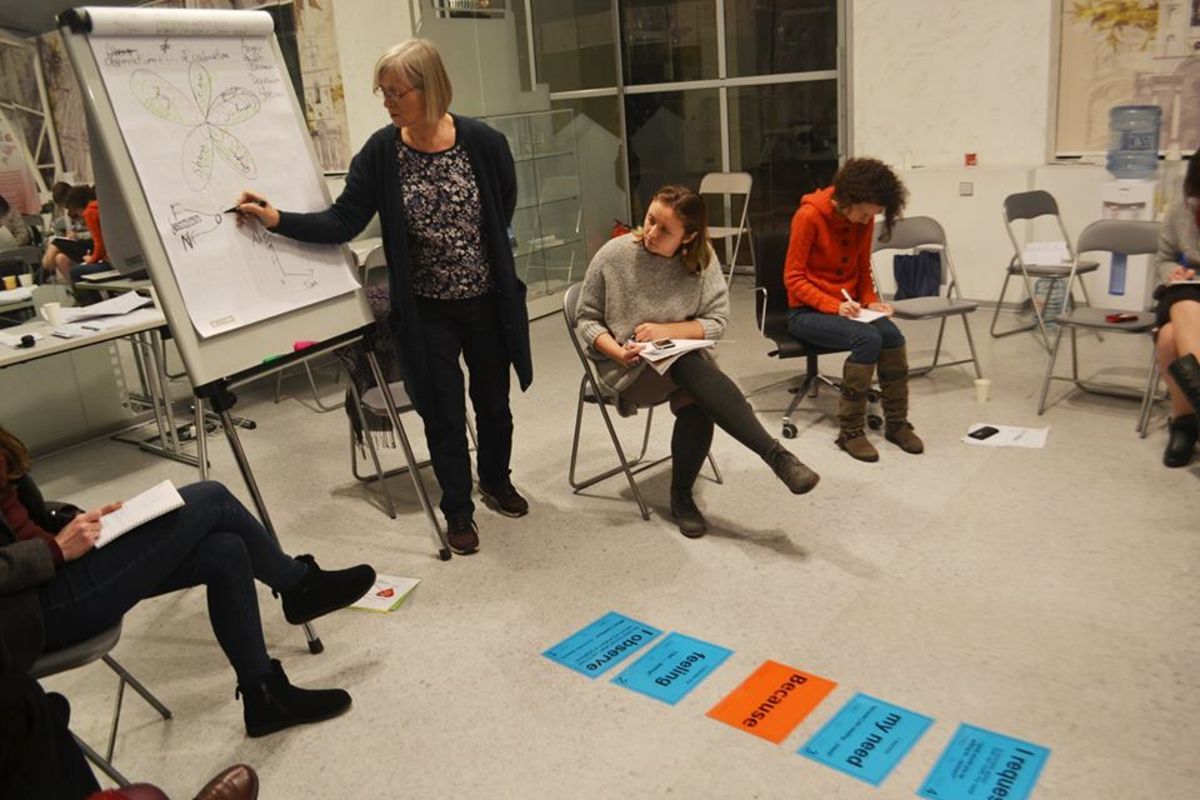 Capacity Building Project
The "Capacity Building Project" Ukraine consisted of four training activities targeting NGOs and other civil society initiatives which provide help and assistance specifically to the population segments representing people negatively affected by the armed conflict in the east of Ukraine.
The project is implemented through our partner organization LIVKOM (Denmark) with financial assistance from the Danish Civil Society Fund (CISU).
Implementation deadline: November 2016 - June 2017.