The great Danes of Ukraine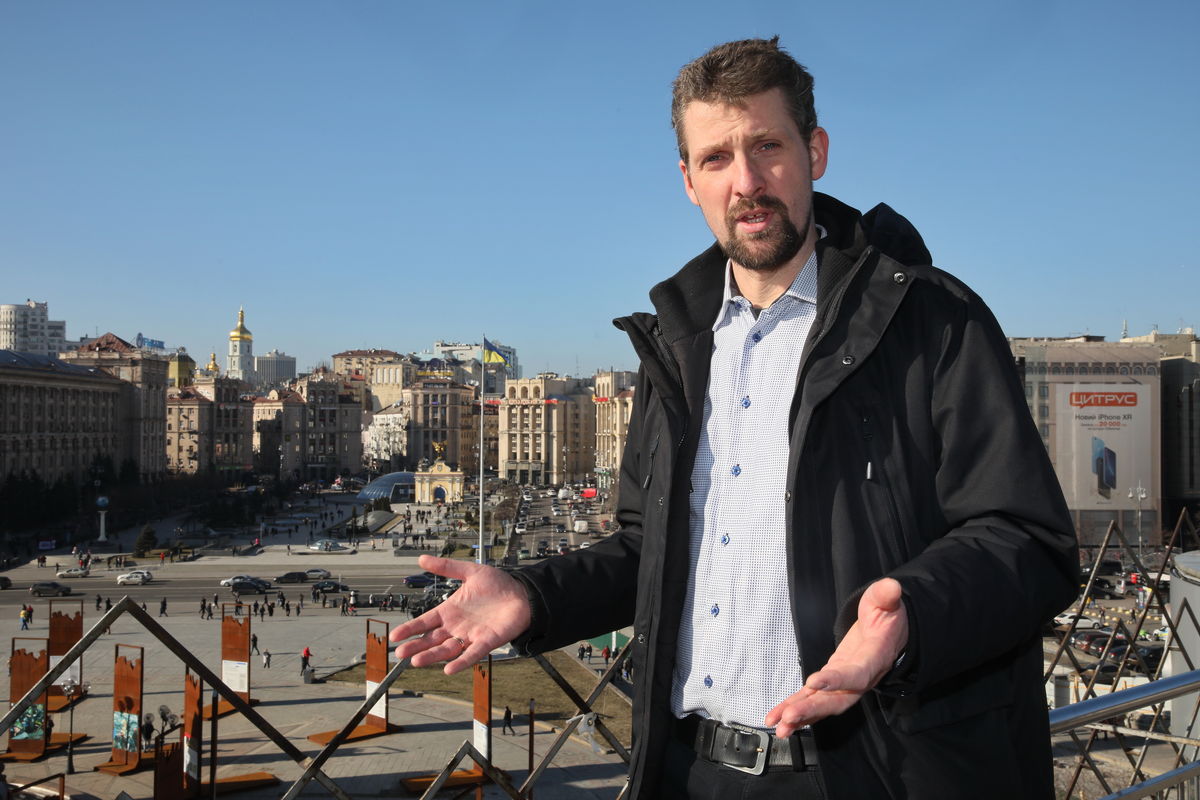 Several Danish citizens are devoting a substantial part of their lives to making a difference in Ukraine. This small community that probably numbers less than 100 in Ukraine is involved in diverse fields, including diplomacy, journalism, information technology, and conflict resolution. But what binds these citizens of Denmark together is a strong desire to contribute to the development of a country they love with the special Danish way of doing things.
Carl Plesner is a 41-year-old Dane who came to Ukraine precisely on Feb. 11, 2014–11 days before the EuroMaidan Revolution drove President Viktor Yanukovych from power.
A woman named Olena Hantsyak-Kaskiv told the head of the Ukrainian Greek Catholic Church that her nongovernmental organization of activists needed support and expertise in non-violent resistance. At the time, she was part of a group Initiative E+ created during the revolution to promote social change. Now she is married to Plesner.
As a certified trainer in non-violent communication who worked with the Danish police for five years, Plesner answered the call and headed immediately for Kyiv.
After the revolution, the couple founded a non-governmental organization called Dignity Space, which focuses on "helping people to recover and reconcile after conflicts." To do this, Plesner said that he "transforms violent language into the non-violent language."
He admires the resilience of Ukrainians in the face of suffering and hardship.
"Ukrainians are faced with so much difficulty, yet they work so hard," Plesner said. "When I go back home, I can get angry at ordinary Danish citizens complaining about small things."
If you want to know about the great Danes of Ukraine, please, follow the link to the article in the Kyiv Post by Gabriel Hardy-Françon.
Related news