"Peace Dove" has landed in Ukraine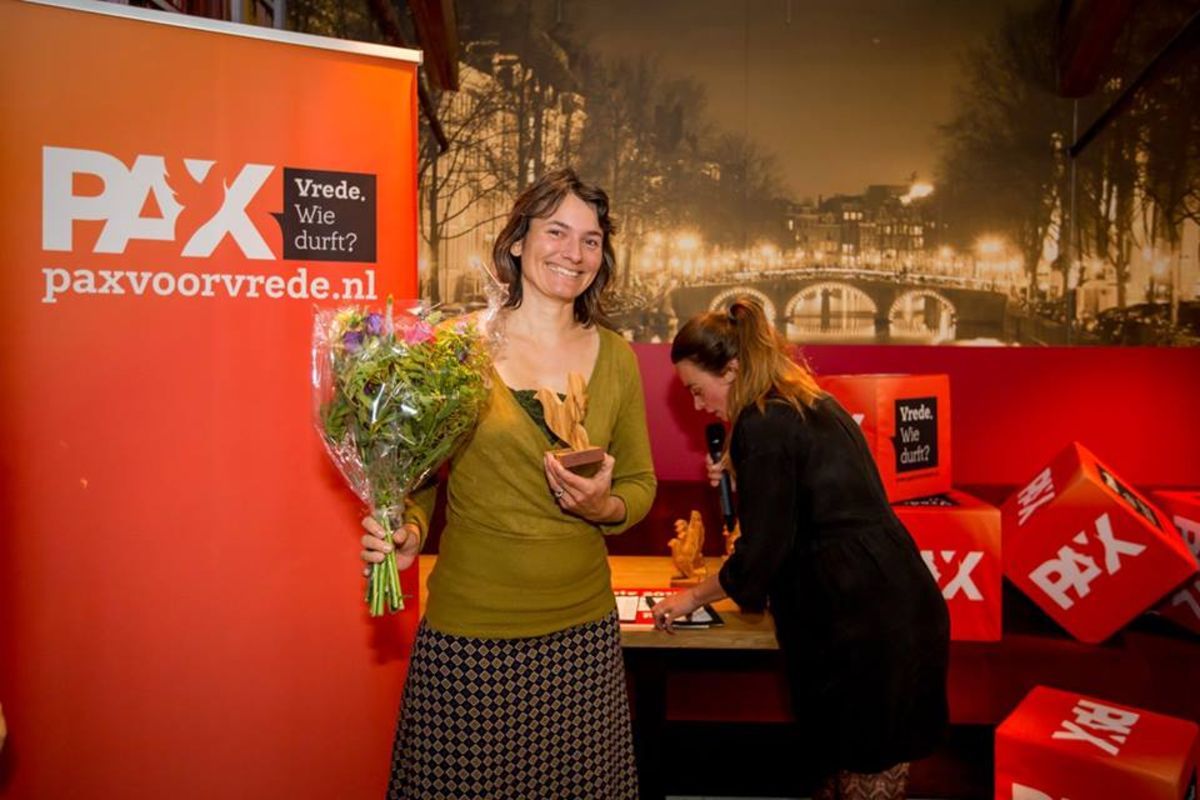 Since 2015, the contribution of Dignity Space, an NGO that helps to build bridges between people has been recognized.
Shortly after the story about Olena Hantsyak-Kaskiv and the initiative during the events of Maidan and Revolution of Dignity had been spread, we received a lot of letters of support from the local community. All of that was possible due to the help of the colleagues from the Netherland.

Throughout the event held in Amsterdam, the so-called "Week of Peace", the efforts of the team of the Ukrainian Center for Nonviolent Communion and Reconciliation of the "Dignity Space" were acknowledged and the NGO was given a special Peace Dove prize awarded by PAX for the for assistance and support in building a peaceful society of Ukraine.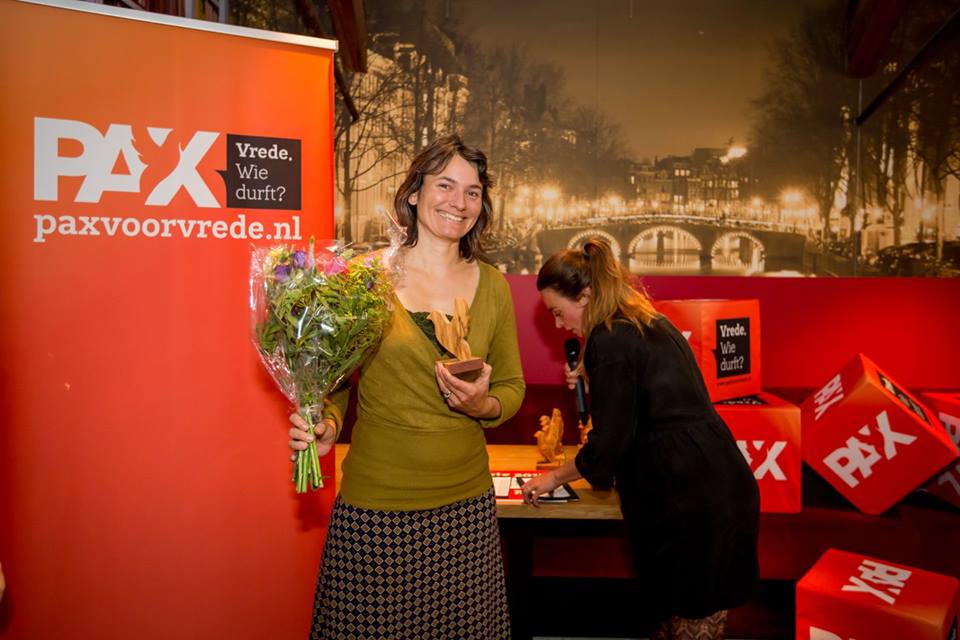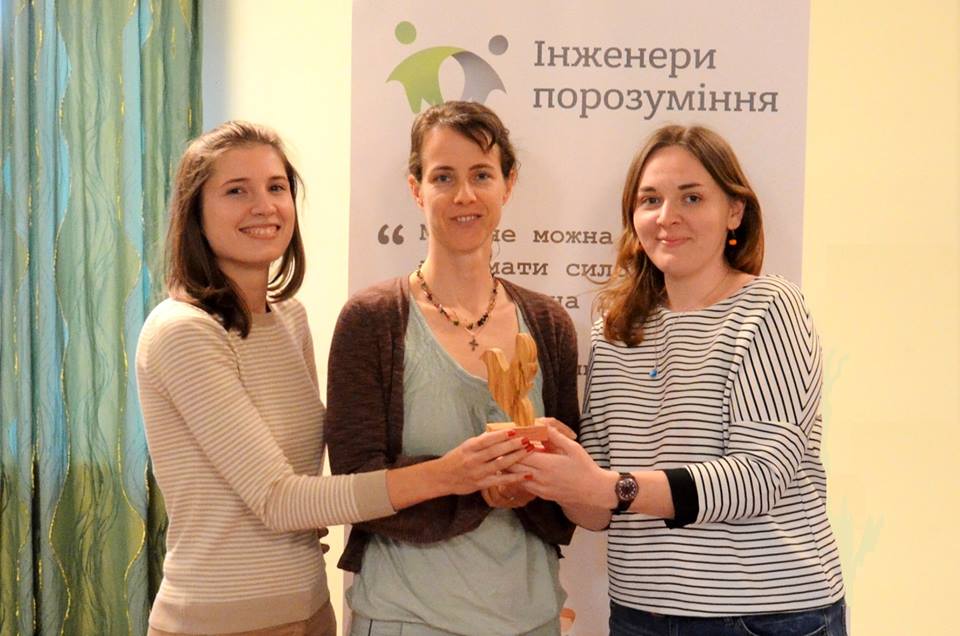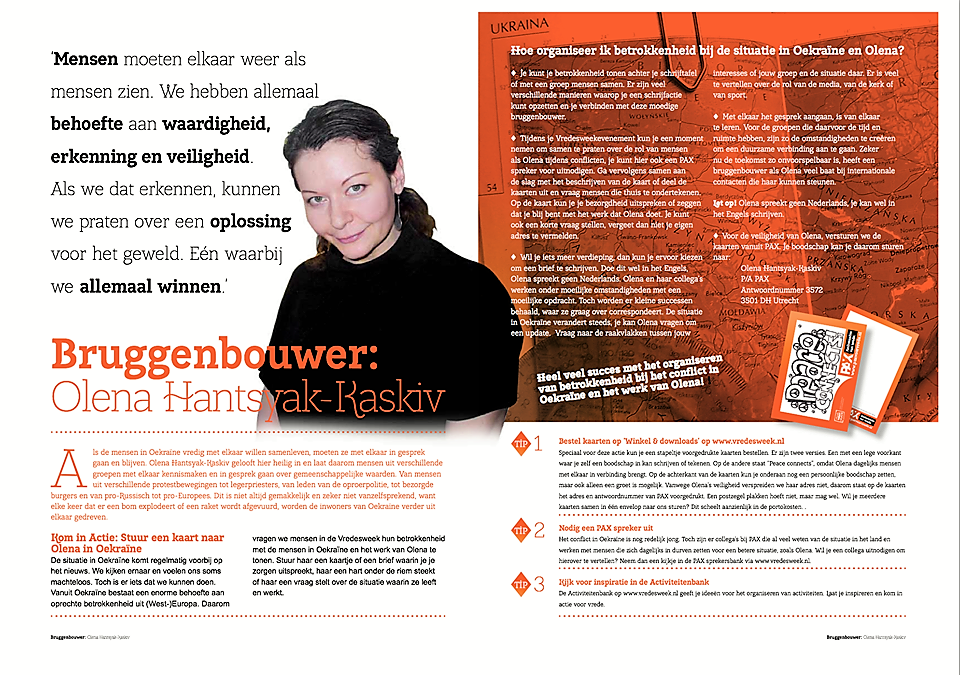 Related news