Opening of the Rehabilitation сentre for ATO veterans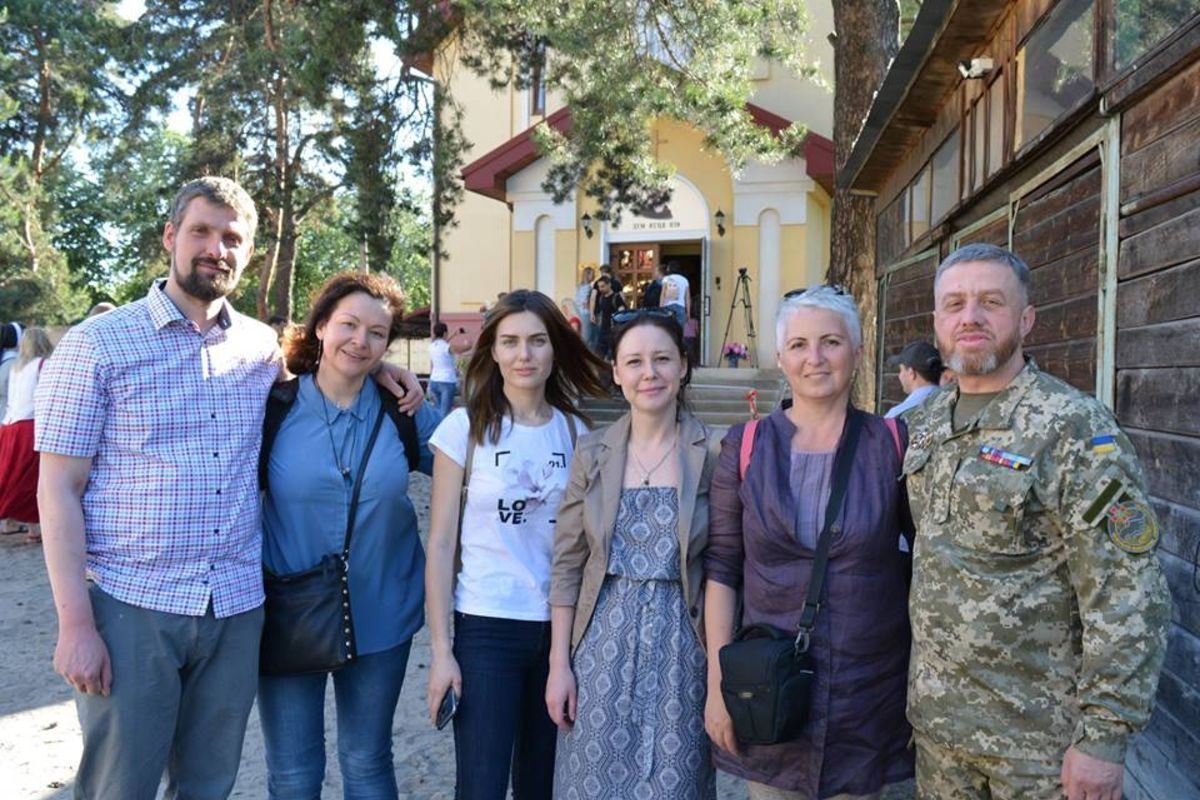 The solemn opening ceremony of the ATO veterans rehabilitation centre, that is supposed to become a platform for the promotion of social adaptation of military servicemen, ATO veterans and their families. The ceremony was held on the 26th of May at the father Pio House, located on the of the Roman Catholic parish of Blessed Virgin Mary at the Church of the Order of Friars Minor Capuchin (Kyiv).
Peace Engineers and Dignity Space gladly accepted the invitation of a friendly organisation Christian rescue service, and not only participated in the event, but they also made their contribution to the festive occasion bringing to the Centre sanctification ceremony home-made lemonade, muffins and sweets.
All the visitors were able to share that blissful atmosphere filled with respect, hope, support and love.
Related news