Meeting with Goran Lojančić was held in House of Peace Engineers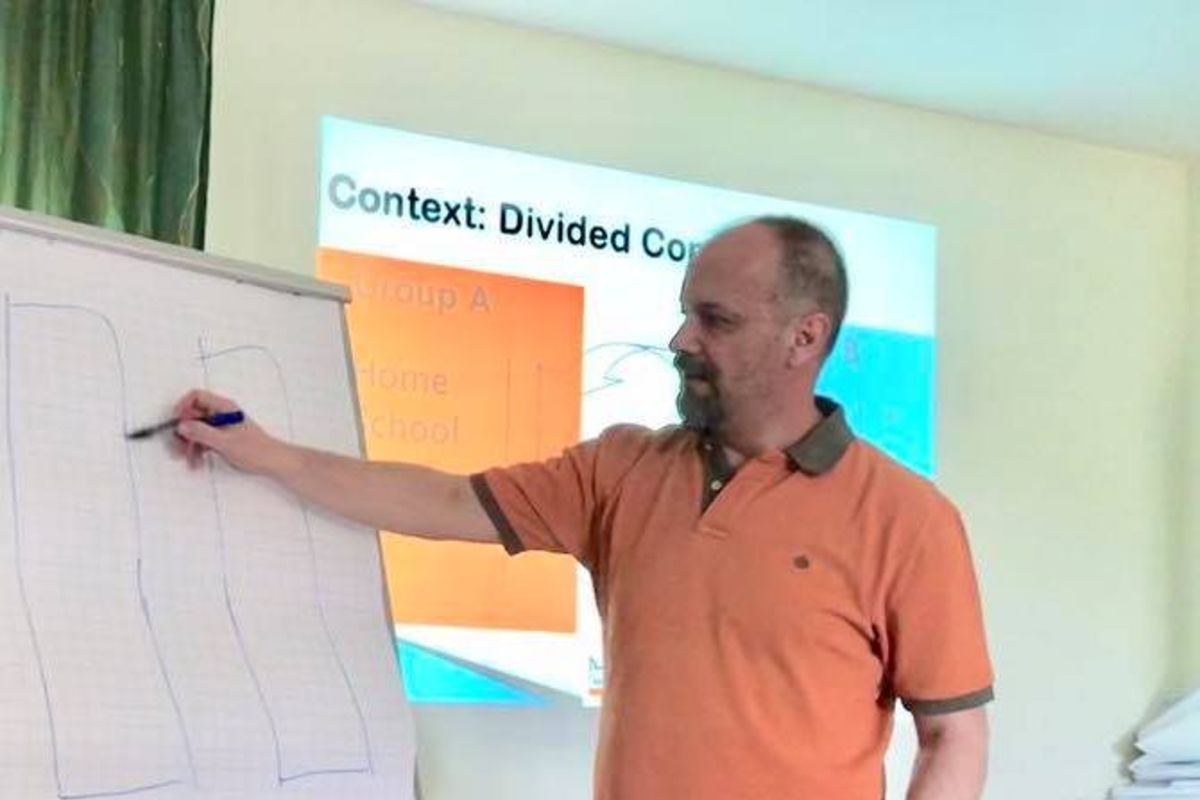 Goran Lojančić meeting Peace Engineers and their colleagues in the peacekeeping sphere — sharing the beliefs about the Dialogue phenomenon and sincerely exchanging of the experience in peacebuilding.
Participants of the dialogue sphere In Ukraine already know Goran as a Balkan sociologist, peacekeeper from Serbia, licensed coach of the Nansen Center for Peace and Dialogue (Lillehammer, Norway).
This time each of us has discovered Goran as a person in his own special way.
The philosopher of education, Goran Lojančić has set in our minds the reflections on interesting facts. For instance, the fact that "Democracy" and "Dialogue" foundation in the history almost simultaneously in Ancient Greece, was it accidentally or not? Goran Lojančić is a peacekeeper who emphasizes his clear vision of the distinguish difference for the Dialogue Facilitation.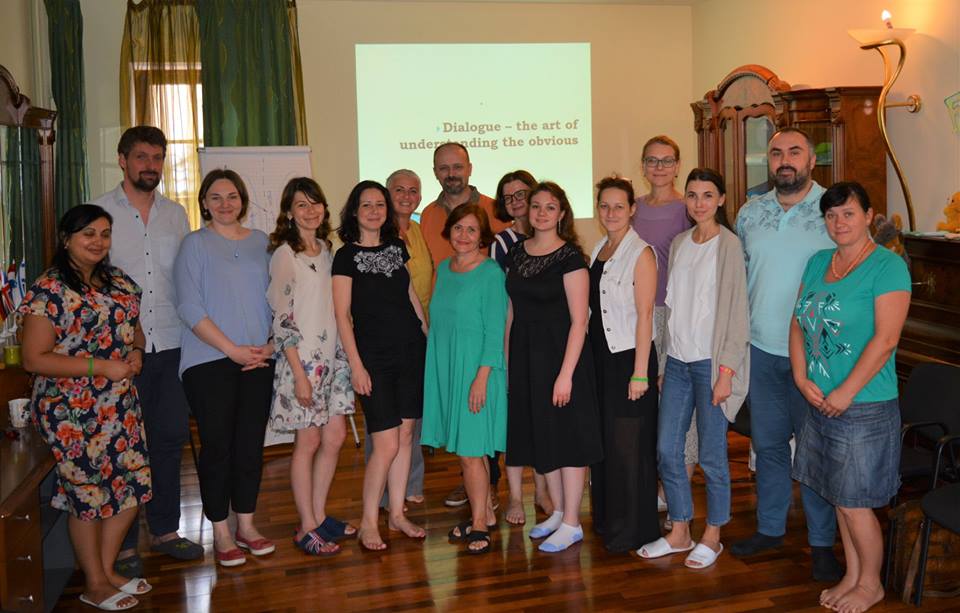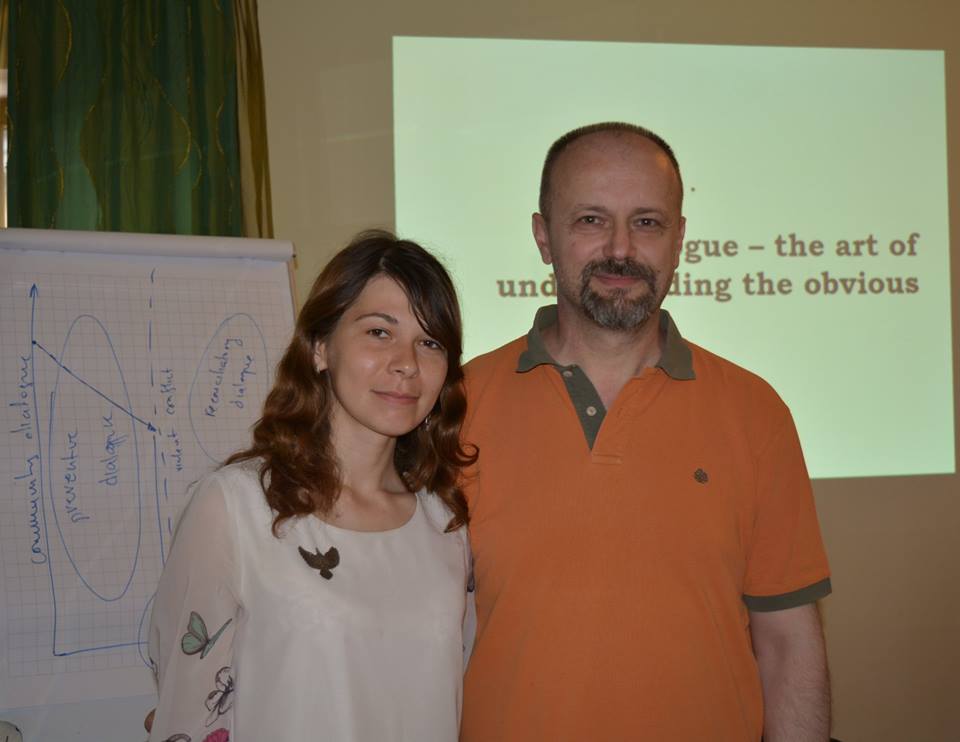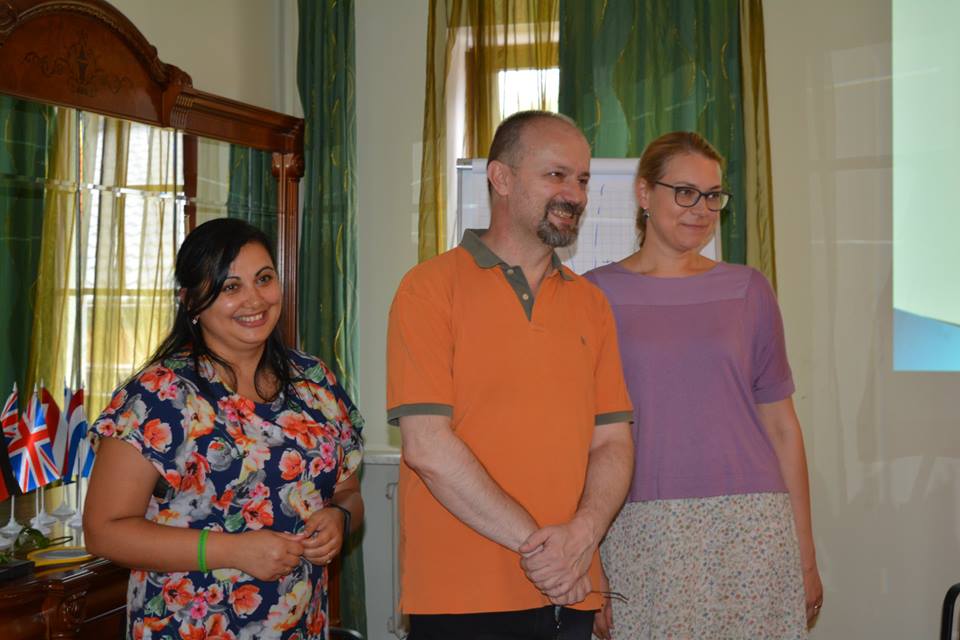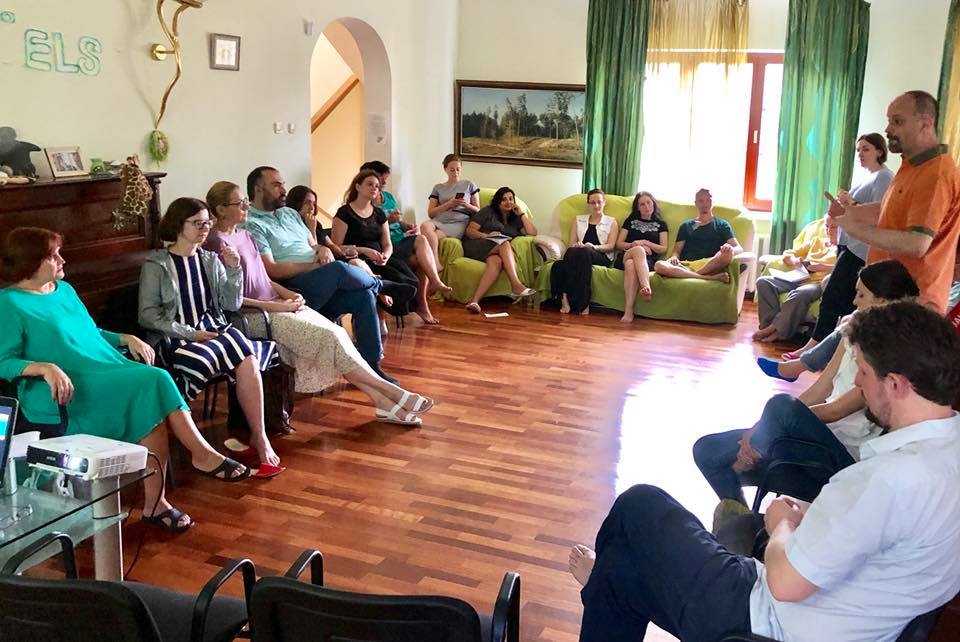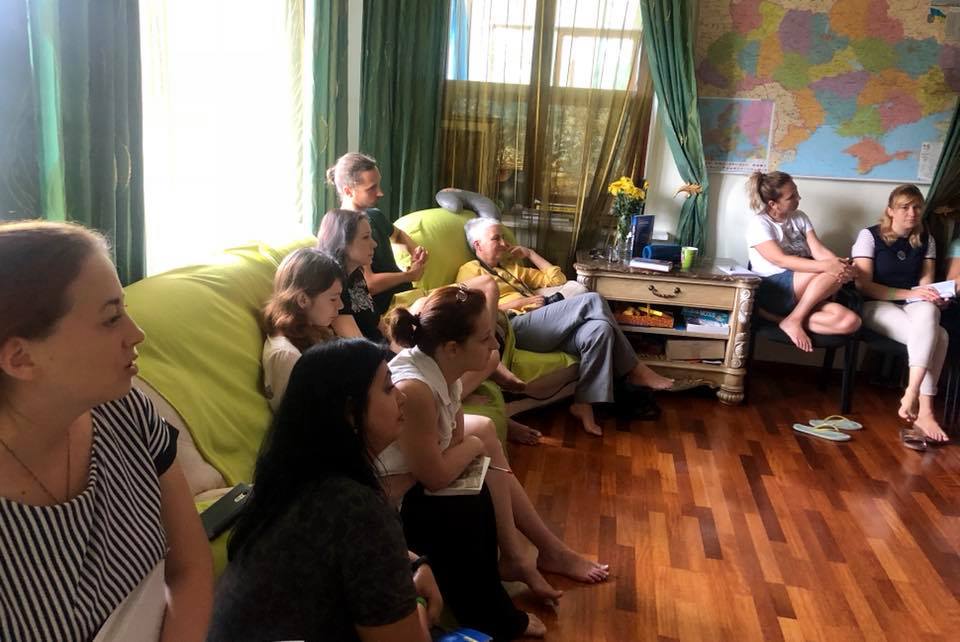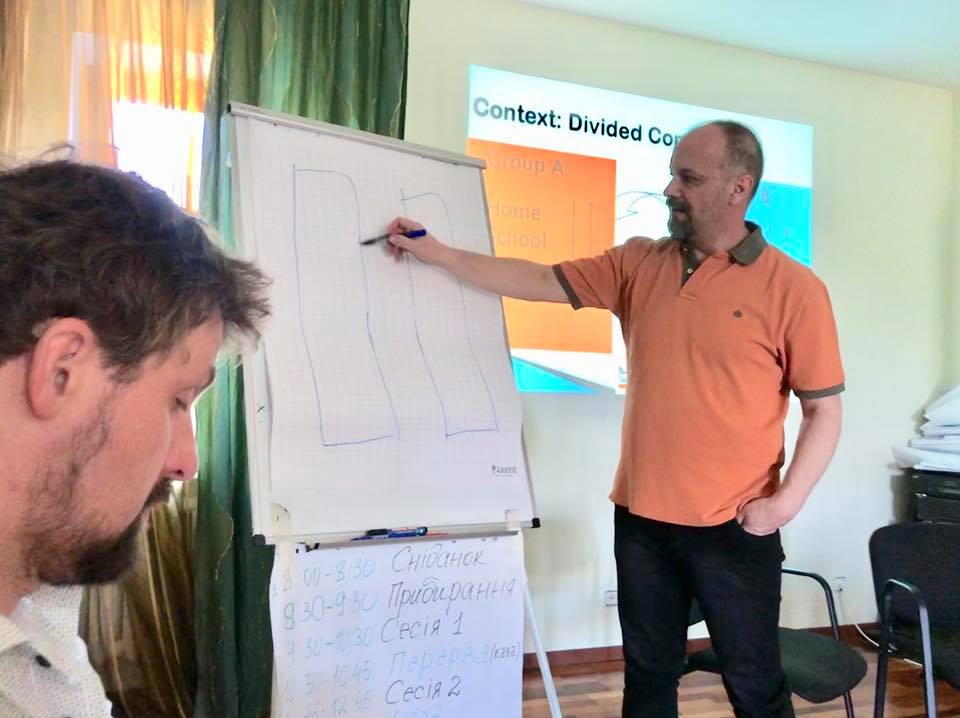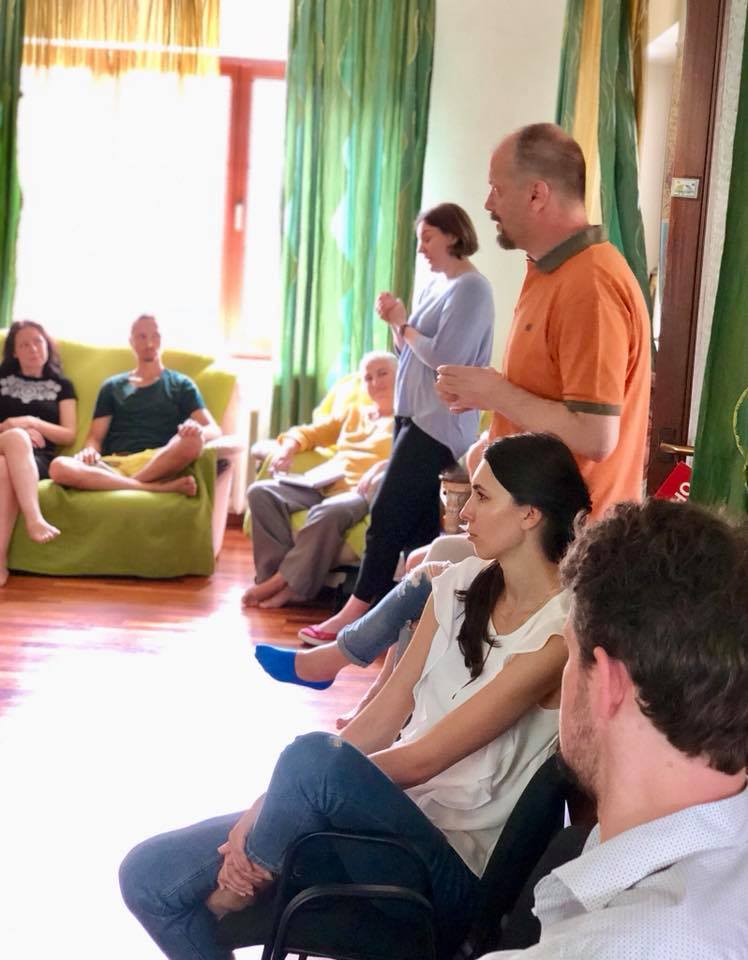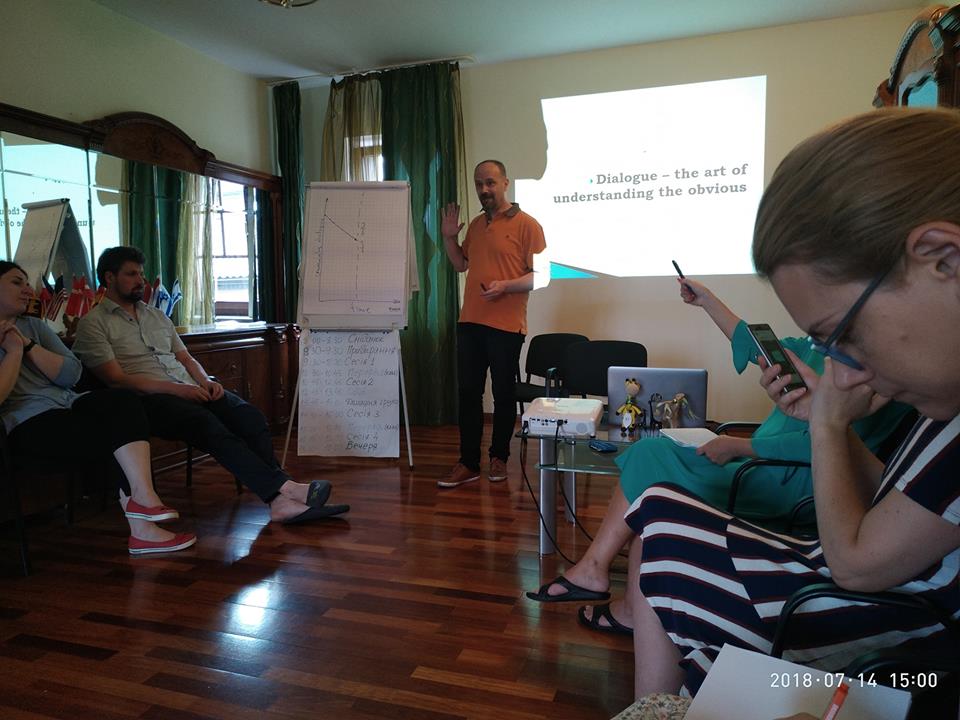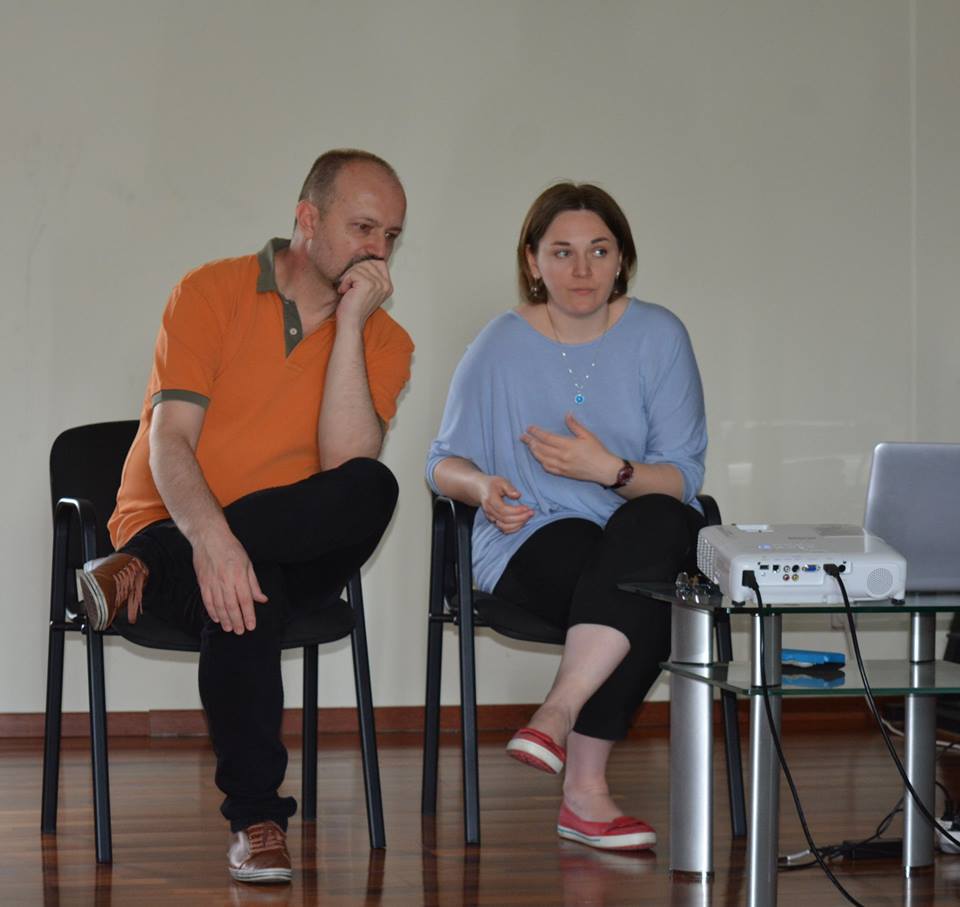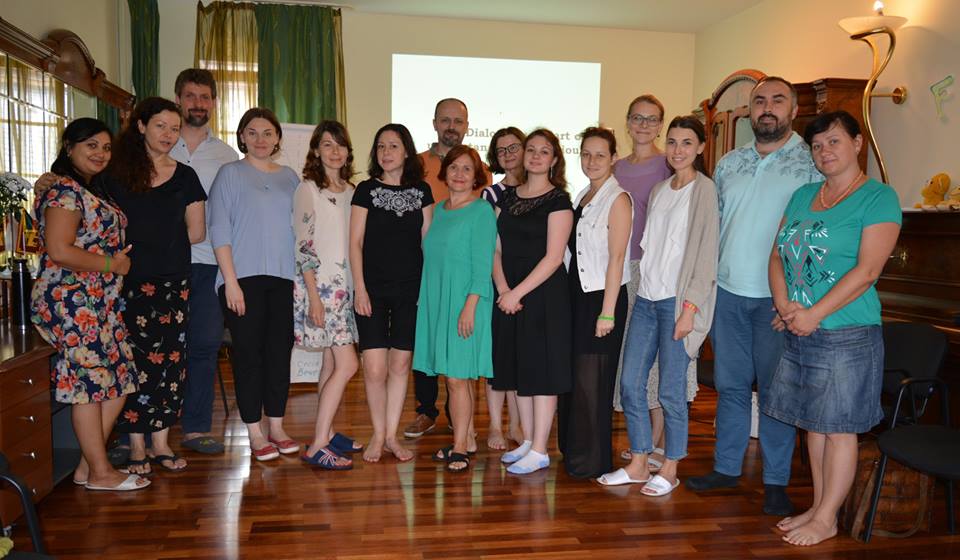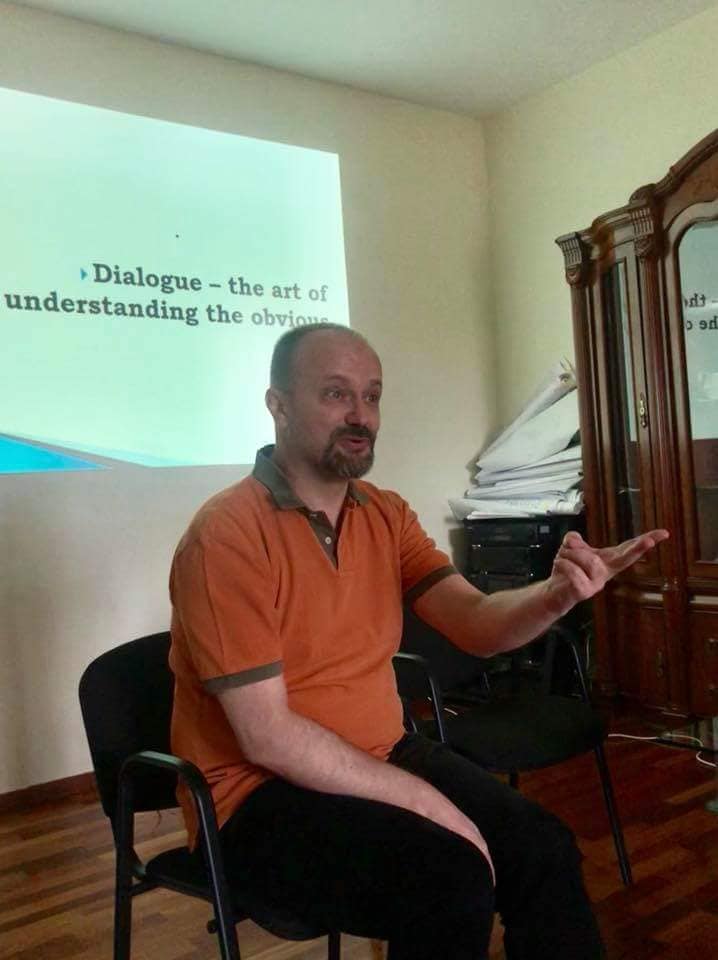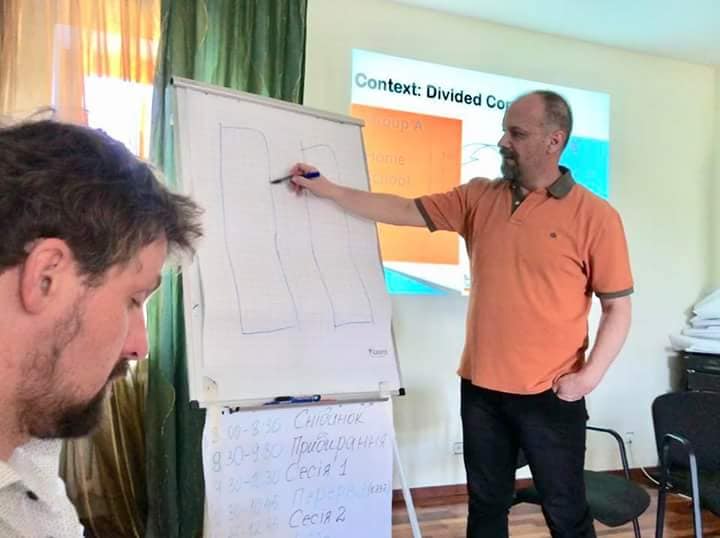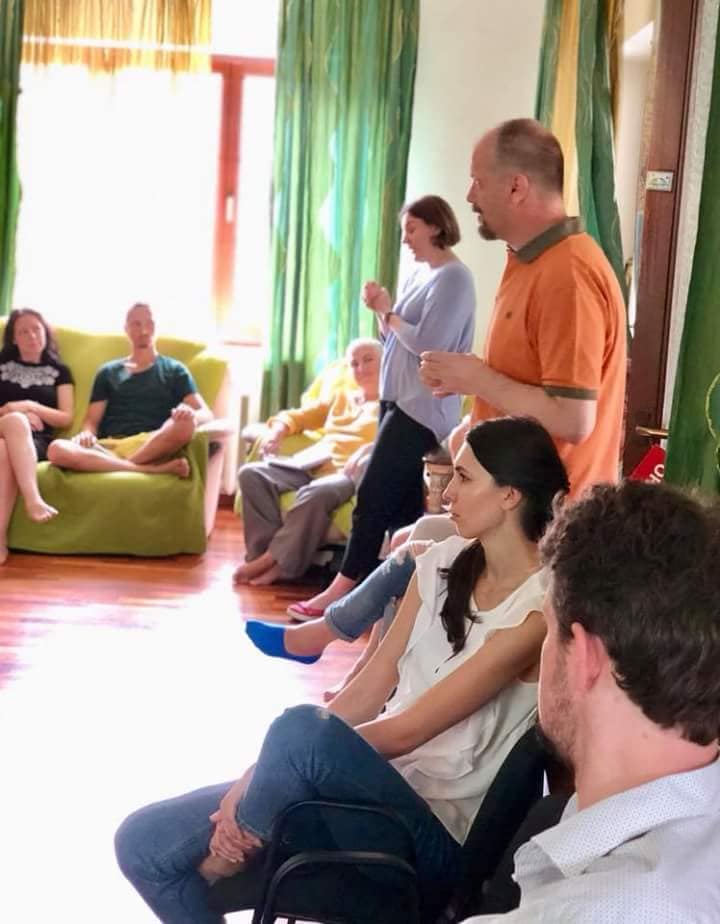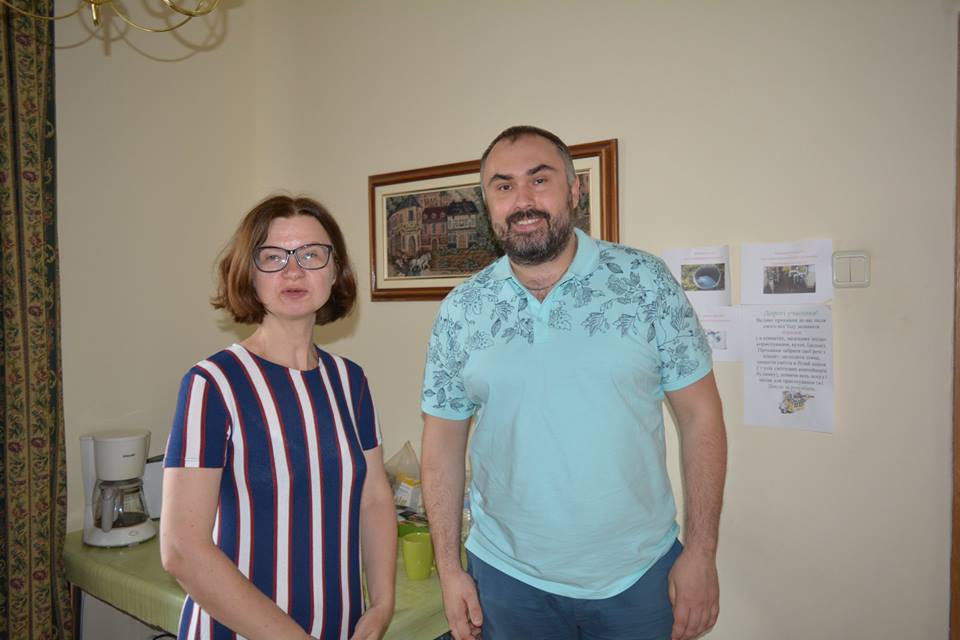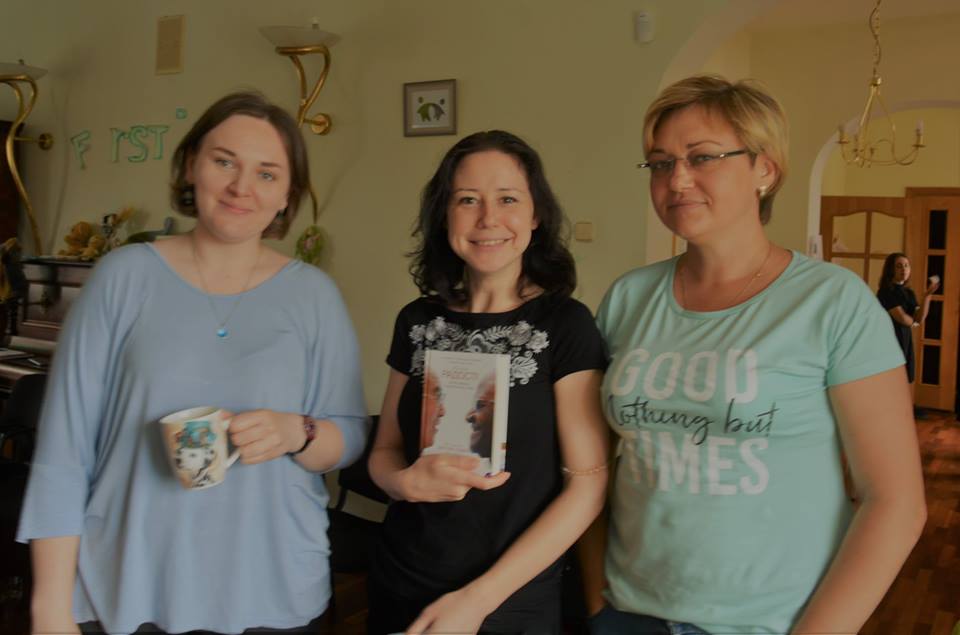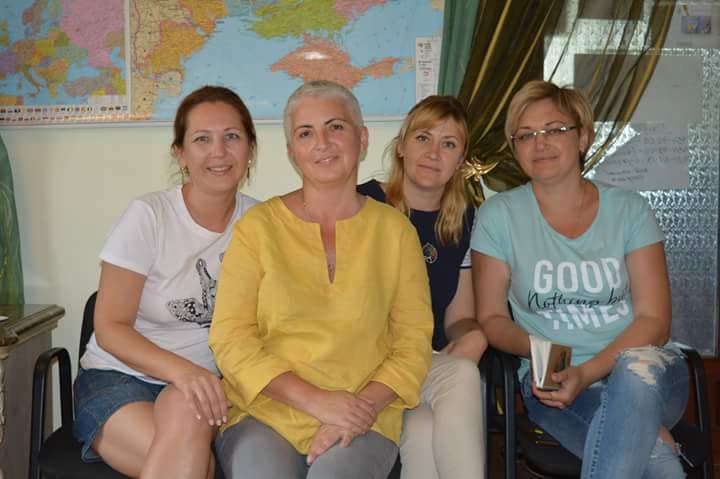 Related news