Kyiv Dialogue Police got acquainted with the peace engineering techniques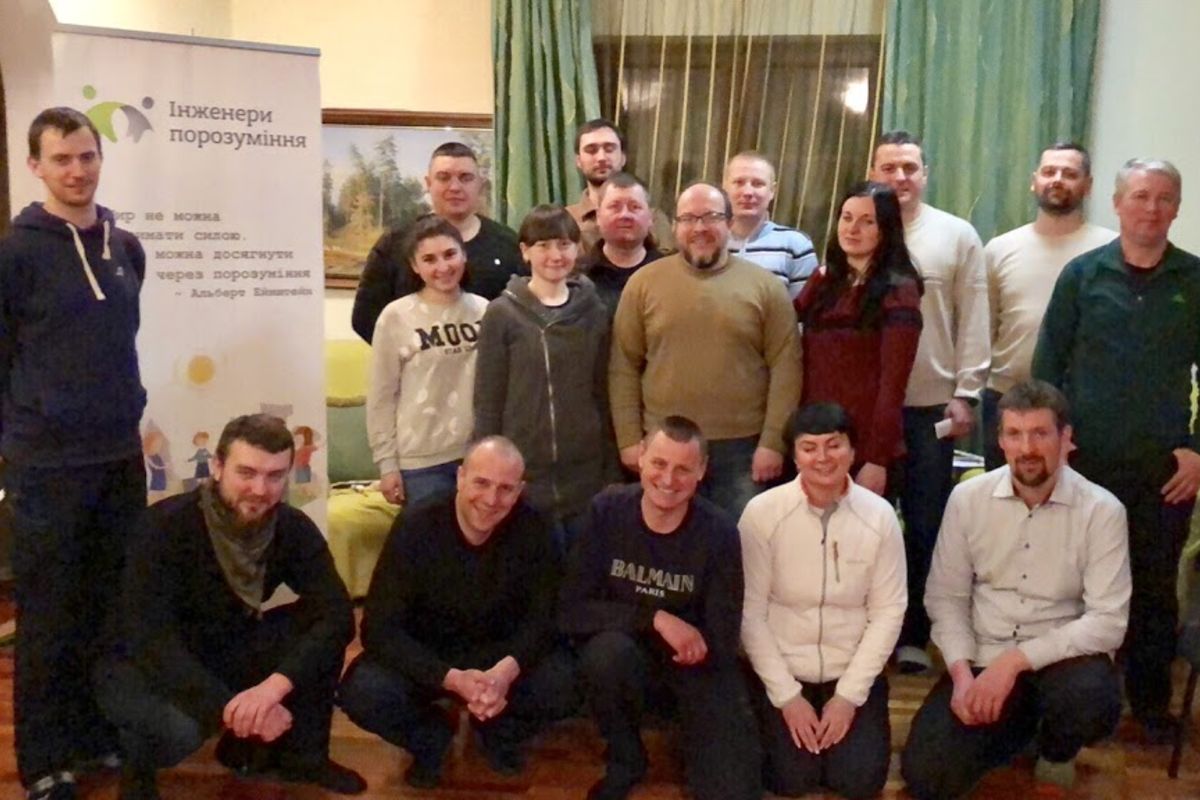 On February 23, Carl Plesner conducted training "Implementation of a technique of peace engineering in the work of the Dialogue Police" for Kyiv Dialogue Police and special police patrol service regiment "Kyiv" at the Peace Engineers House.

"We are grateful to NGO "Dignity Space" and Carl Plesner for this day and we hope that such informative, meaningful and practical training will be continued in the future. At this kind of training, we get the information and knowledge that you want to apply immediately in practice. It is very important for the Dialogue Police employees to get deeper and more acquainted with the techniques presented since we have very few sources of replenishment of information
Besides, such practical knowledge and skills are the main addition to the theoretical core knowledge that we have already received within the programs of the EU Consultative Mission and others. One of the most valuable thing about Carl Plesner's training is that together with theoretical information we also were provided with necessary examples from practice, pieces of advice and feedback from a specialist who used to work in Denmark in the similar field as we do", commented Viktoriia Azarova, head of the Kyiv Police Preventive Communications Department.
Carl Plesner notes that using techniques based on the nonviolent communication representatives of Dialogue Police will be able to work effectively with the protesters at mass protests, for example, to translate the language of judgment and hostility into the language of observations, feelings, and needs, and thus to stay in a professional balance, for example, with activists in a state of emotional excitement. The skill of the technique is being developed through thorough and long practice. As a result, the skill of transition from the image of the "enemy" to the perception of just a person who, while advocating his or her needs, sometimes uses strategies far from constructive, is being developed.
"While being in the epicenter of violent conflict we have often witnessed how the NVC builds bridges of understanding between those who have never thought they would ever be able to come to terms with each other. It is extremely timely and relevant to spread this knowledge and skills in Ukraine."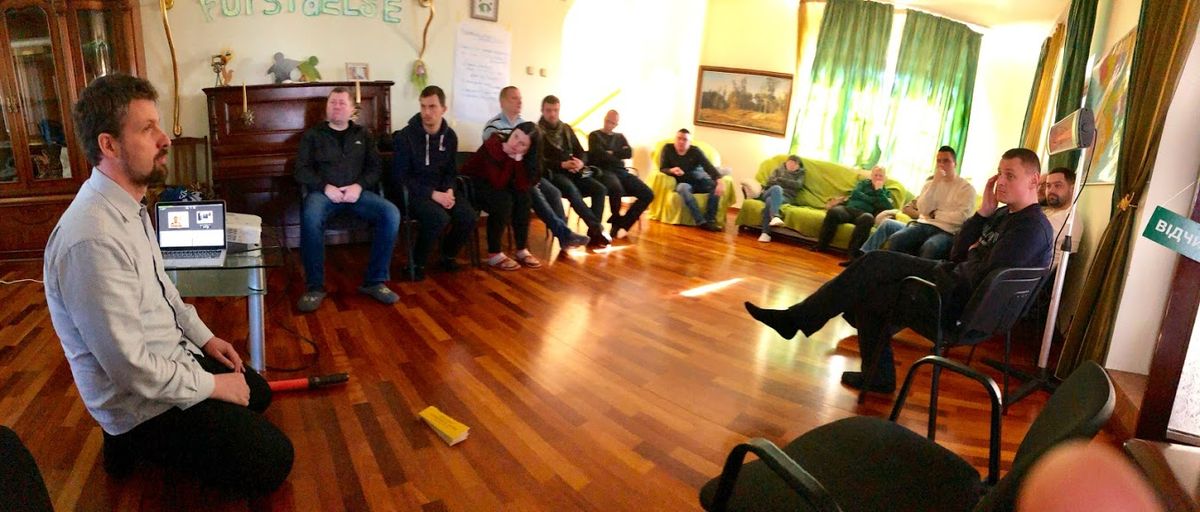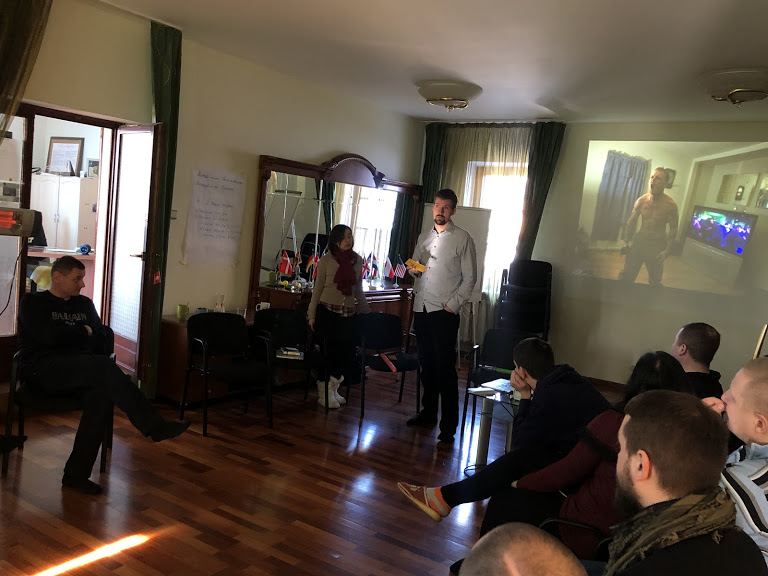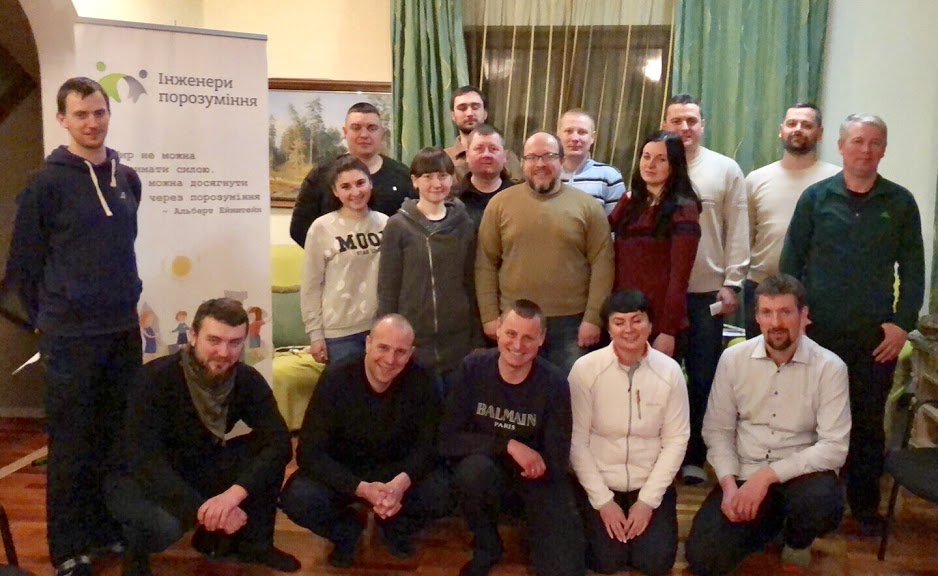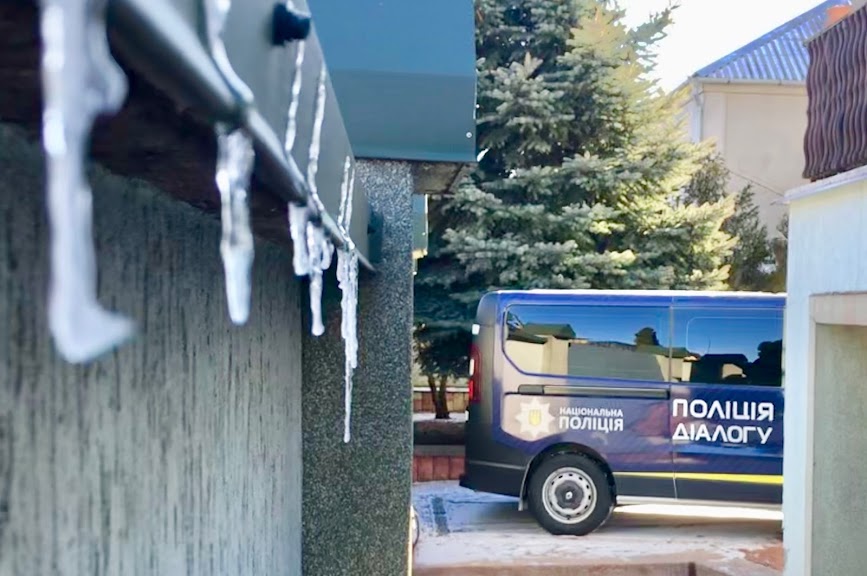 Note:
Carl Plesner (Denmark-Ukraine) is an Expert in social restorative processes, certified trainer in Nonviolent Communication (CNVC), Reconciliation and restorative justice Specialist, mediator, a certified specialist on crisis negotiations. Carl has been working with the NGO "Dignity Space" as a facilitator and consultant for more than 3 years. He also conducts training, provides supervisory and advisory sessions for non-governmental organizations, educational institutions, businesses and the public sector in Denmark, Ukraine and other countries in this area of expertise.
Dialogue police, a permanent police group of preventive communication, is the organizational form of interaction between the structural subdivisions of the apparatus of the Main Directorate and police departments of the Main Directorate of National Police, established for the purpose of approbation in Ukraine of European standards in the field of public security and order maintenance in public places during mass events, occurrence of emergency situations and social processes that may affect the state of law and order to ensure the rights and freedoms of citizens.
Related news