KMBS and the training on the "Practical usage of NVC"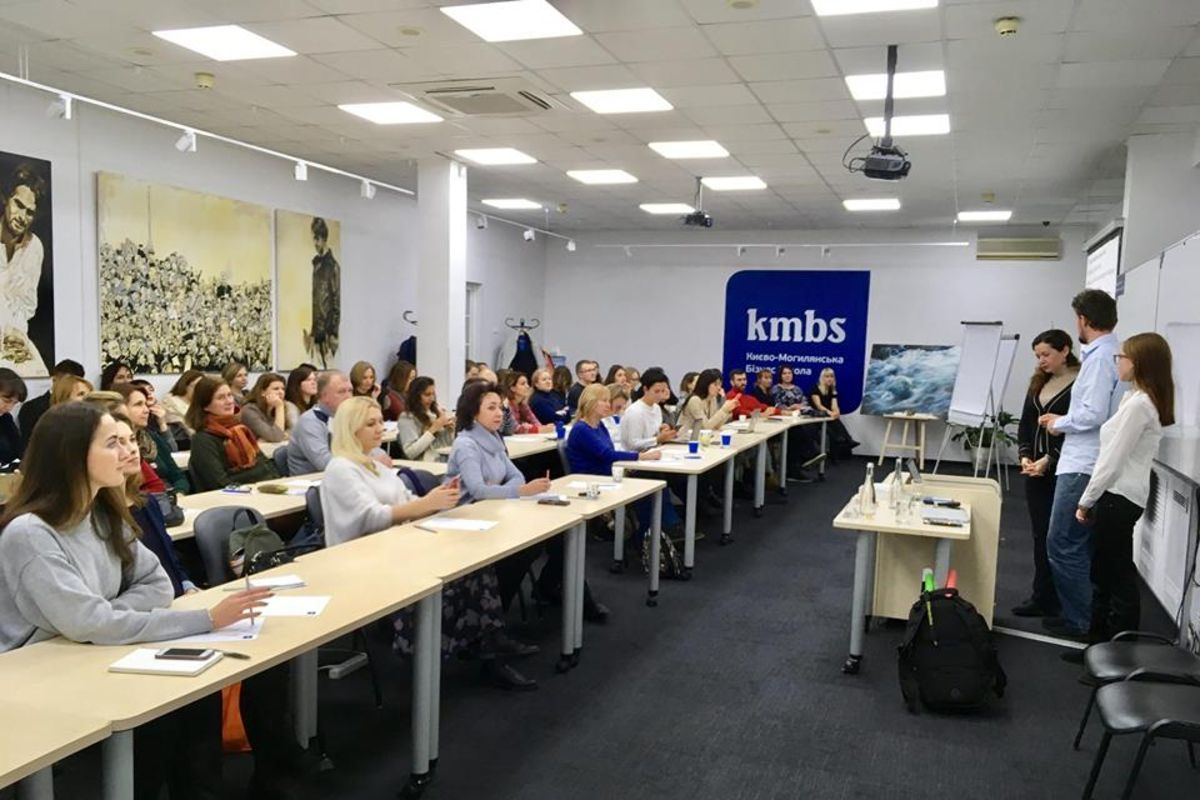 Kyiv Mohyla business school with the support of NAMU Ukrainian Mediation Center held an event " Practical usage of NVC in dialogues".
Co-founders of DS Carl Plesner and Olena Hantsyk-Kaskiv were invited to the occasion as speakers of the event.
Not only did Carl gladly share his knowledge and work experience with the participants but also provided them with the materials such as cards of needs that Carl uses frequently.
Issues of mediator's and peace ingeneers' power slightly added some spiciness. Therefore, Carl and Olena headed to the
East of Ukraine and we had agreed that all would be continued.
Feedback, left after the event, might be described in the following quote:
«Carl lives following a principle of unity, that unifies everything with love, so-called "Connection with love" and Olena's most significant value is Integrity, and simply being near them fills you completely with the spiritual energy of NVC and the feeling of having that part of us all the time remains with us even when they are not around"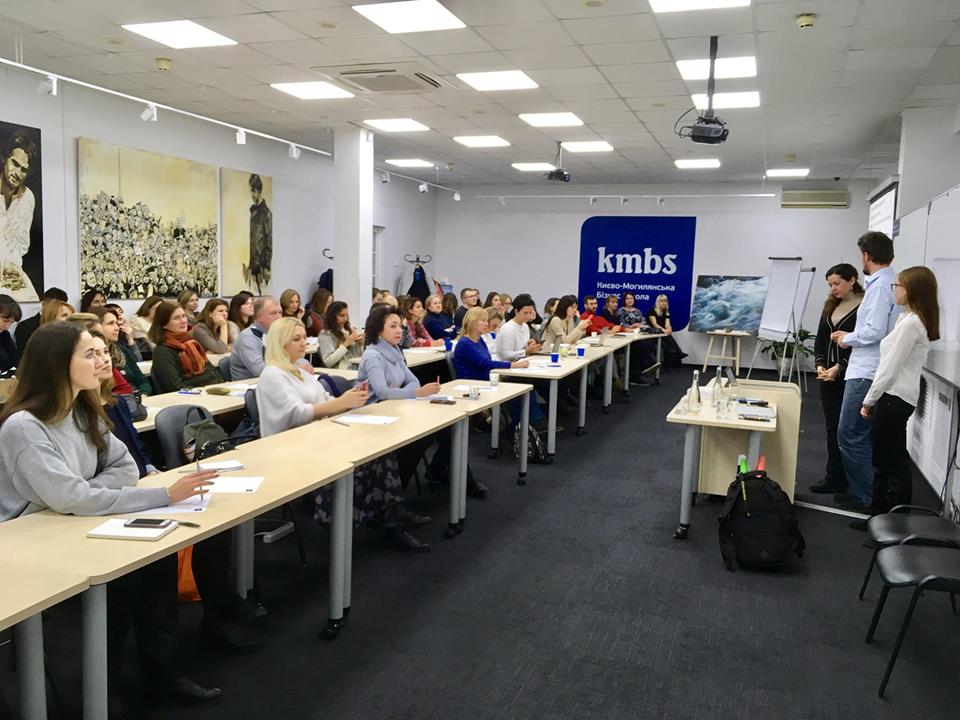 Related news