Irmtraud Kaushat visited Kyiv with a one-day NVC worhshop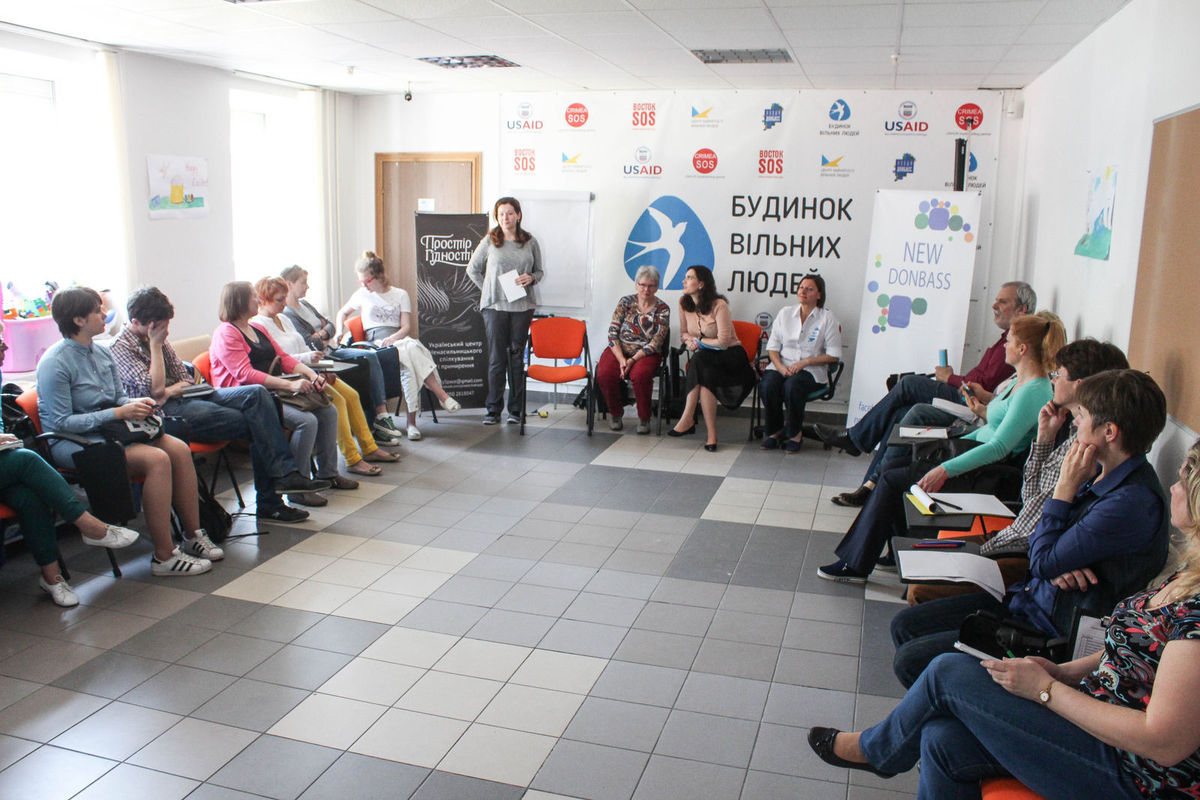 Irmtraud Kaushat, NVC certified trainer from Germany, a student of Marshall Rosenberg, held a one-day workshop in Kyiv, Ukraine. The workshop was arranged on the territory of the House of Free People (Kyrylivska st., 13 d) and was devoted to the NVC (non-violent communication) related issues.

Over 30 volunteers from NGOs working with children in Eastern Ukraine such as NGO "New Donbas", NGO "HEROES. UA", "Yellow Bus" initiative, "E+" Initiative, NGO "International Educational Initiative 'OPEN KHATA' were invited to participate in the training as well.

"We express our sincere gratitude to Ukrainian Centre for Non-Violent Communication and Reconciliation 'Dignity Space' and personally to its director Olena Hantsyak-Kaskiv for cooperation and joint organisation of the training. We are also thankful NGO 'New Donbas' for organizational support and free venue for the event".

Short note:


Irmtraud Kaushat has been working years in mediation and coaching area in the countries with military and post-military conflict for more than 10 years — since 1997 — in Bosnia and Herzegovina, 2007 — in Kenya, 2013 — in Israel and Palestine. Irmtraud has worked with "Dignity Space" since autumn 2015 (Kharkiv, Dnipro, Kyiv).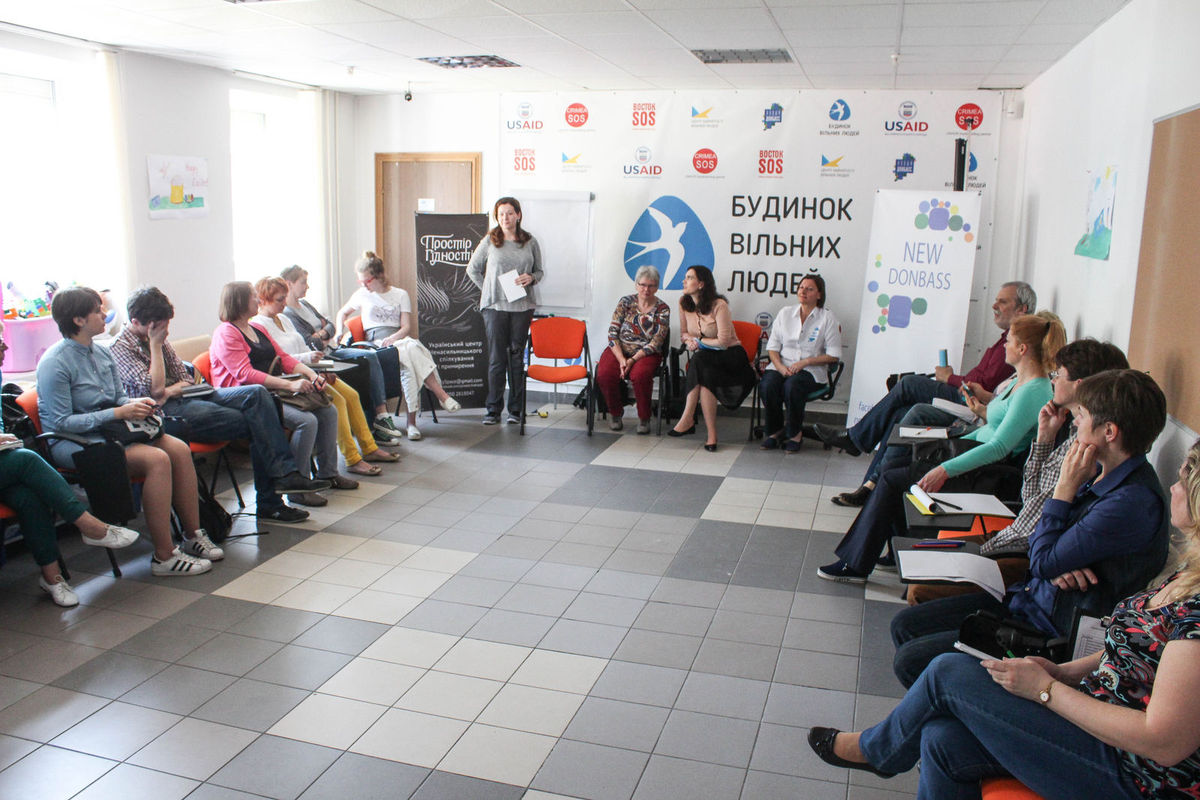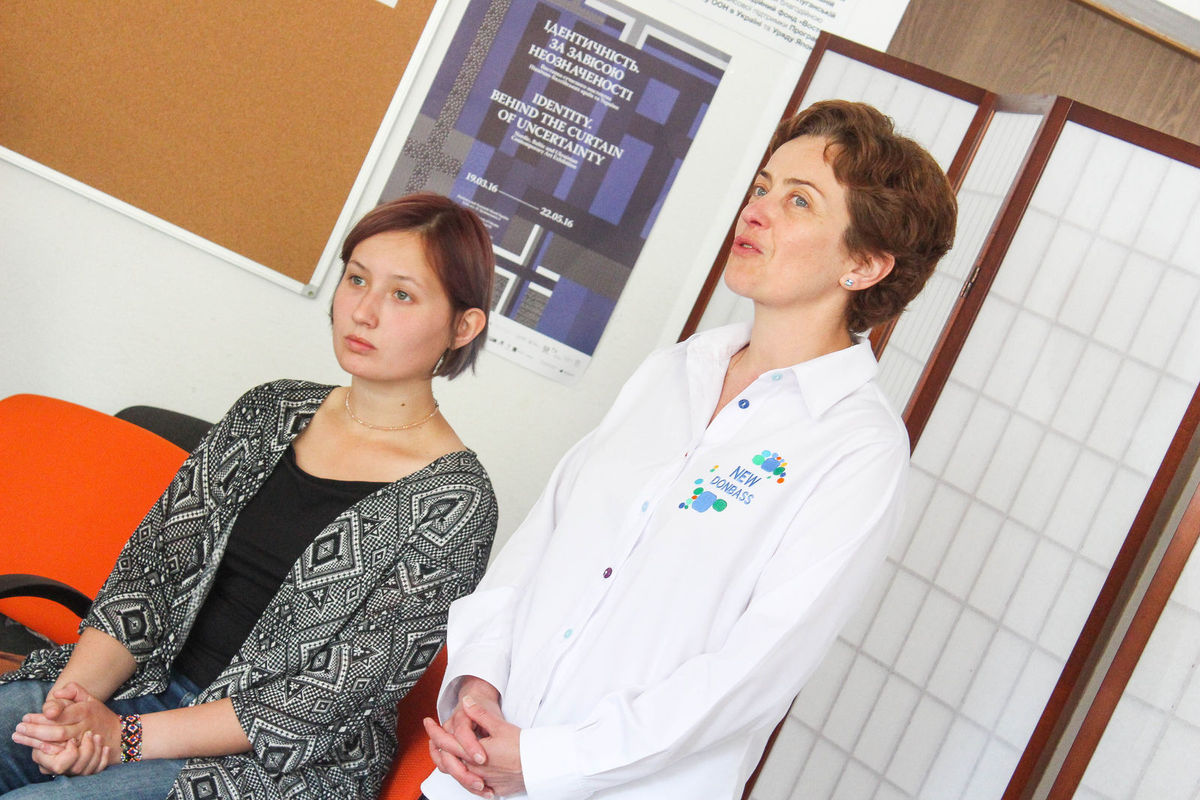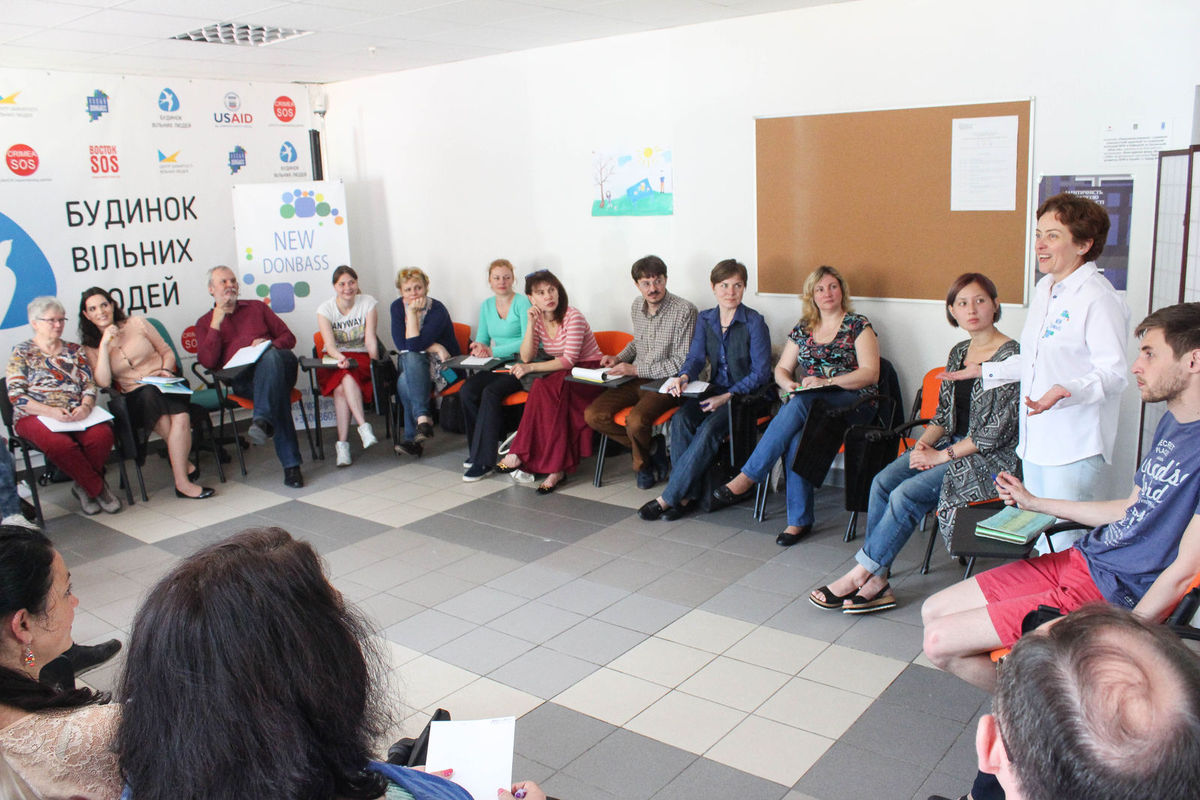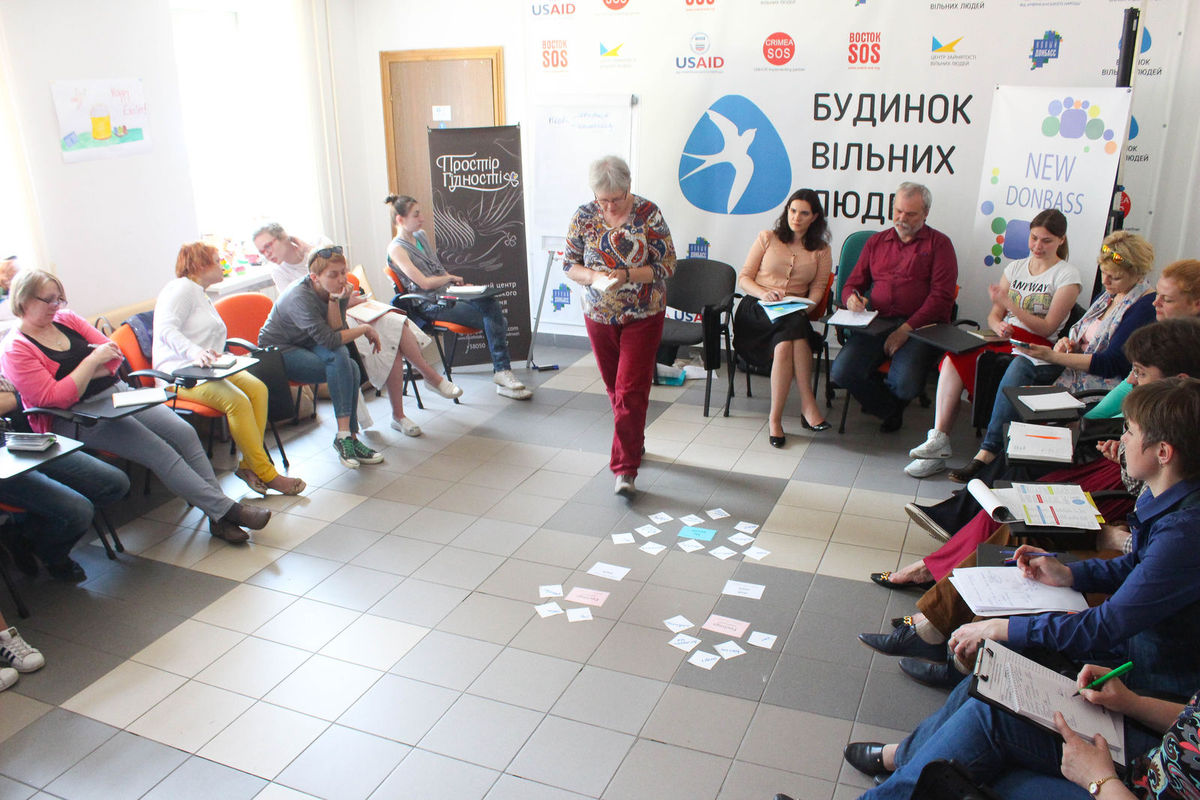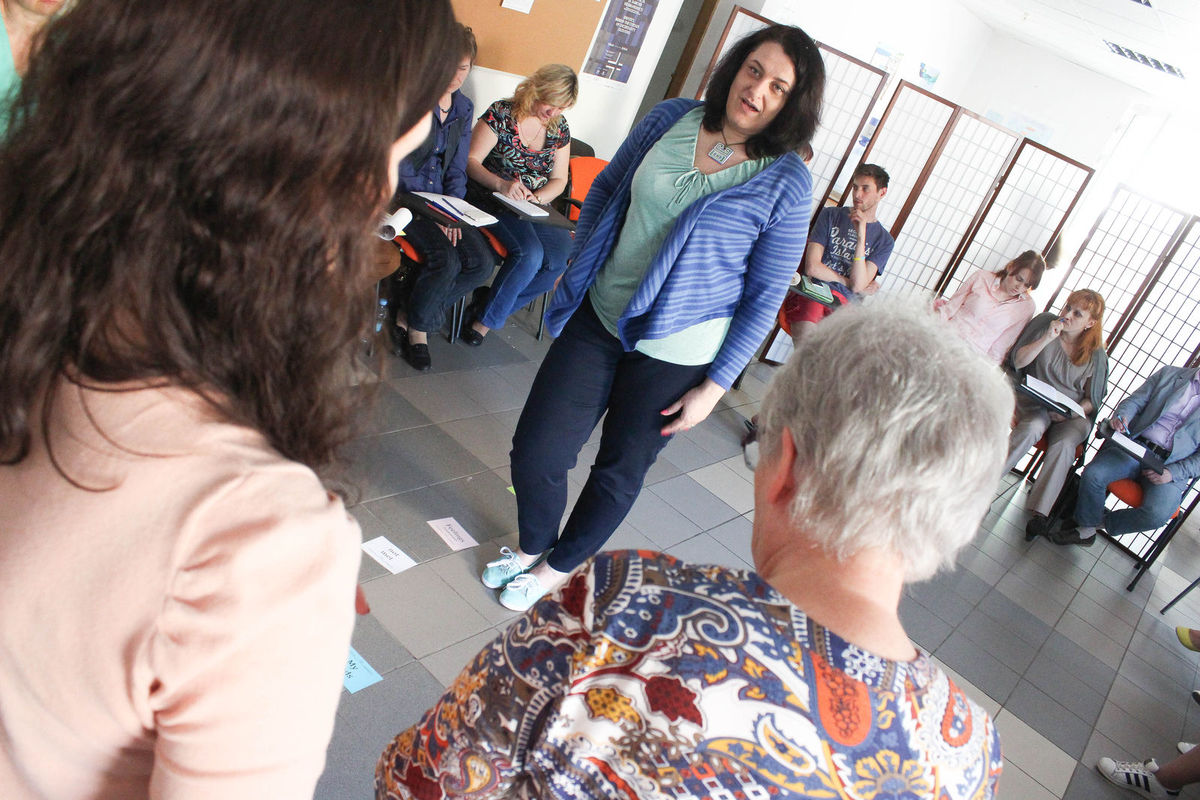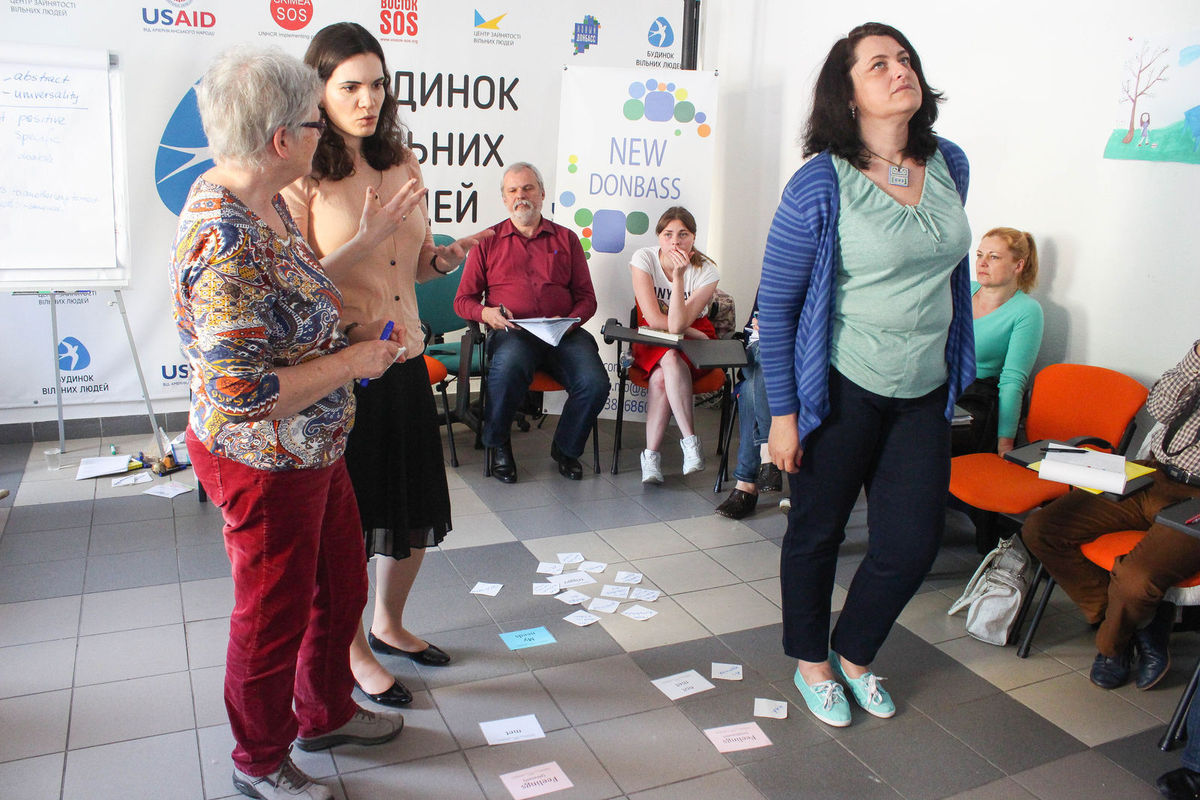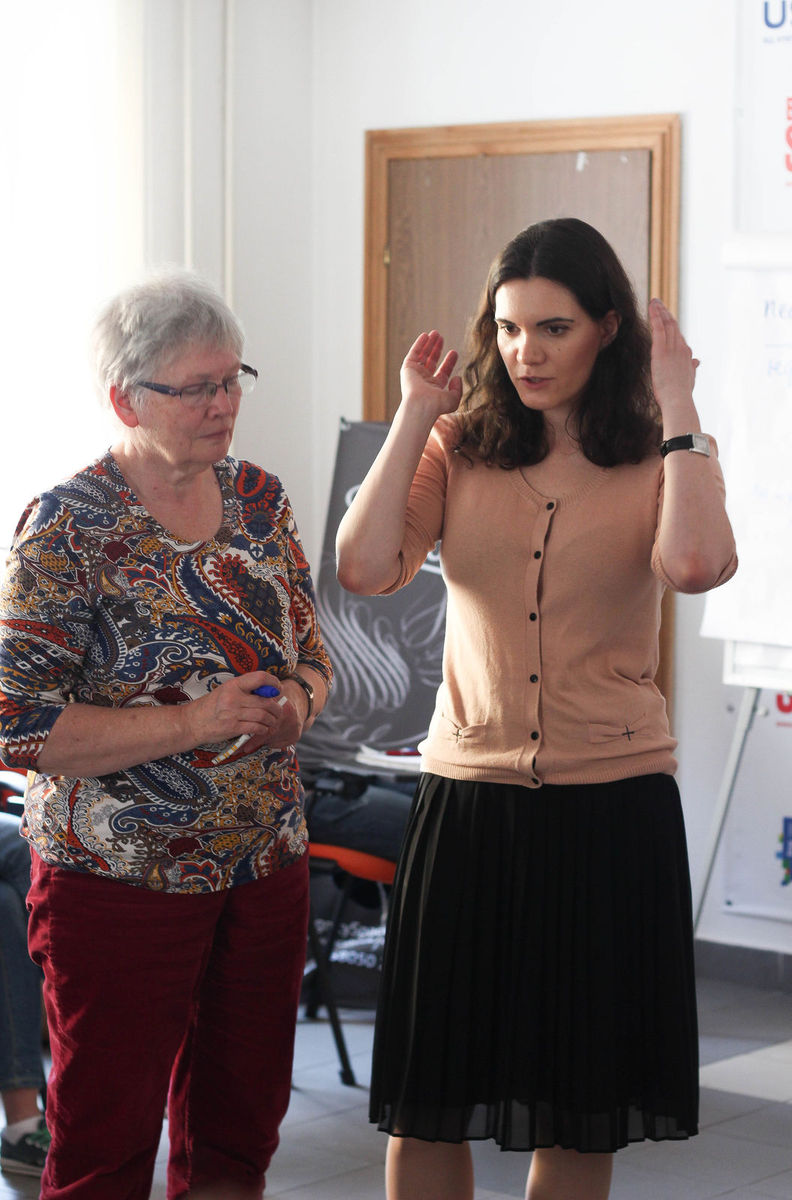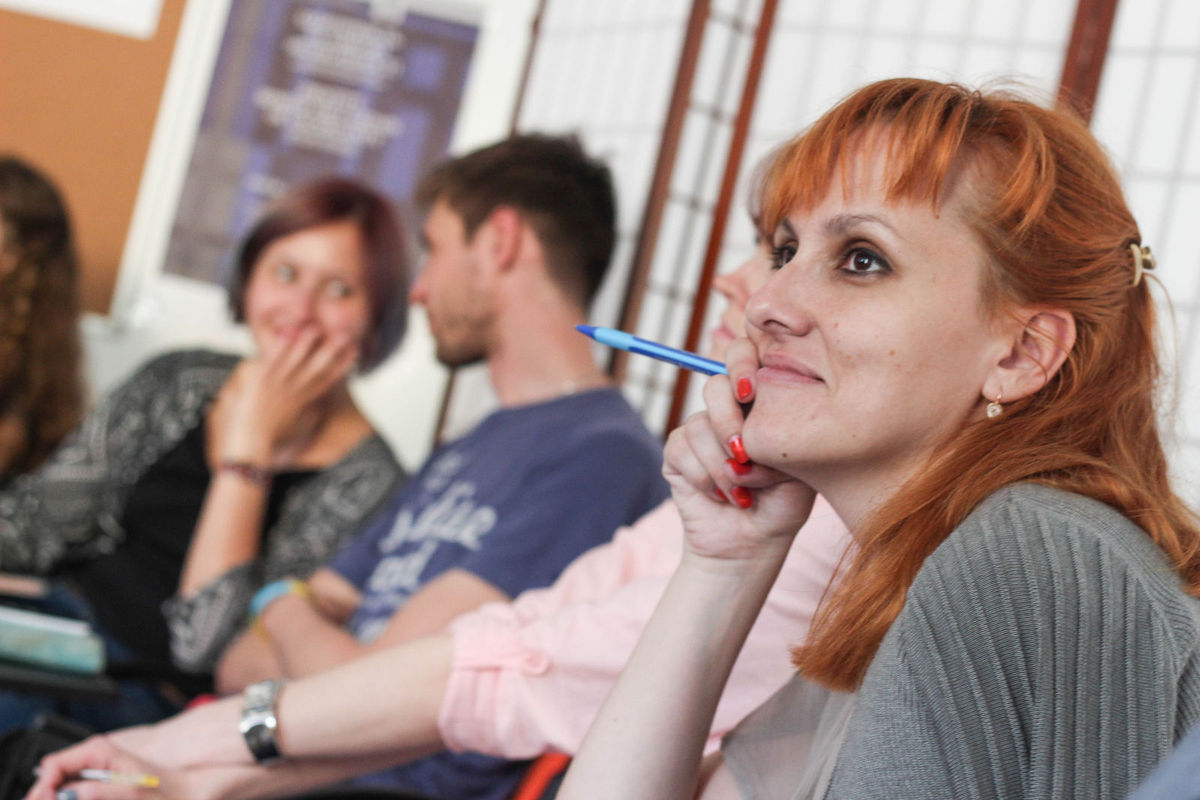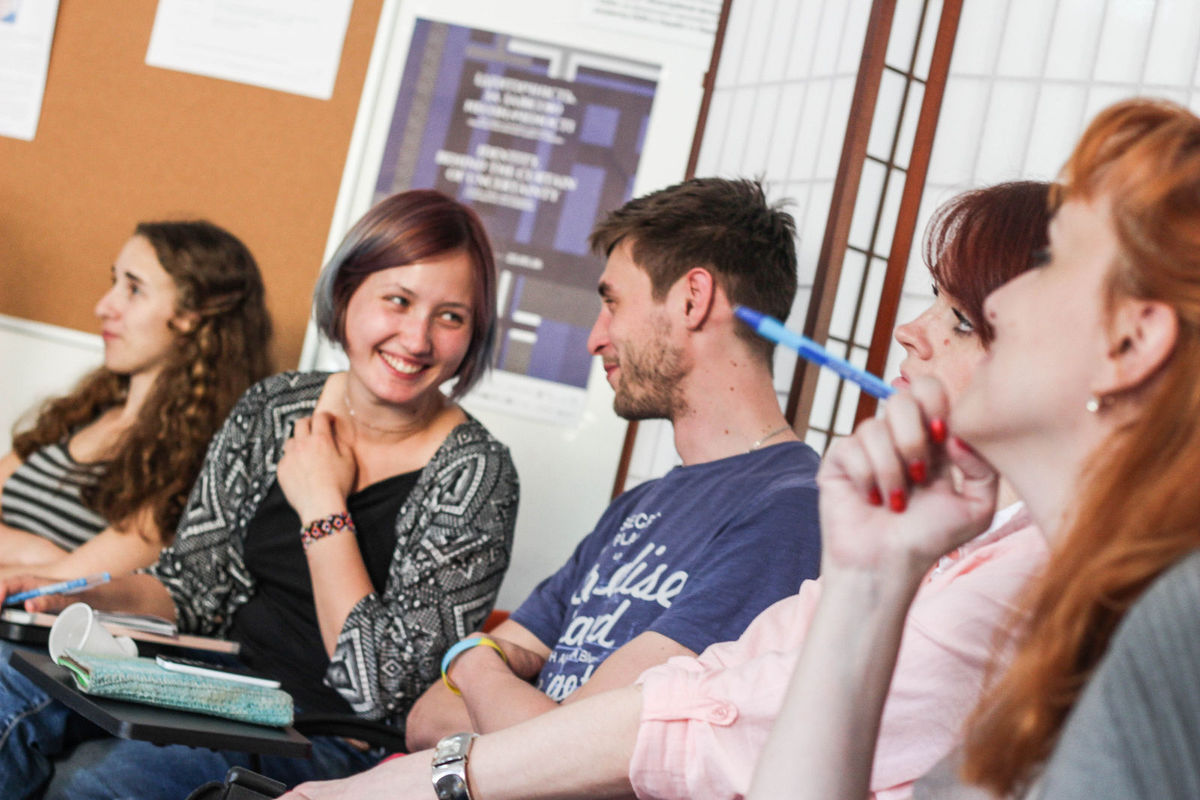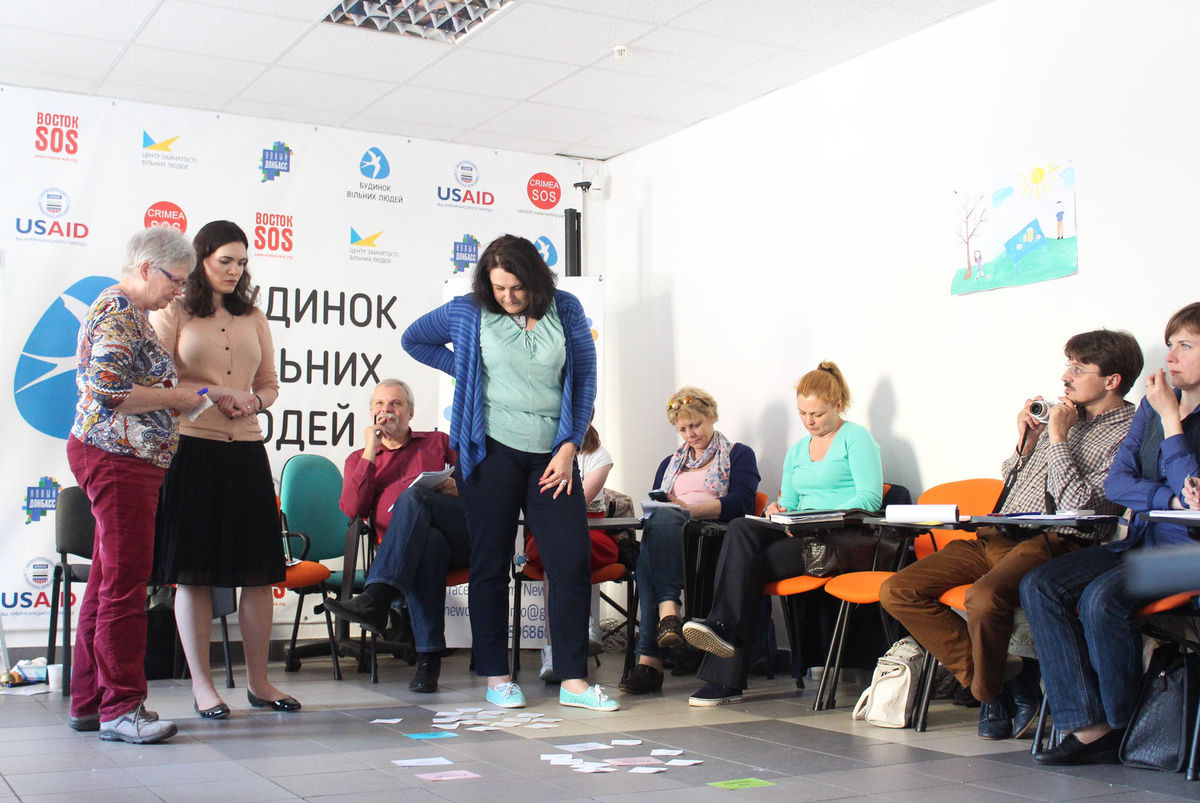 Related news