Happy Easter! The Crist has risen!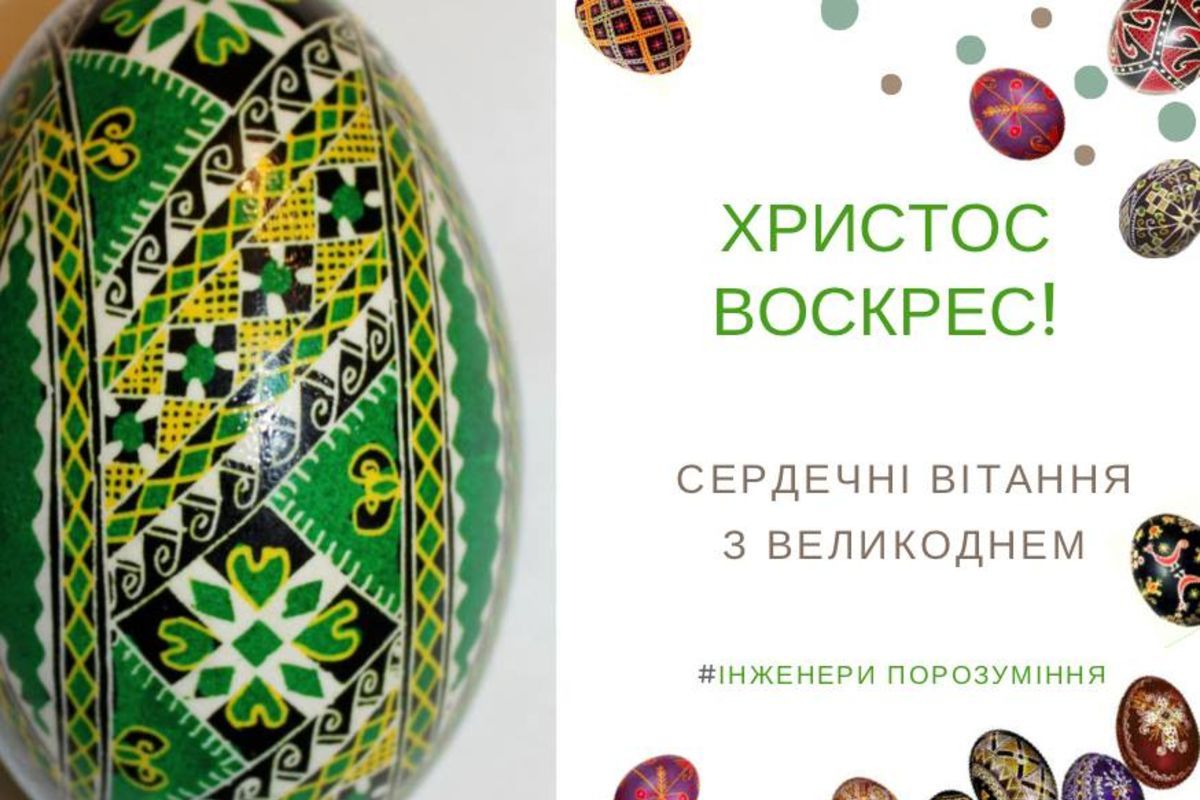 «While celebrating the renovation of our life and the notion of existence itself, we are also regenerating spiritually! Recently everything in nature is being renewed, and the natural and spiritual spring, both visible and invisible spring are being renewed likewise.
Oh, if only we could esteem its priceless worth there where we found ourselves, yet got changed spiritually, and pass into another life with our Lord, Jesus Christ!
For Him, Arose from the dead, we give all the honour and glory, and the State with the Holy Spirit in the name of the God the Father, our Lord».
Saint Hryhorii Bohoslov