First graduation ceremony of the Peace Engineer School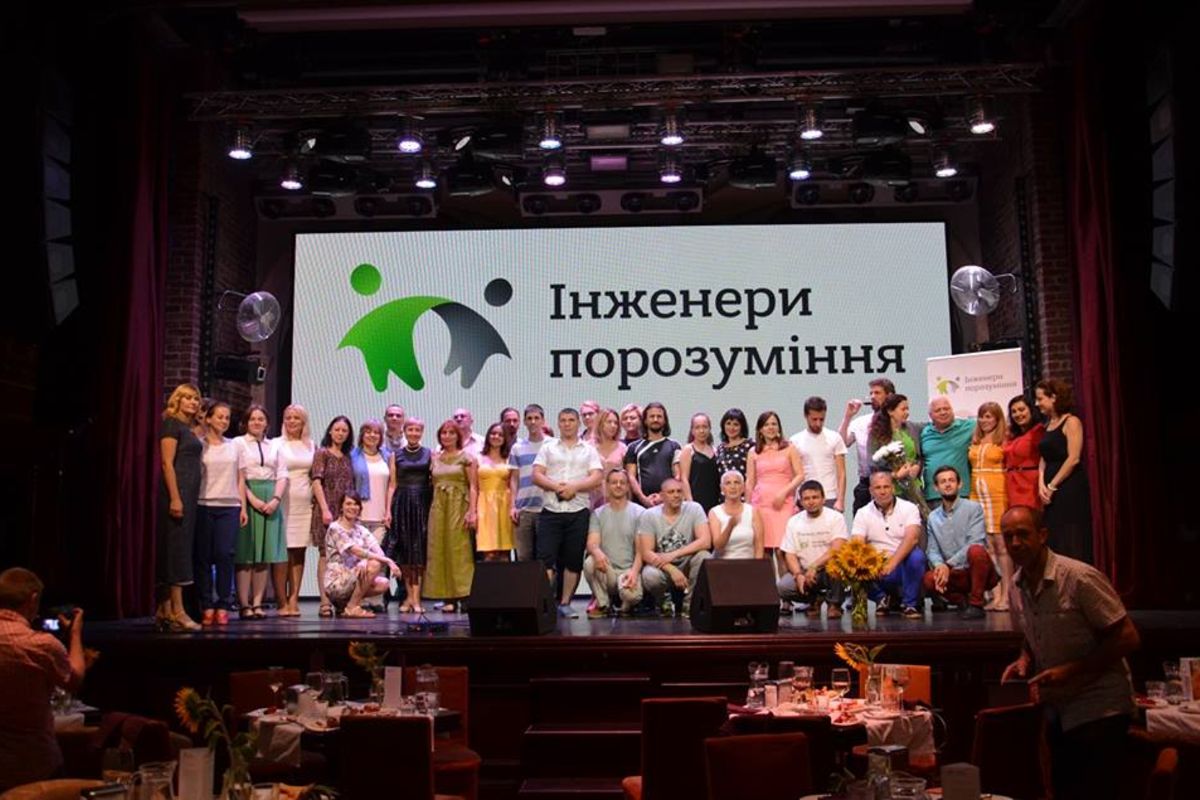 The long-awaited first graduation ceremony of the Peach Engineers School was held on the 9th of July.
The festive event took place in the presence of graduates, participants of the Peace Engineers School, partners, trainers and friends of the project, diplomats, representatives of international organisation and other esteemed guests.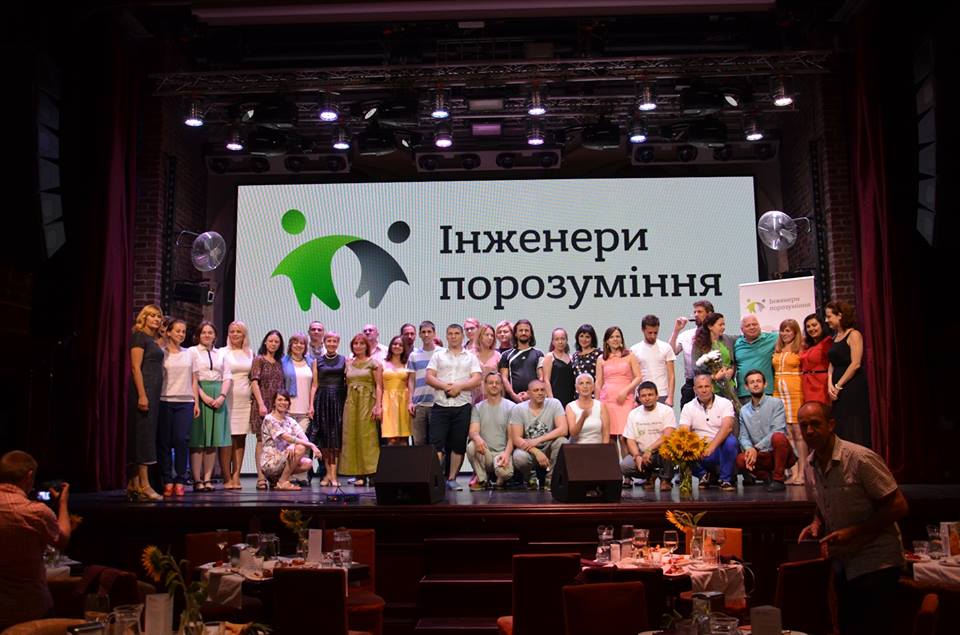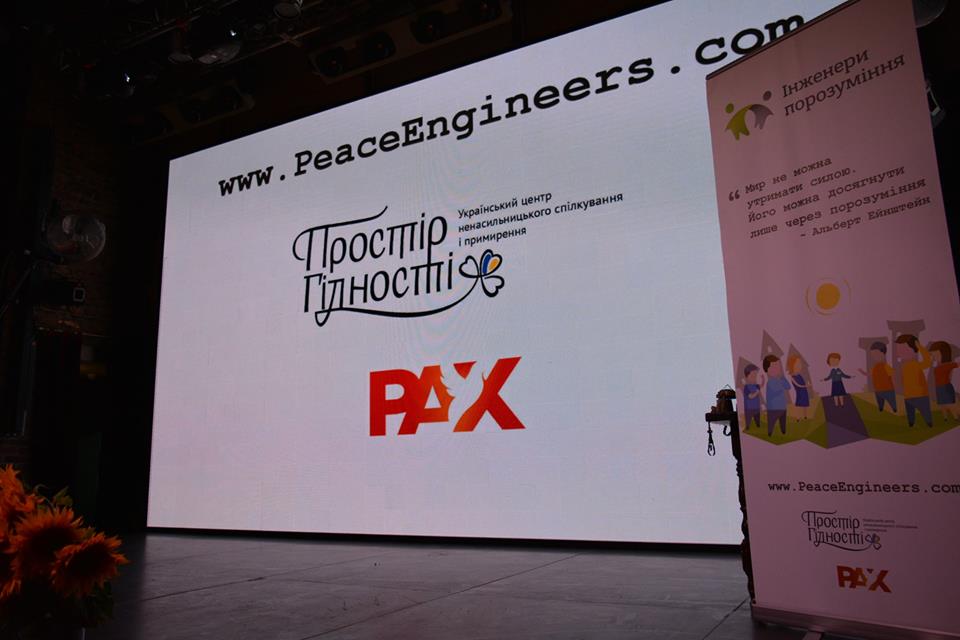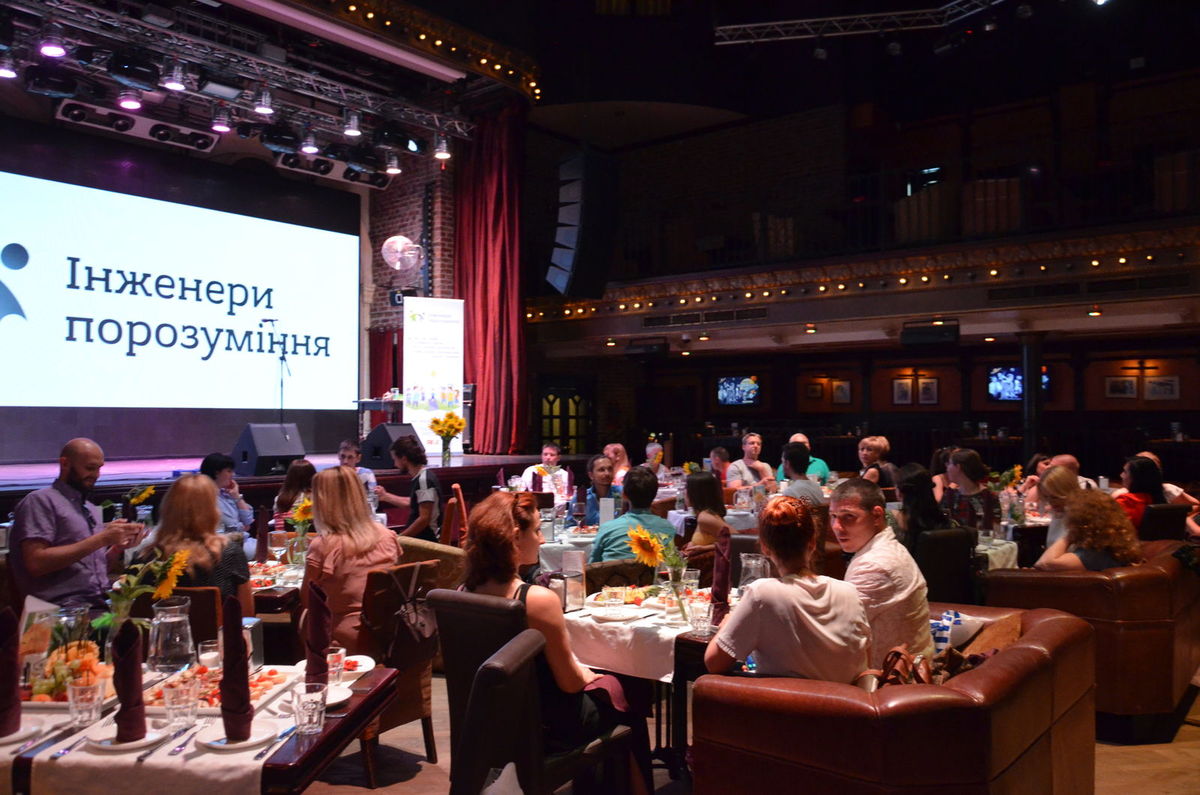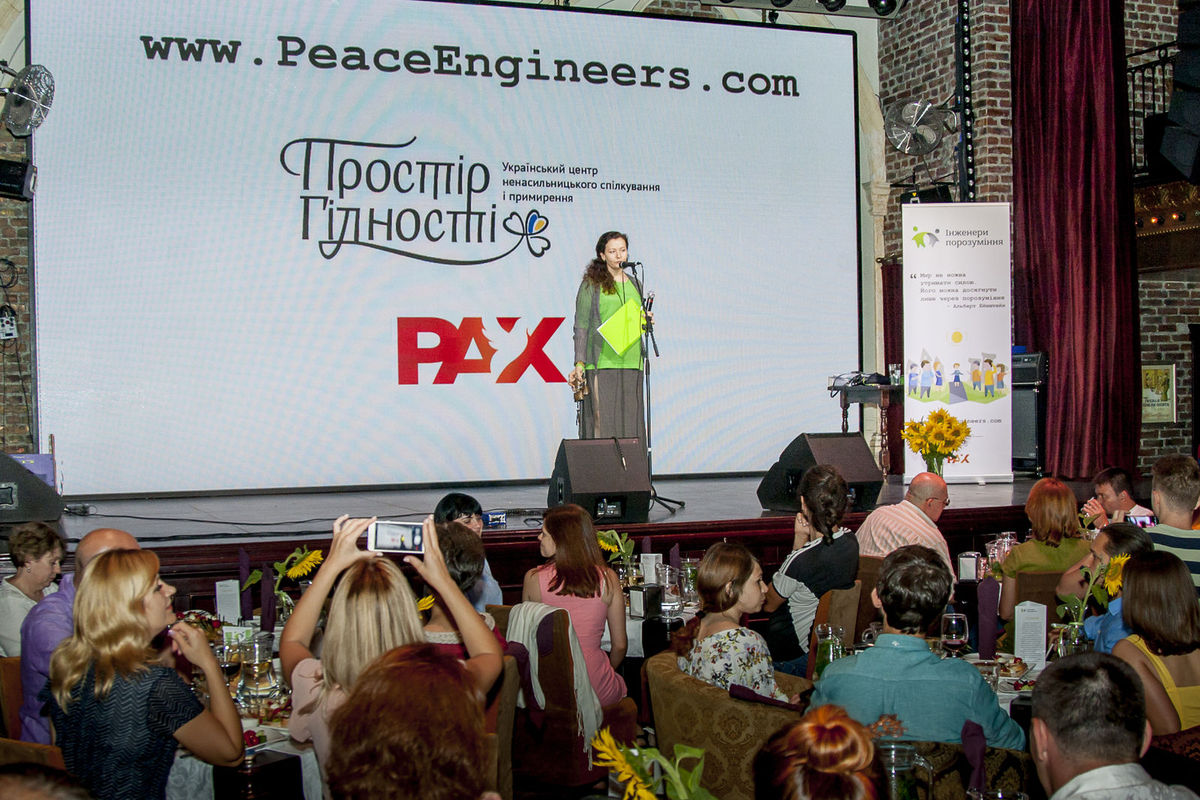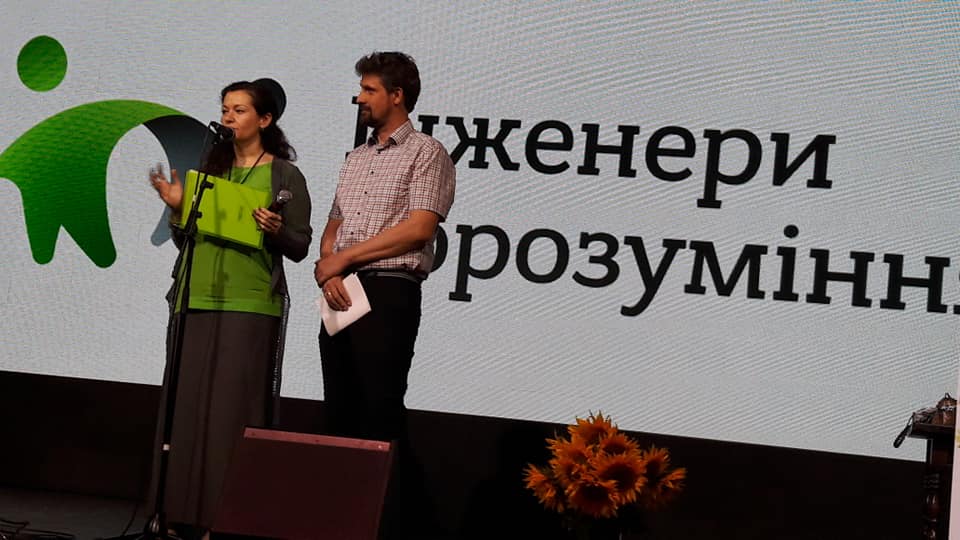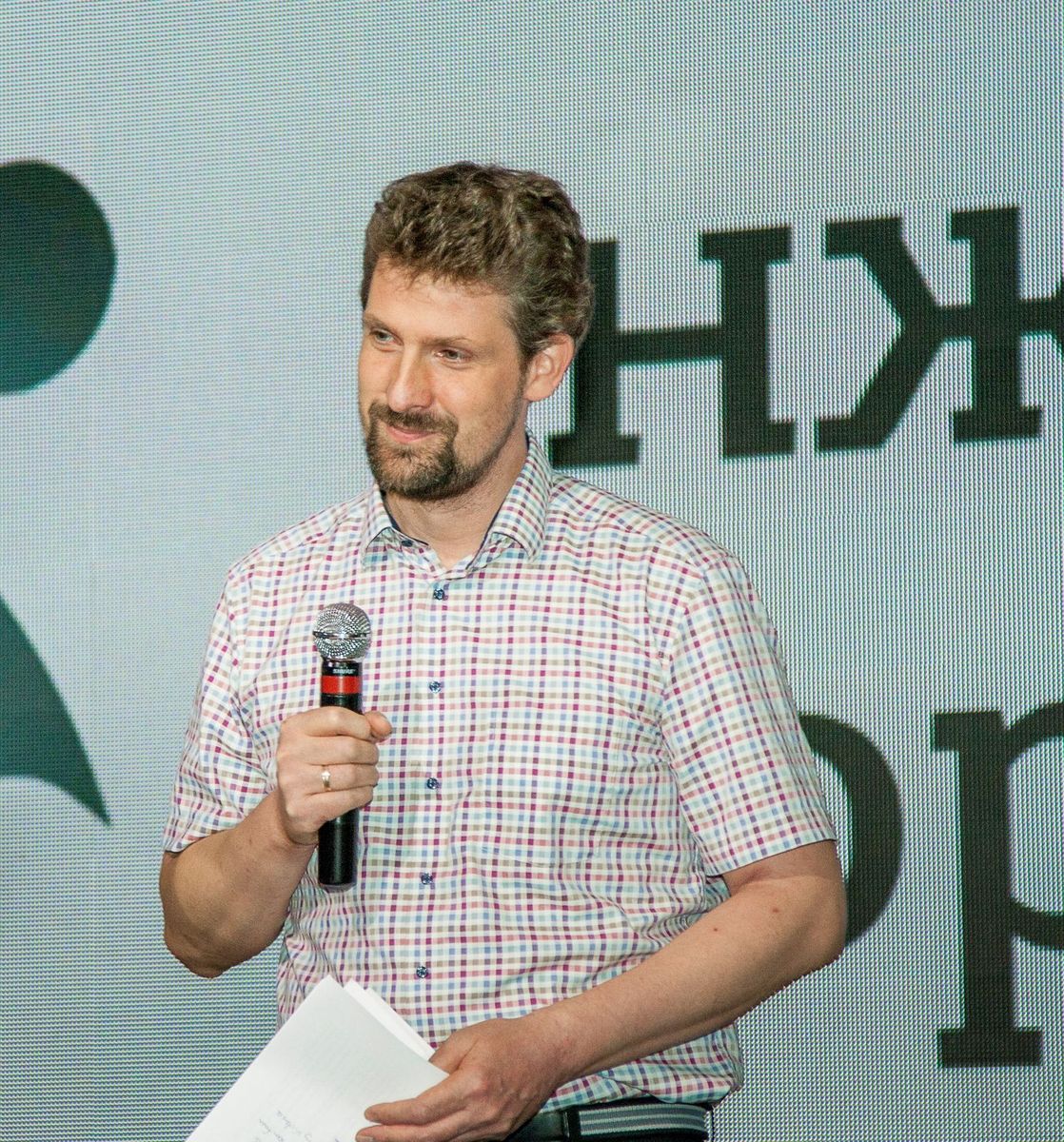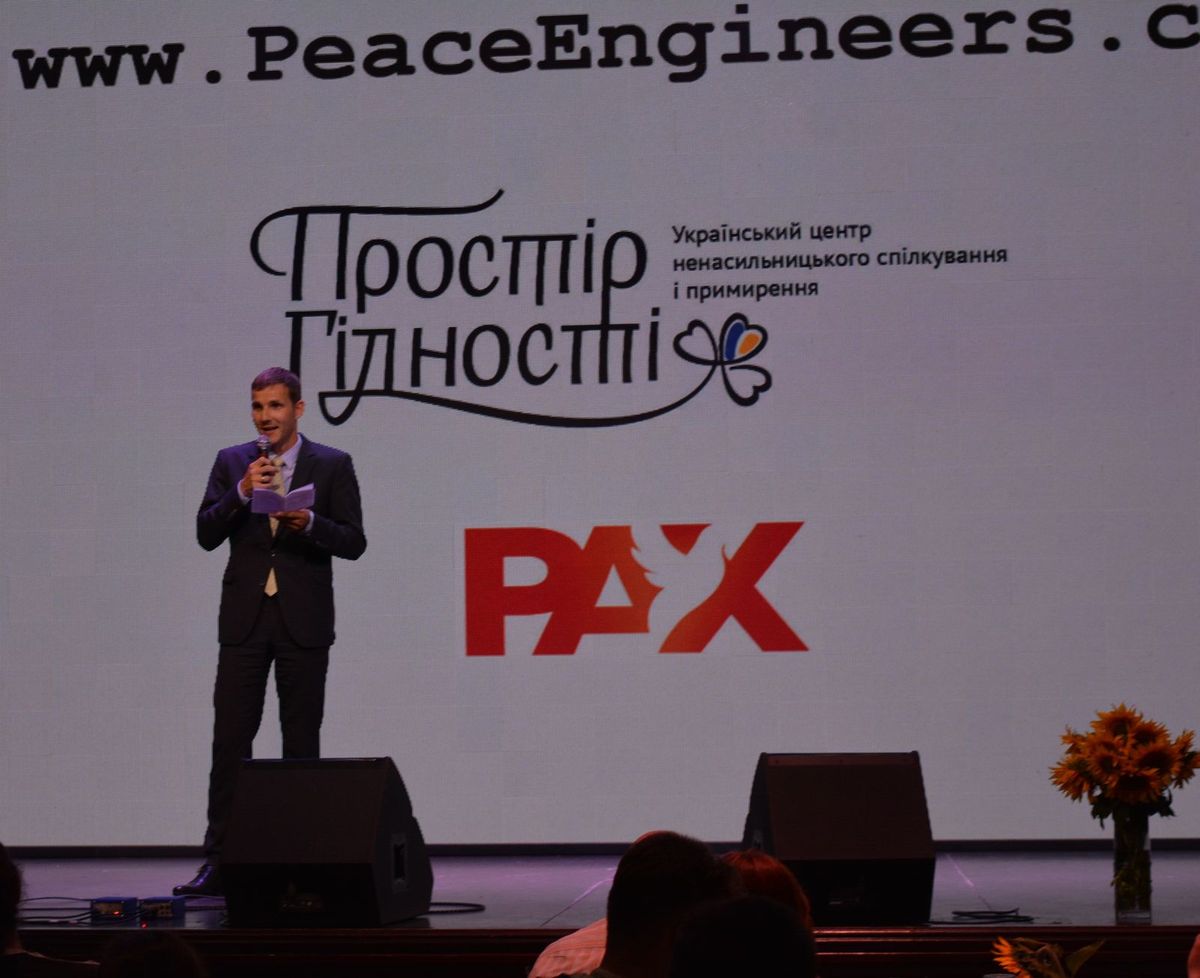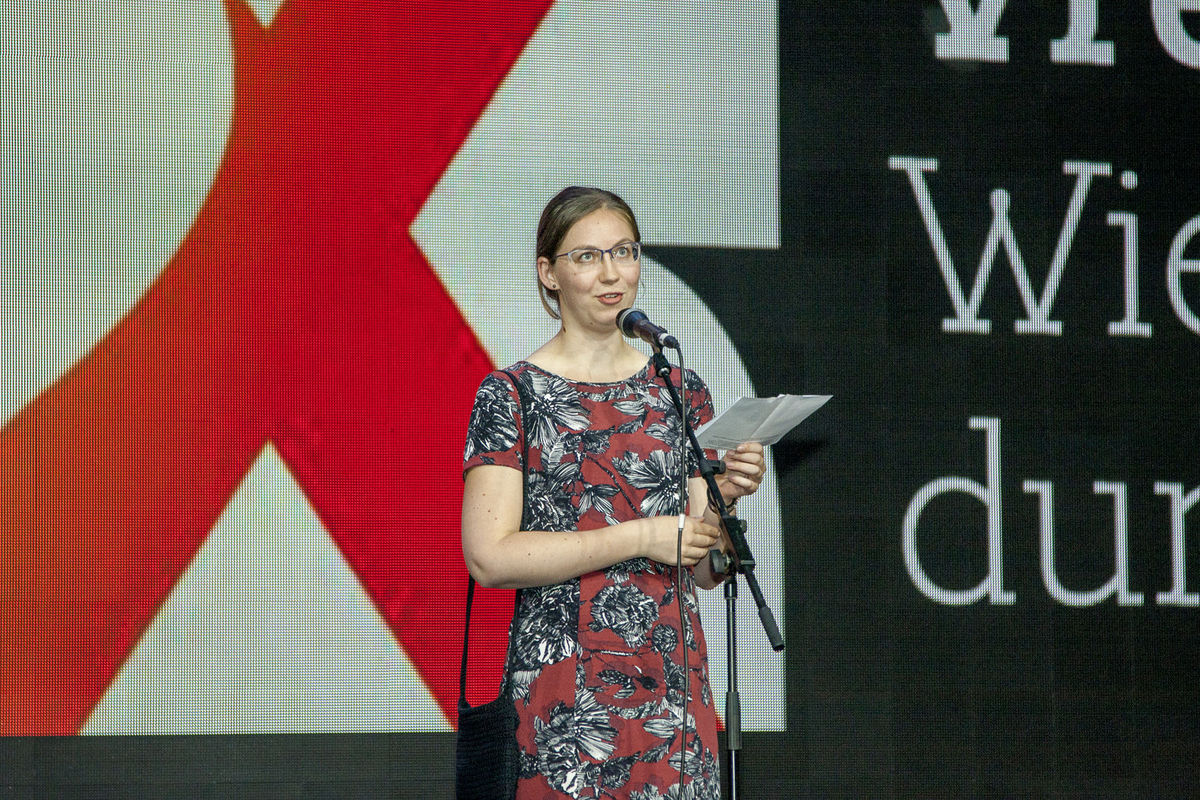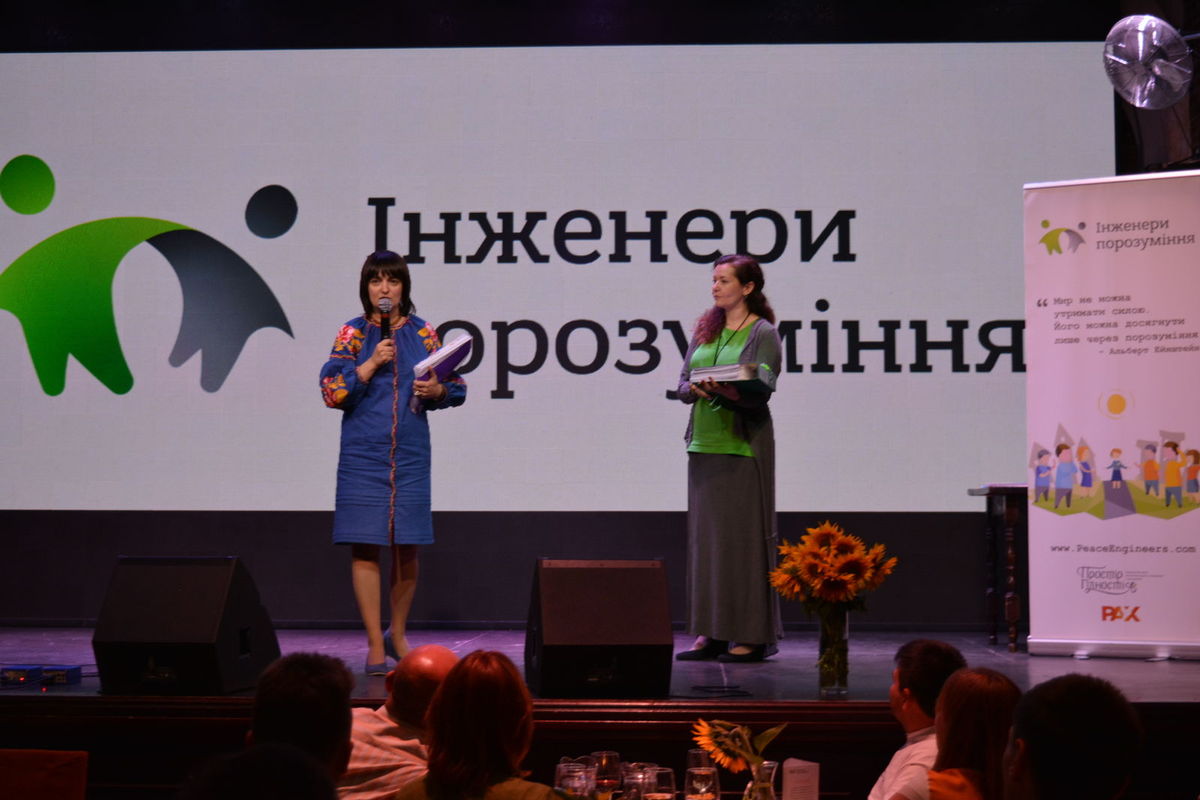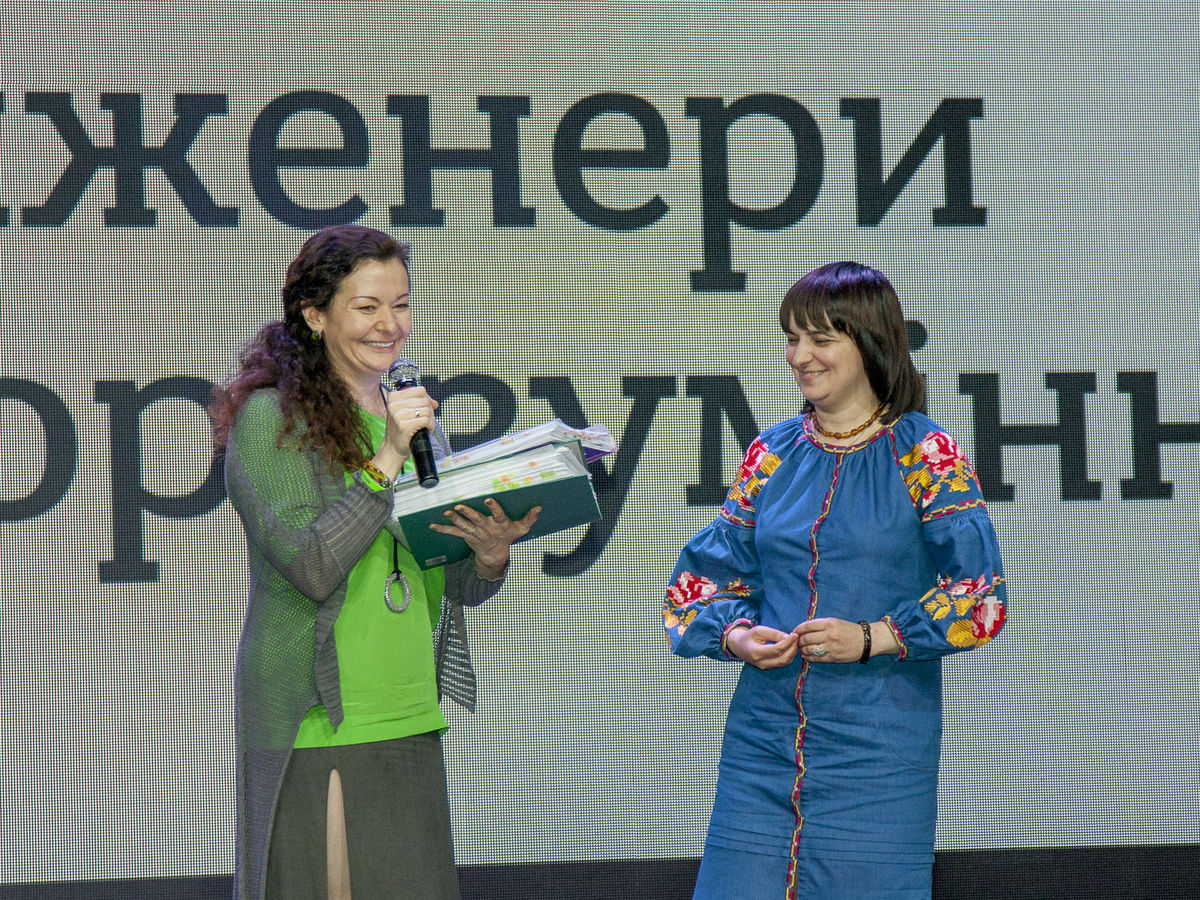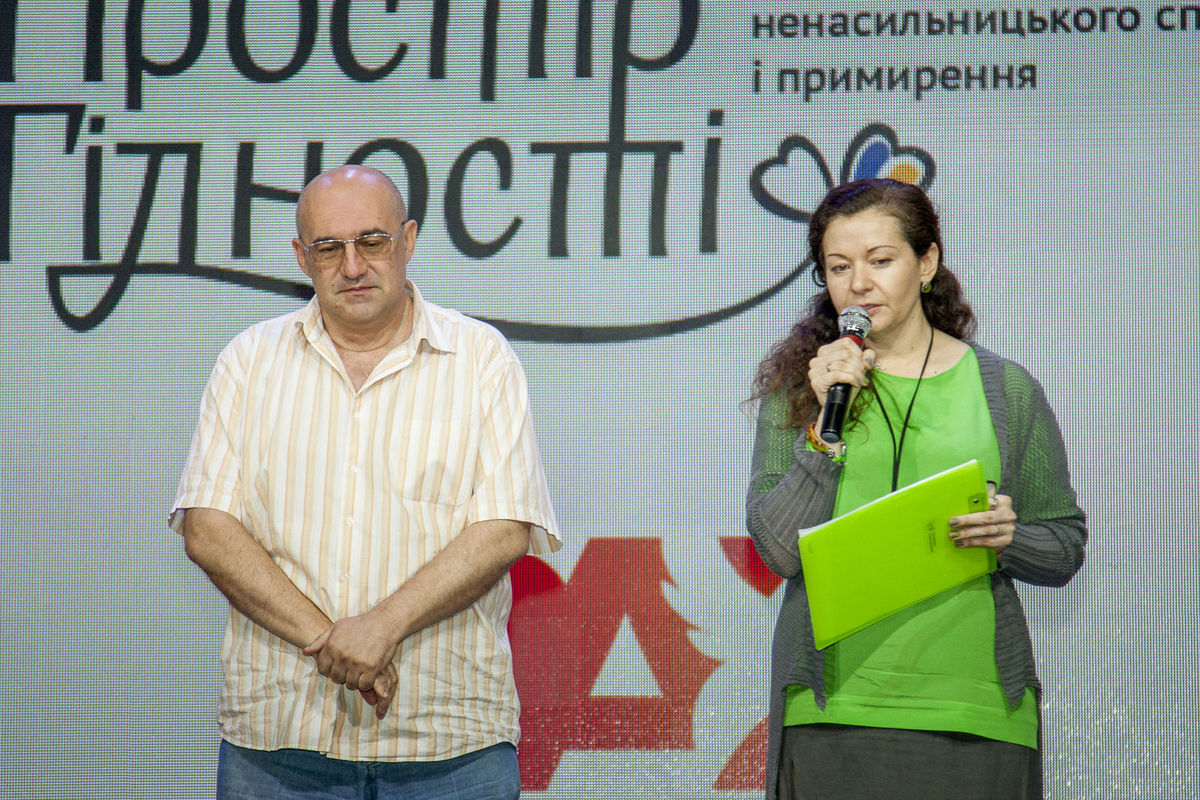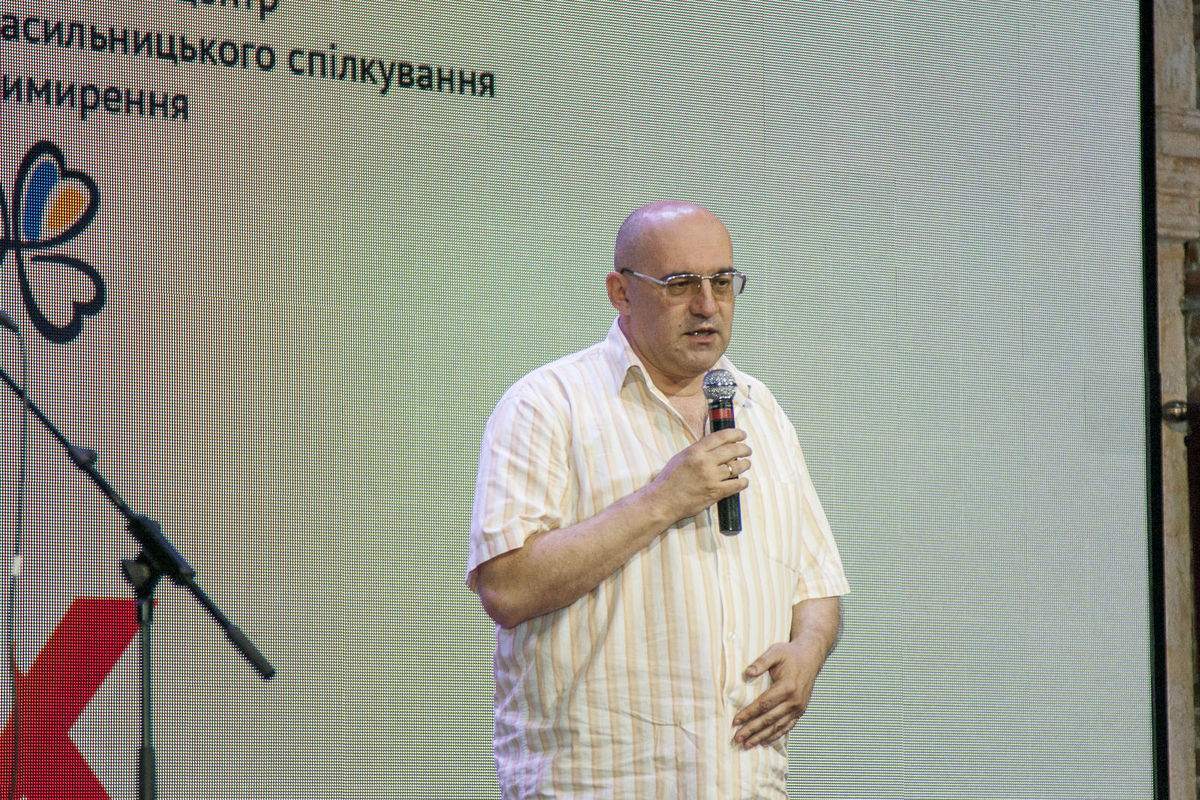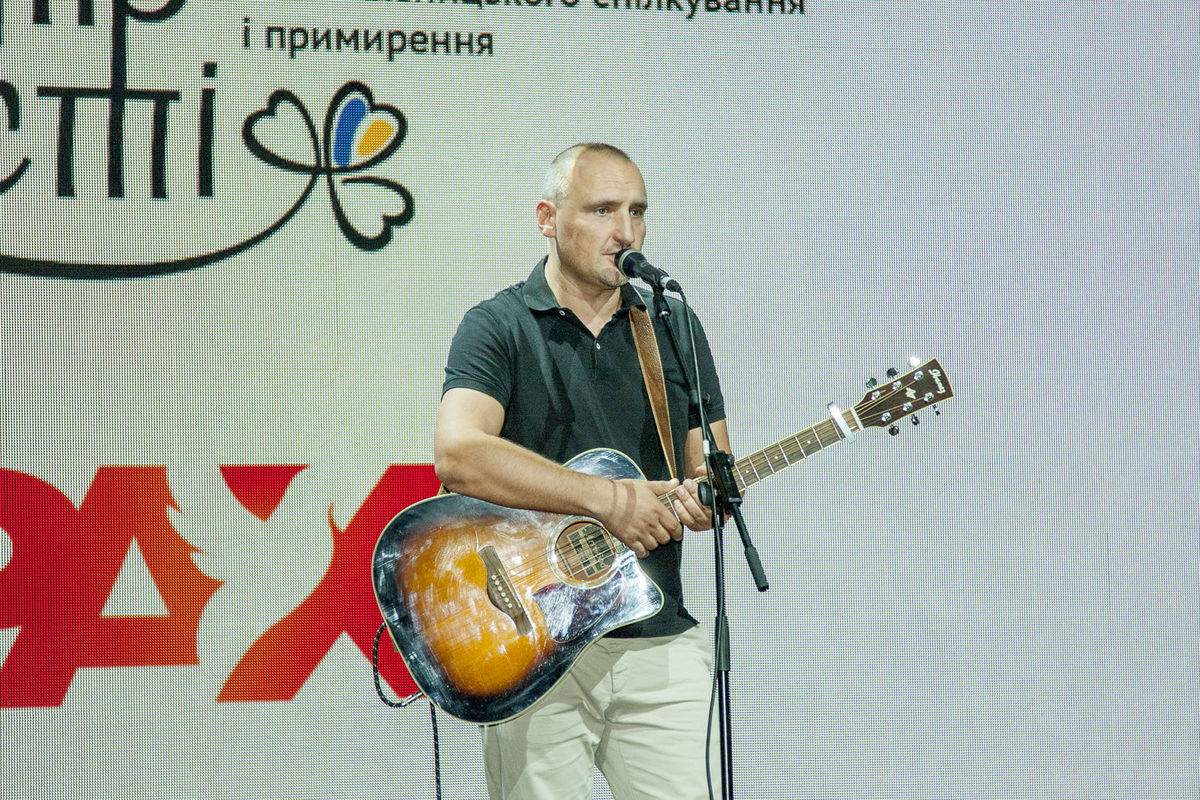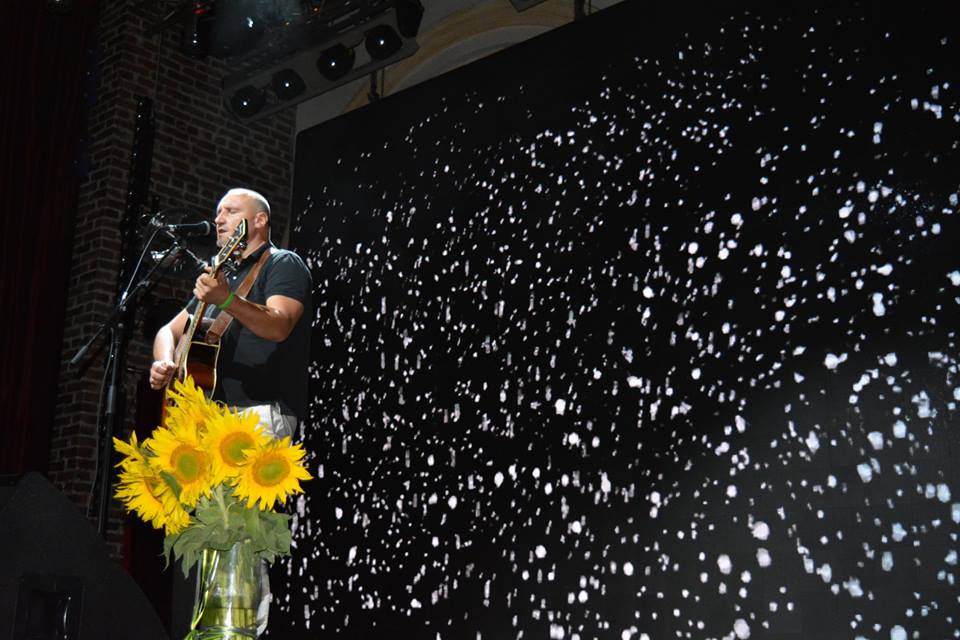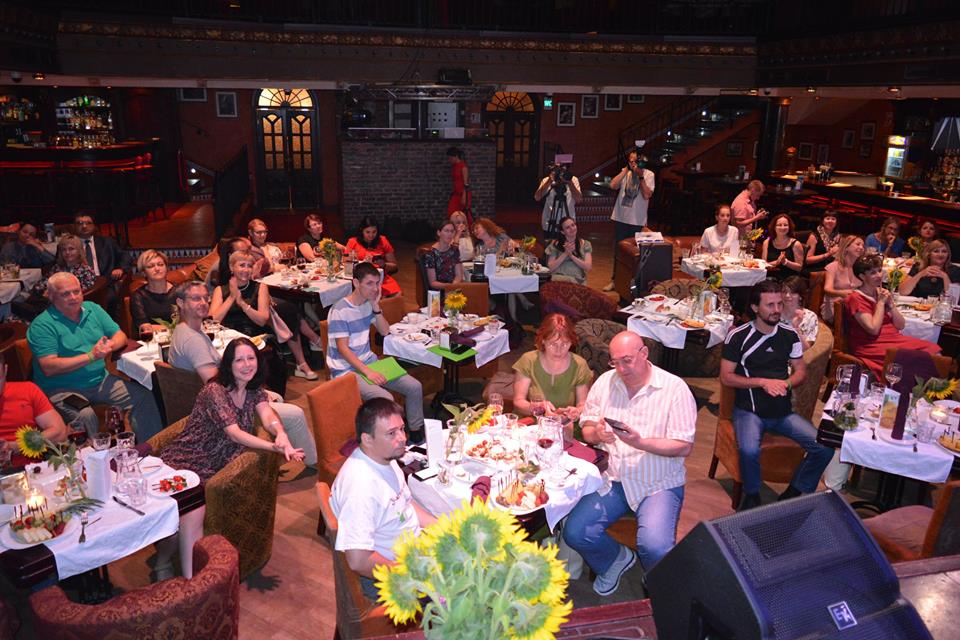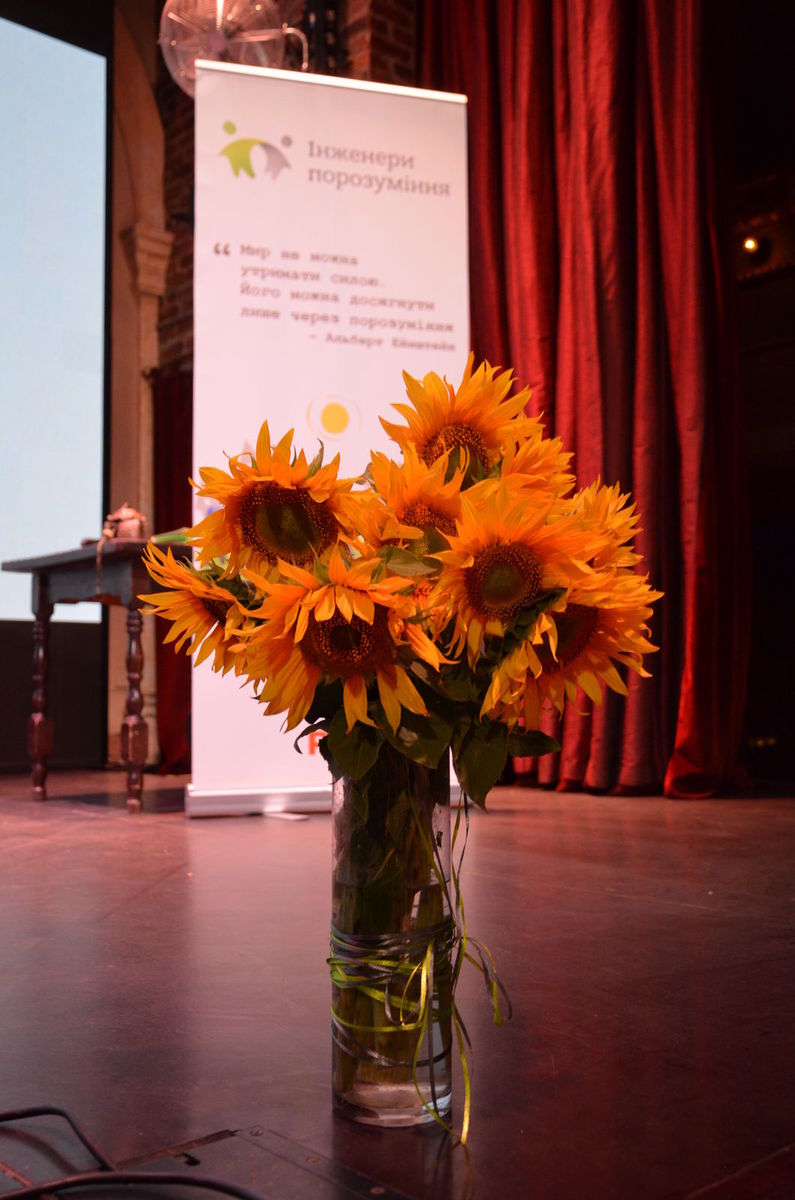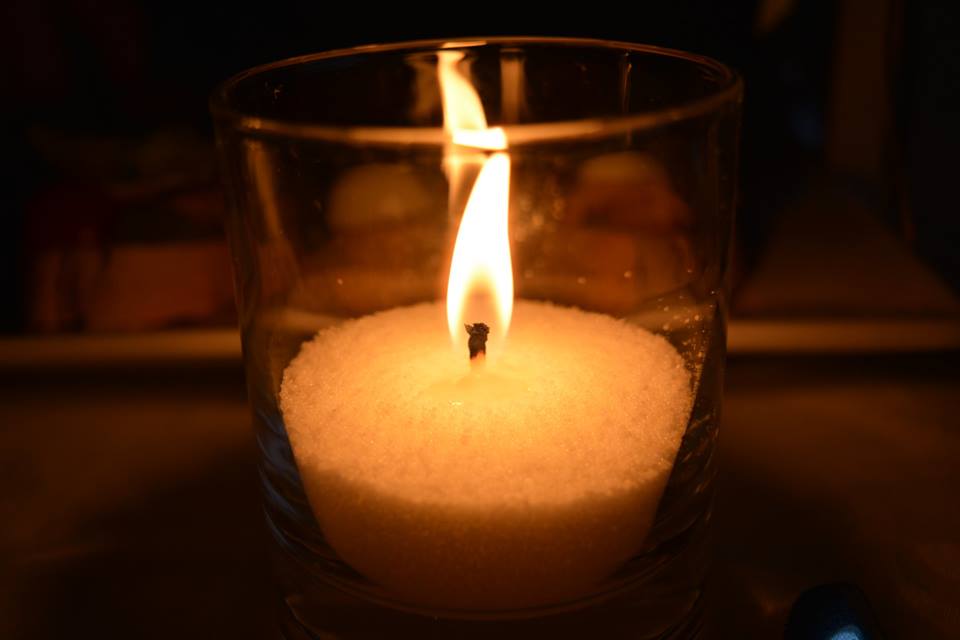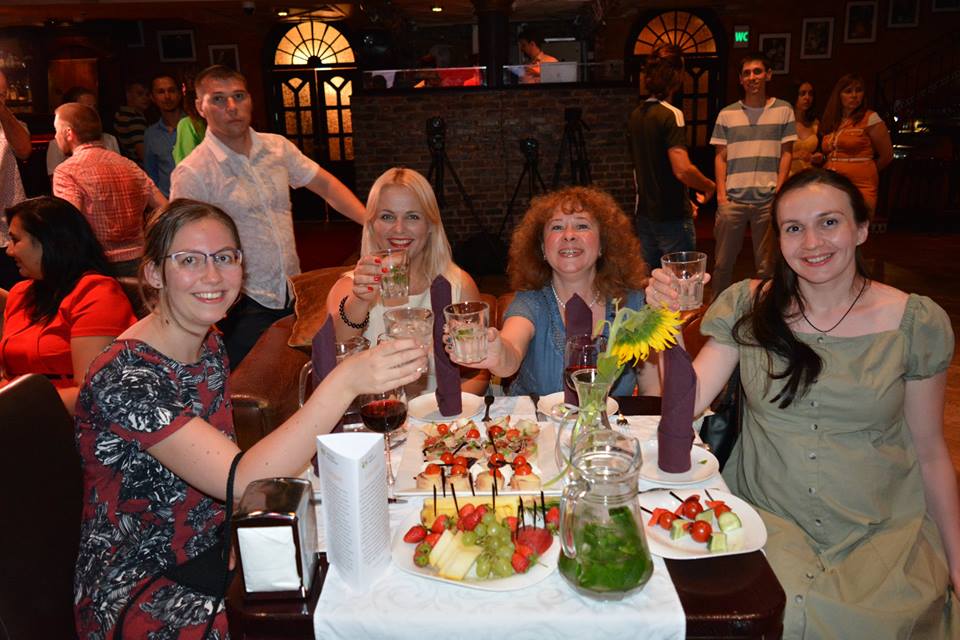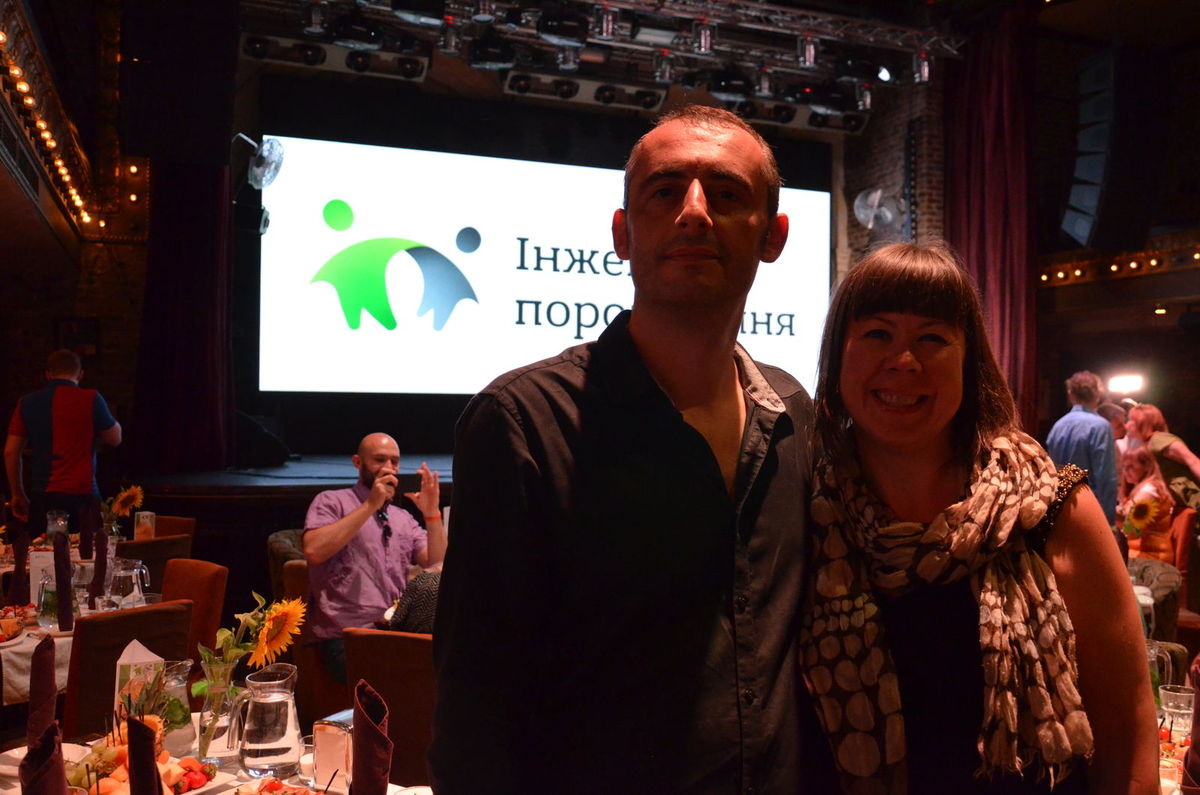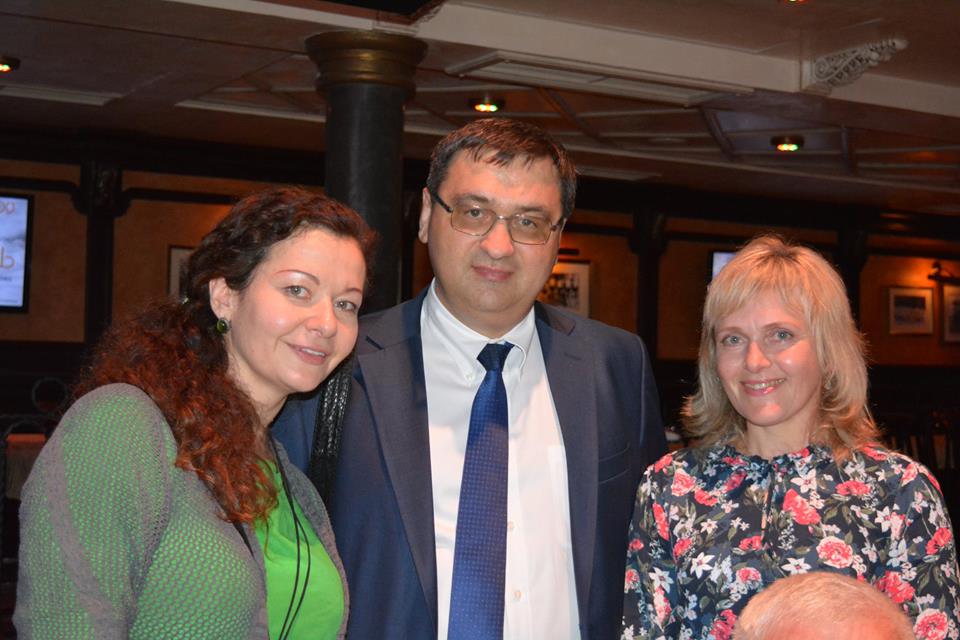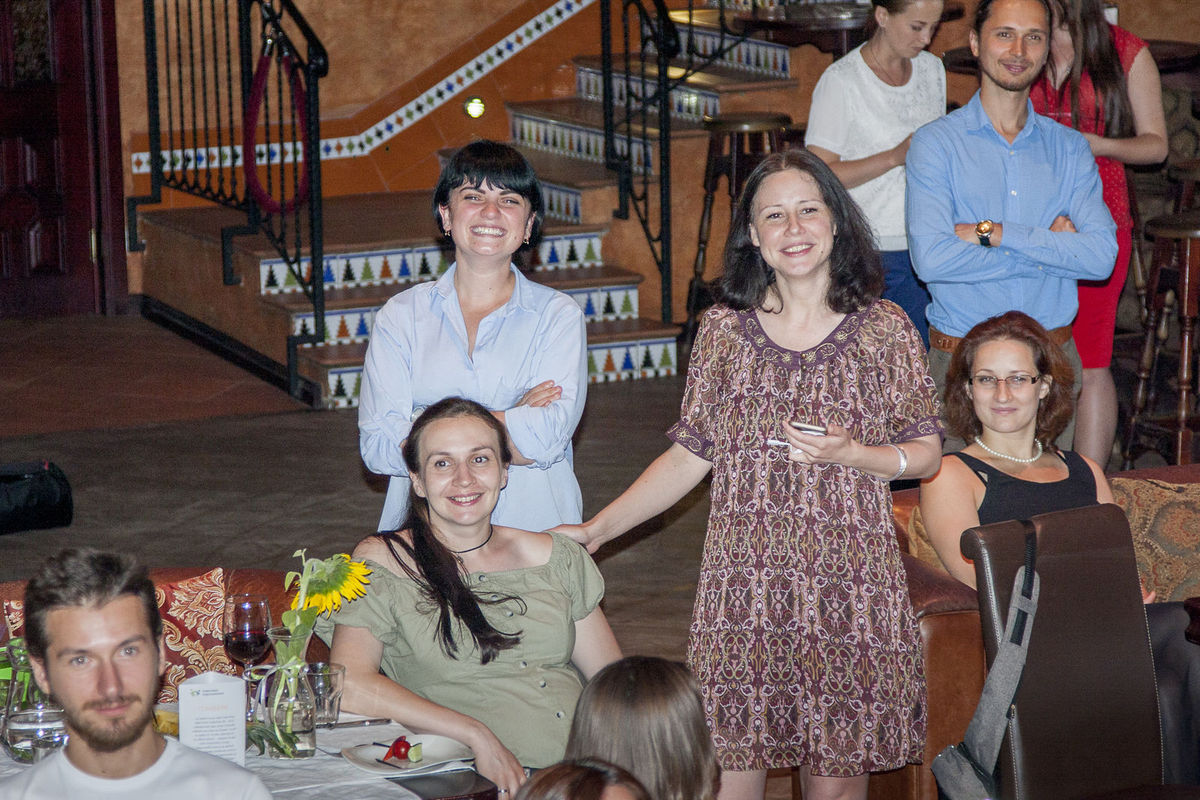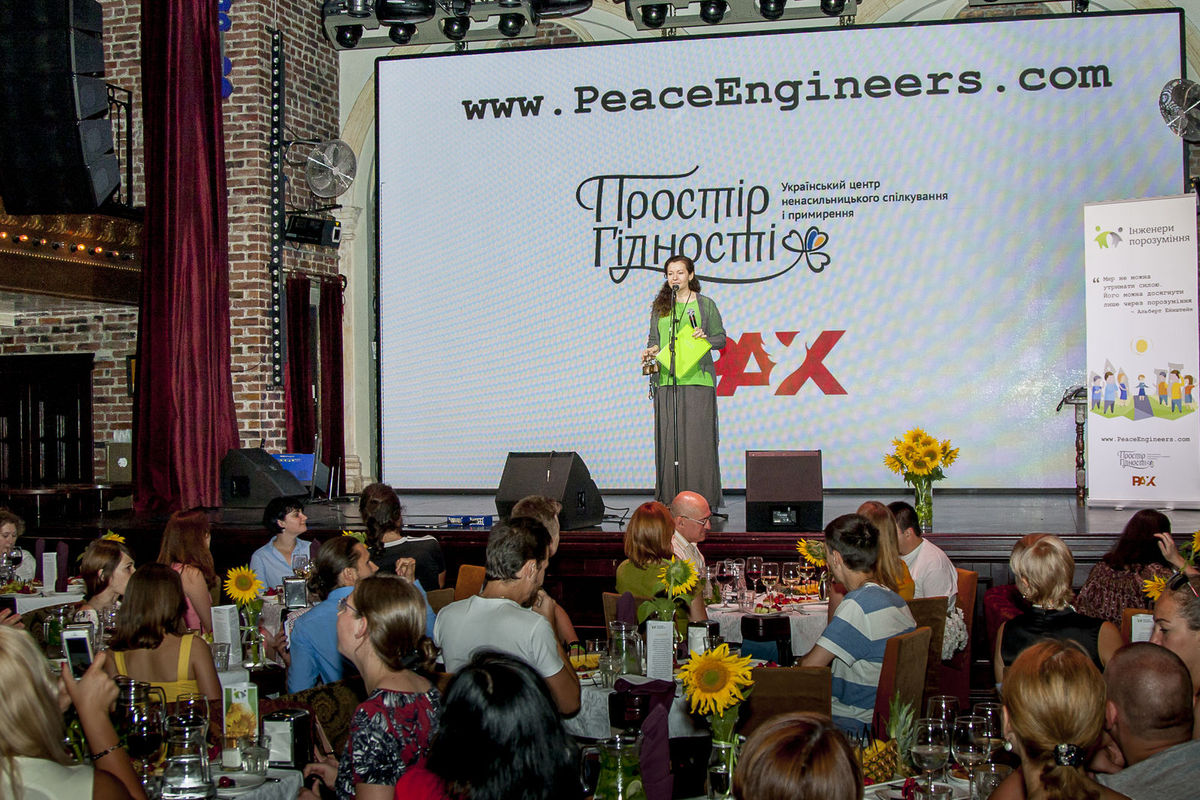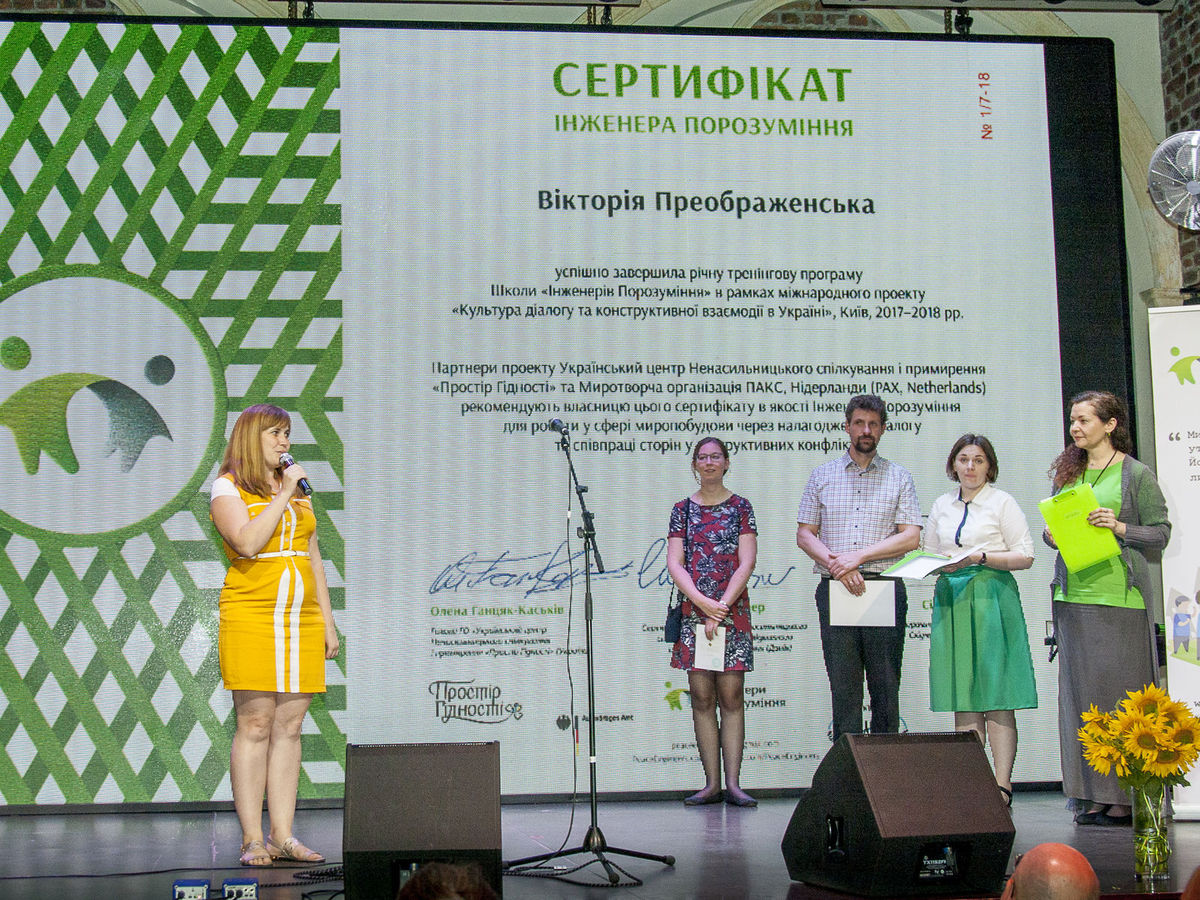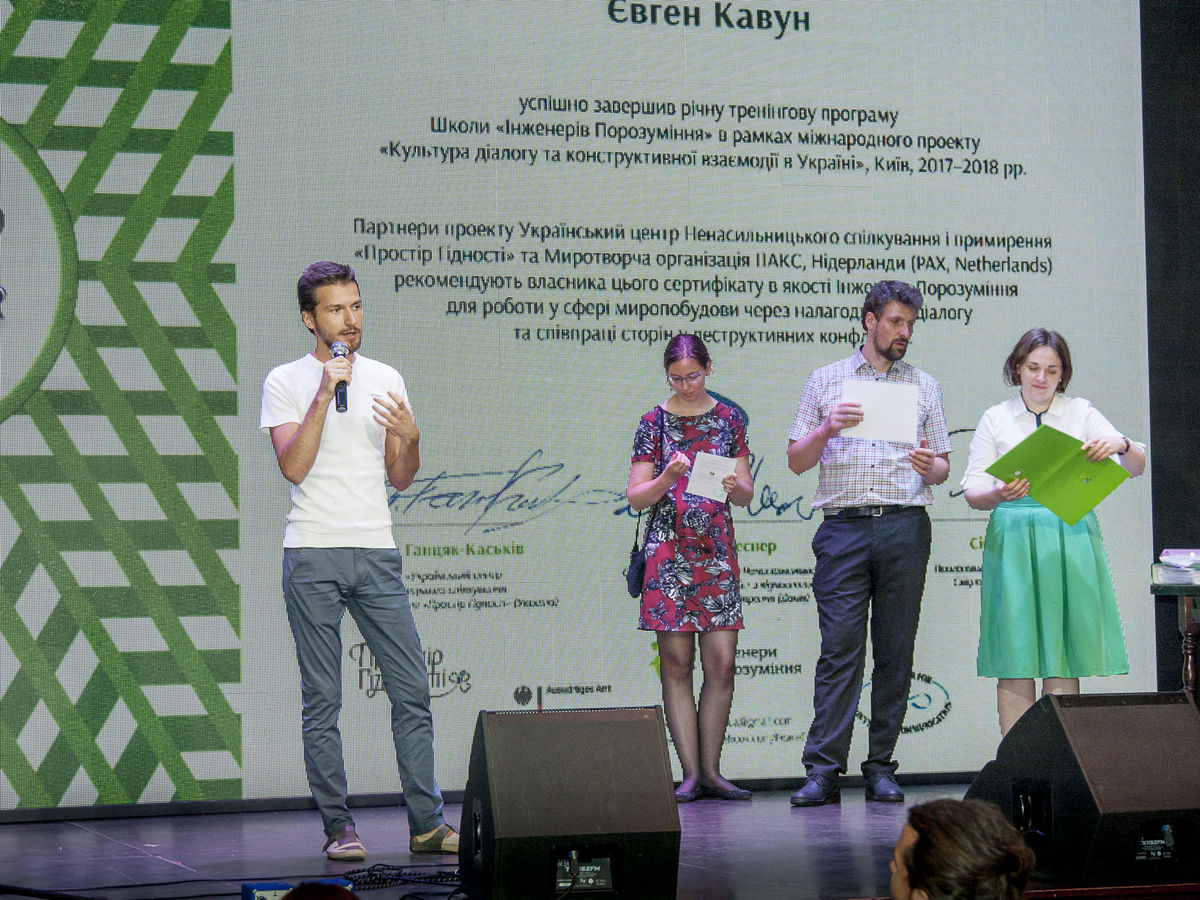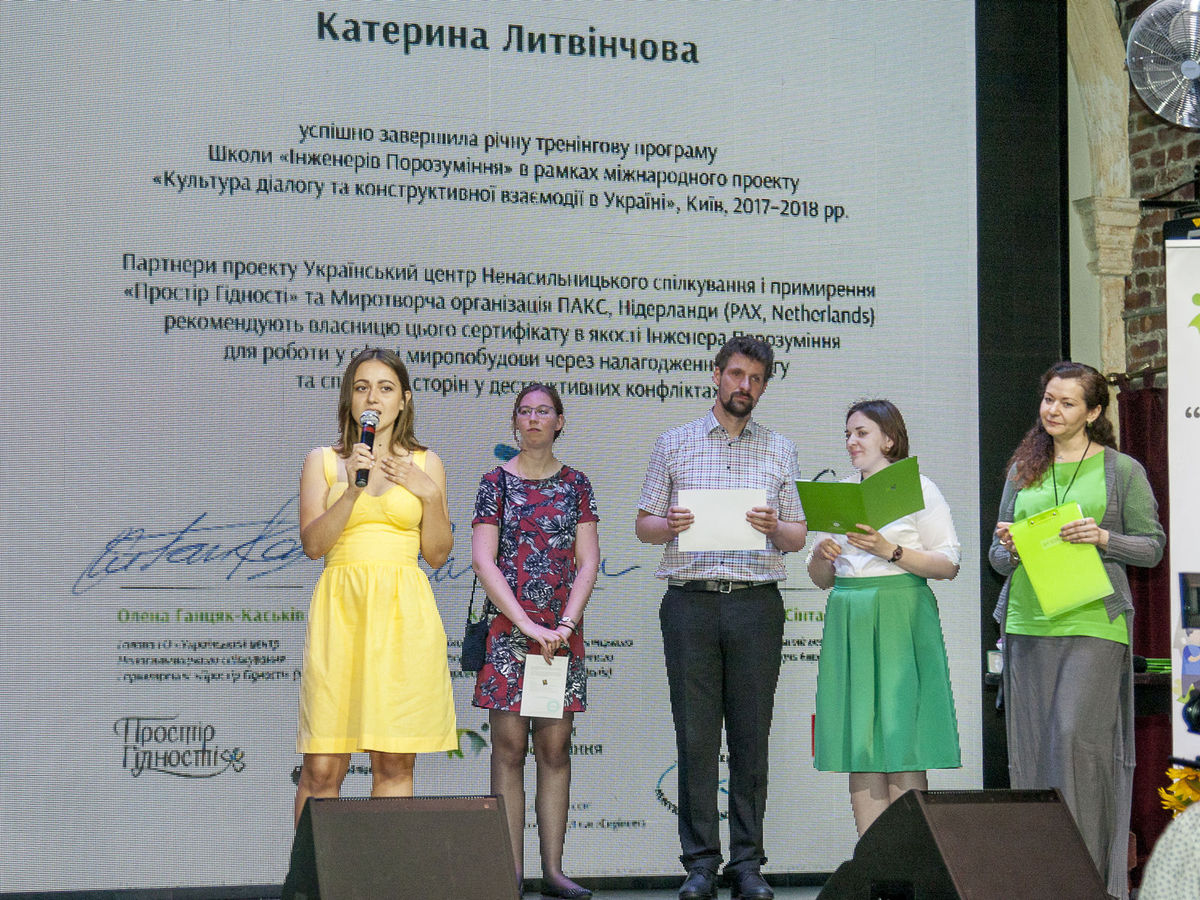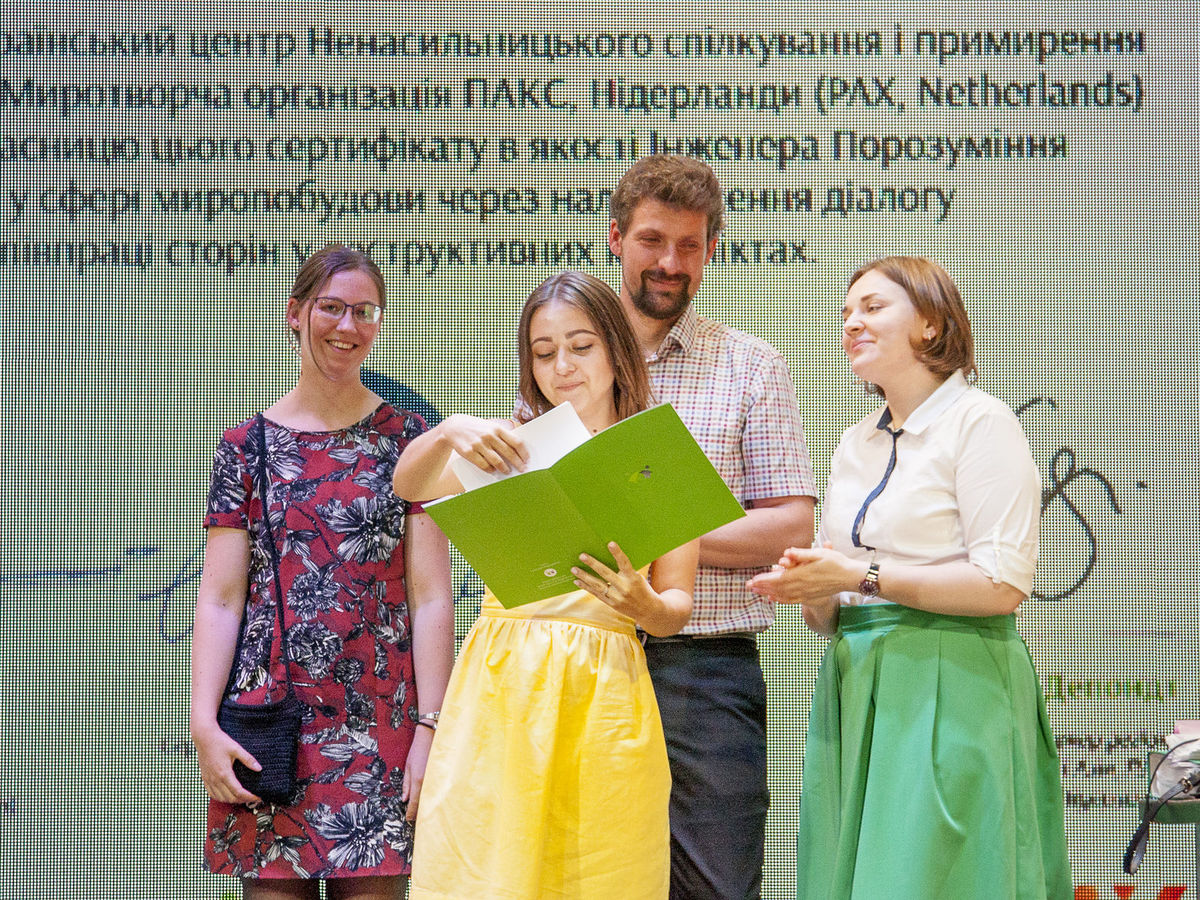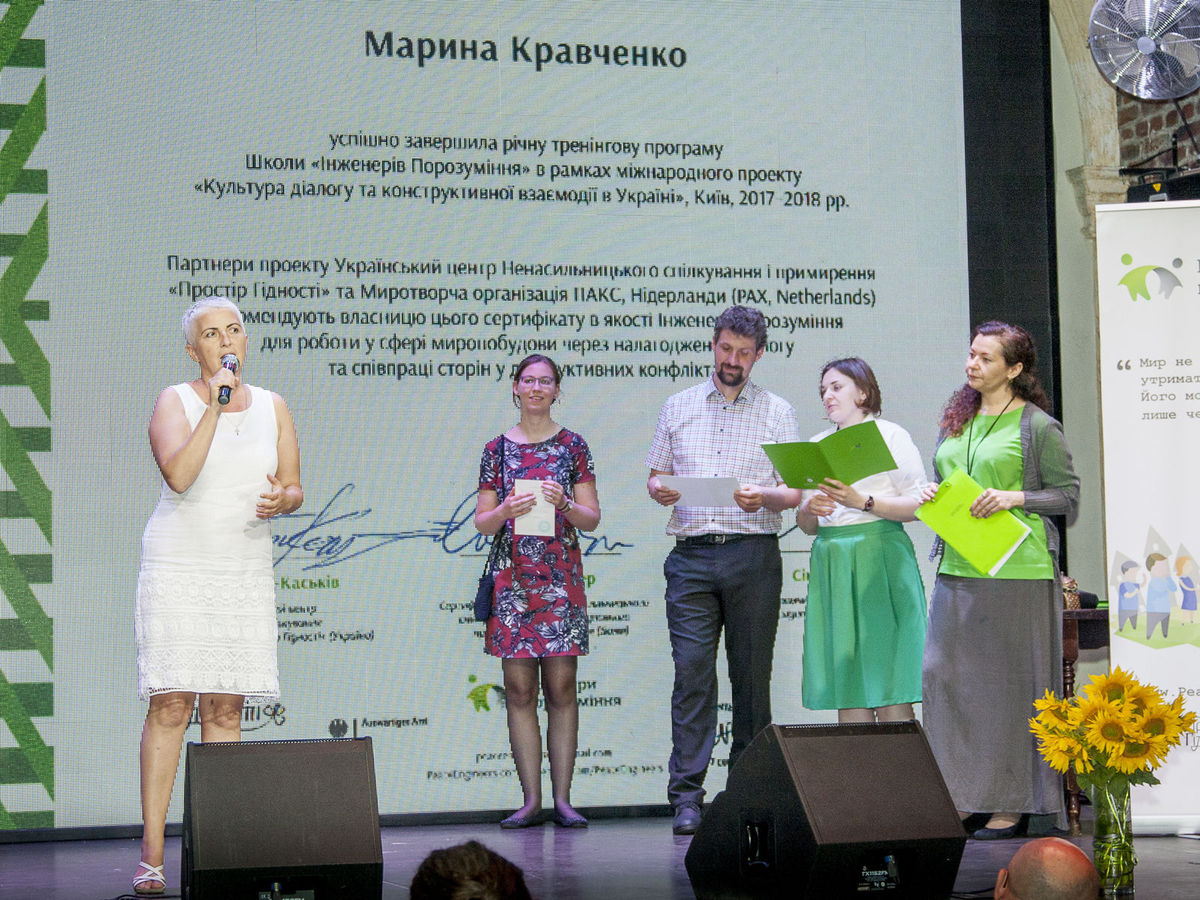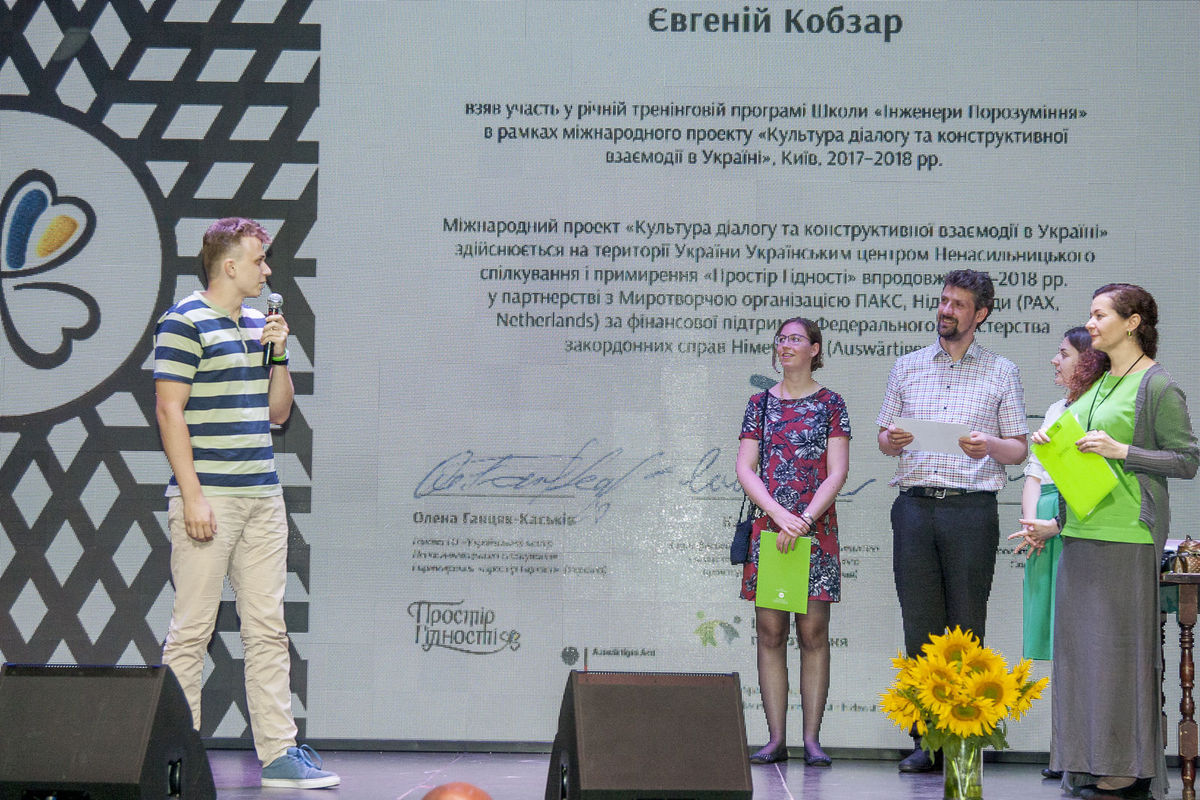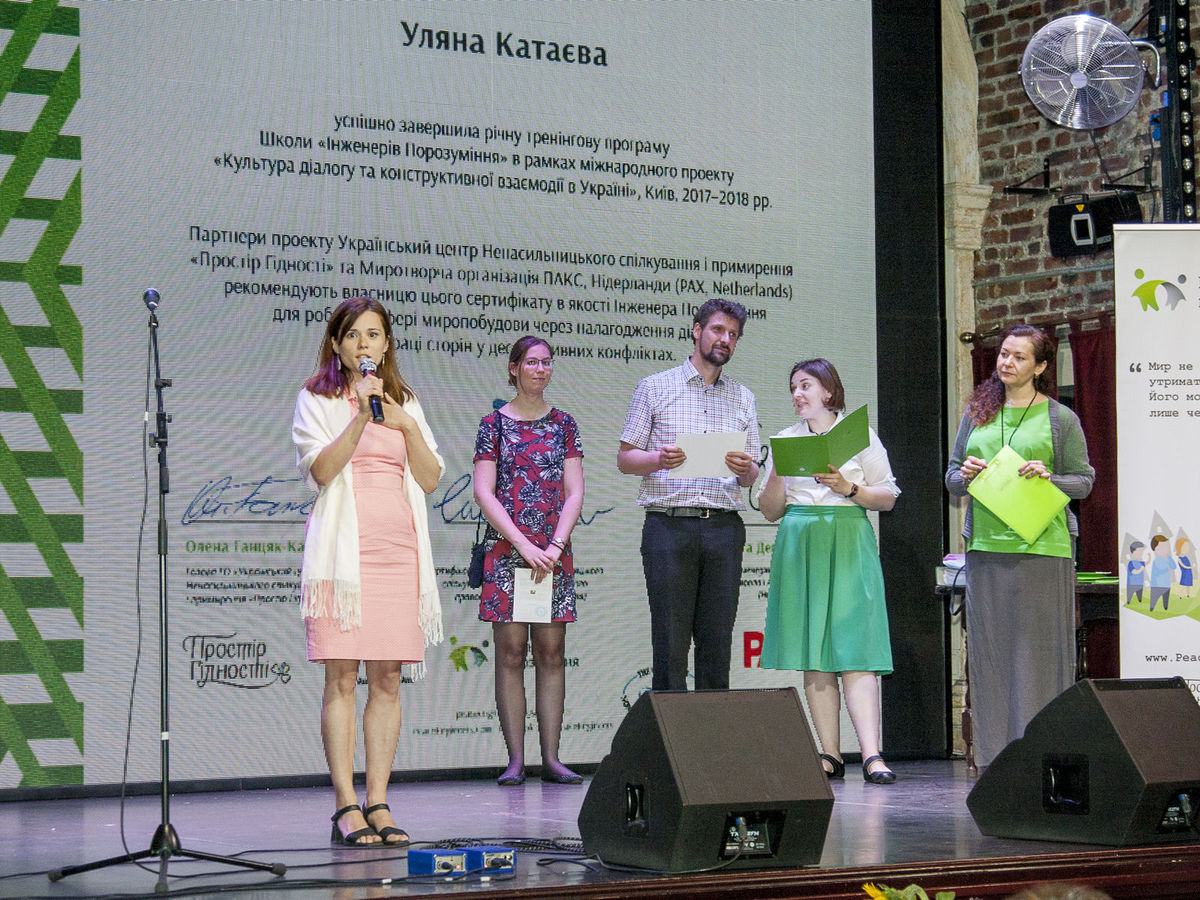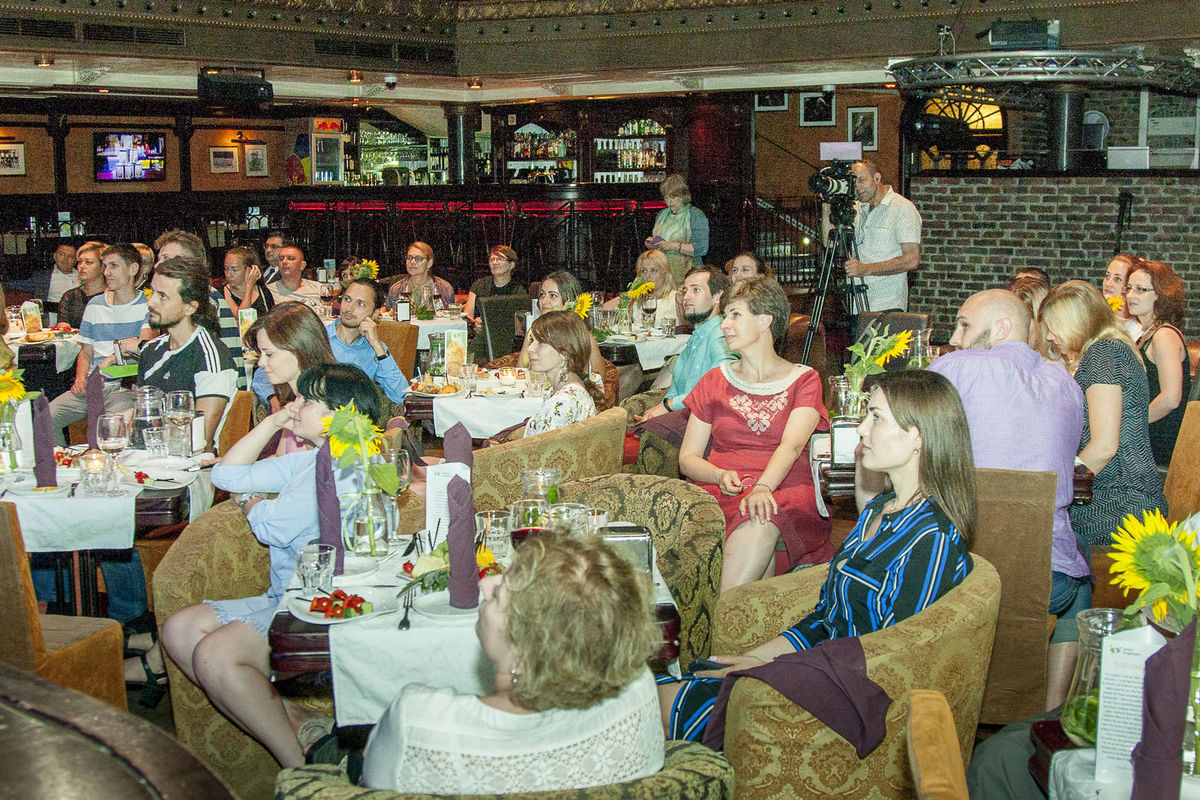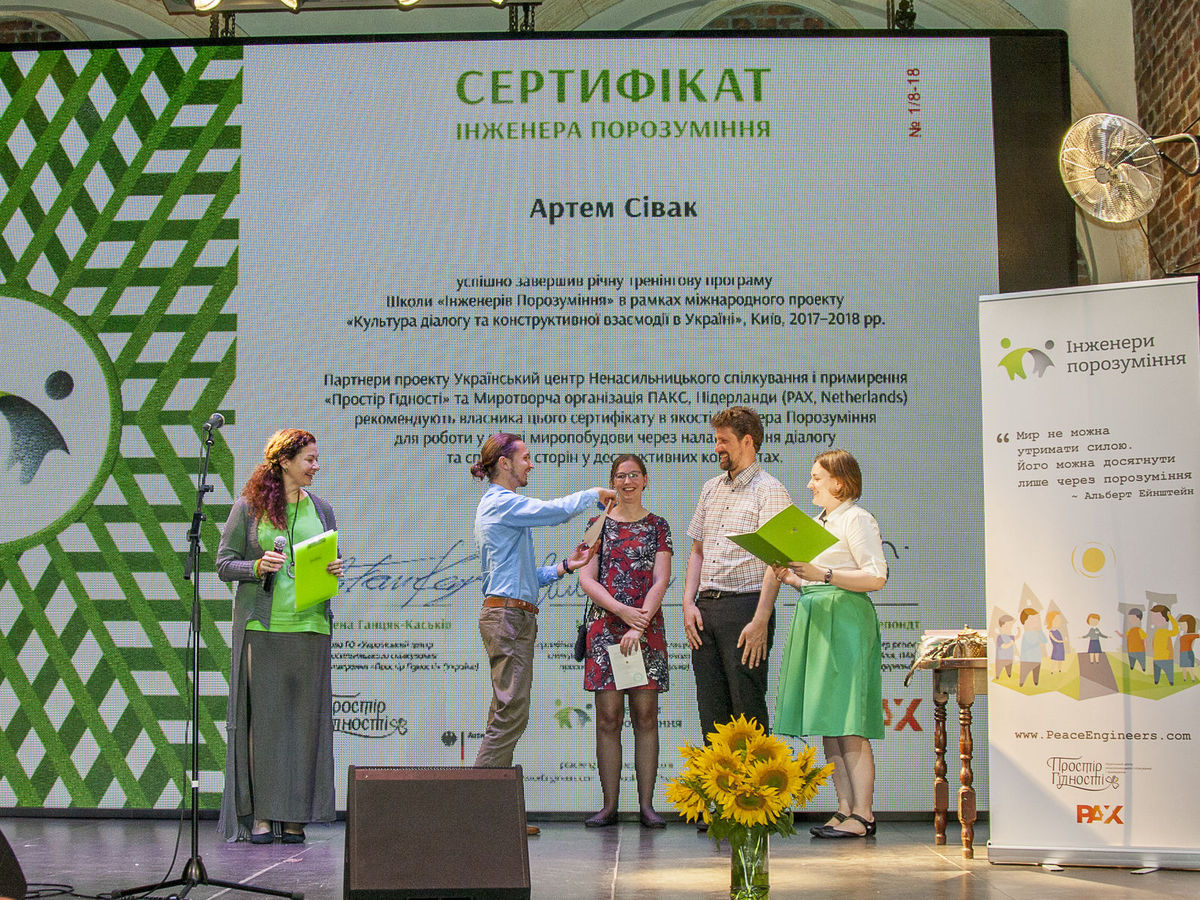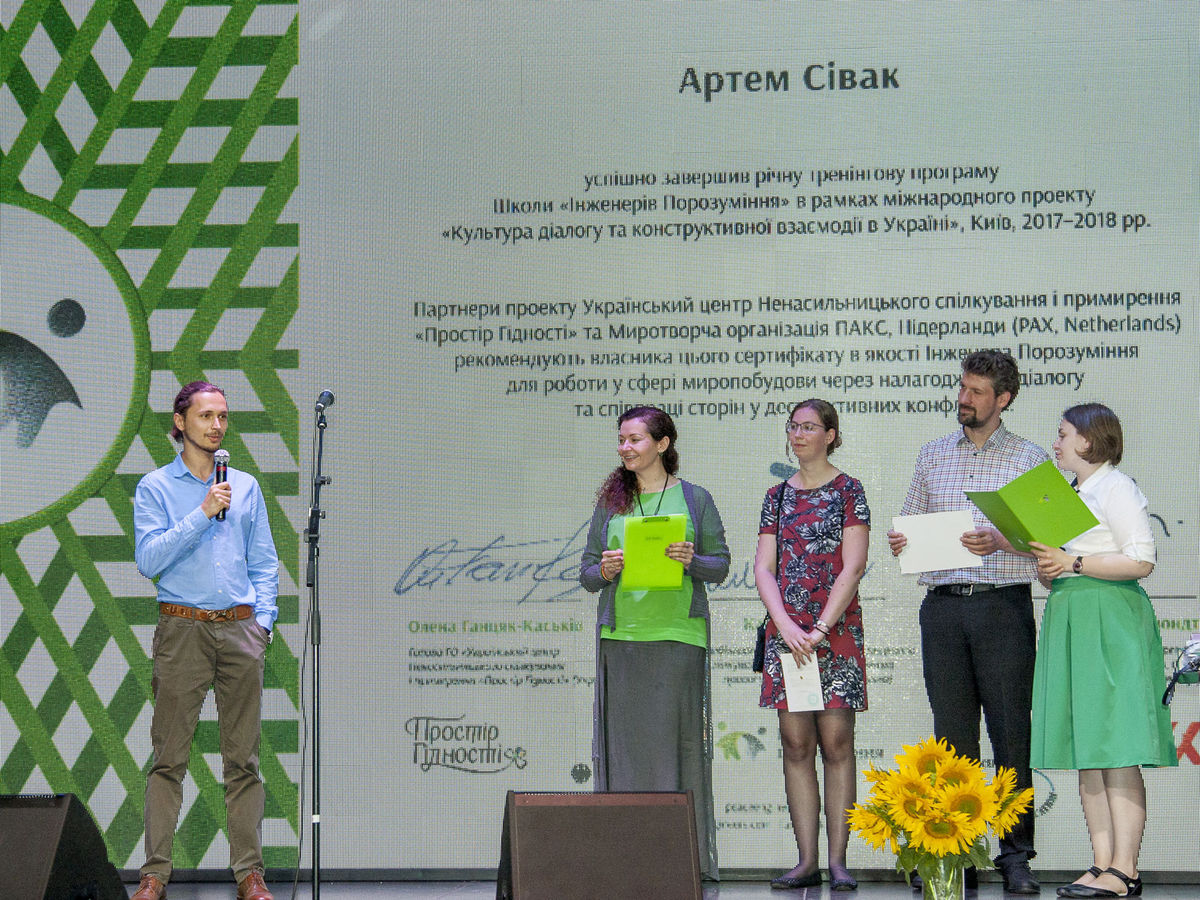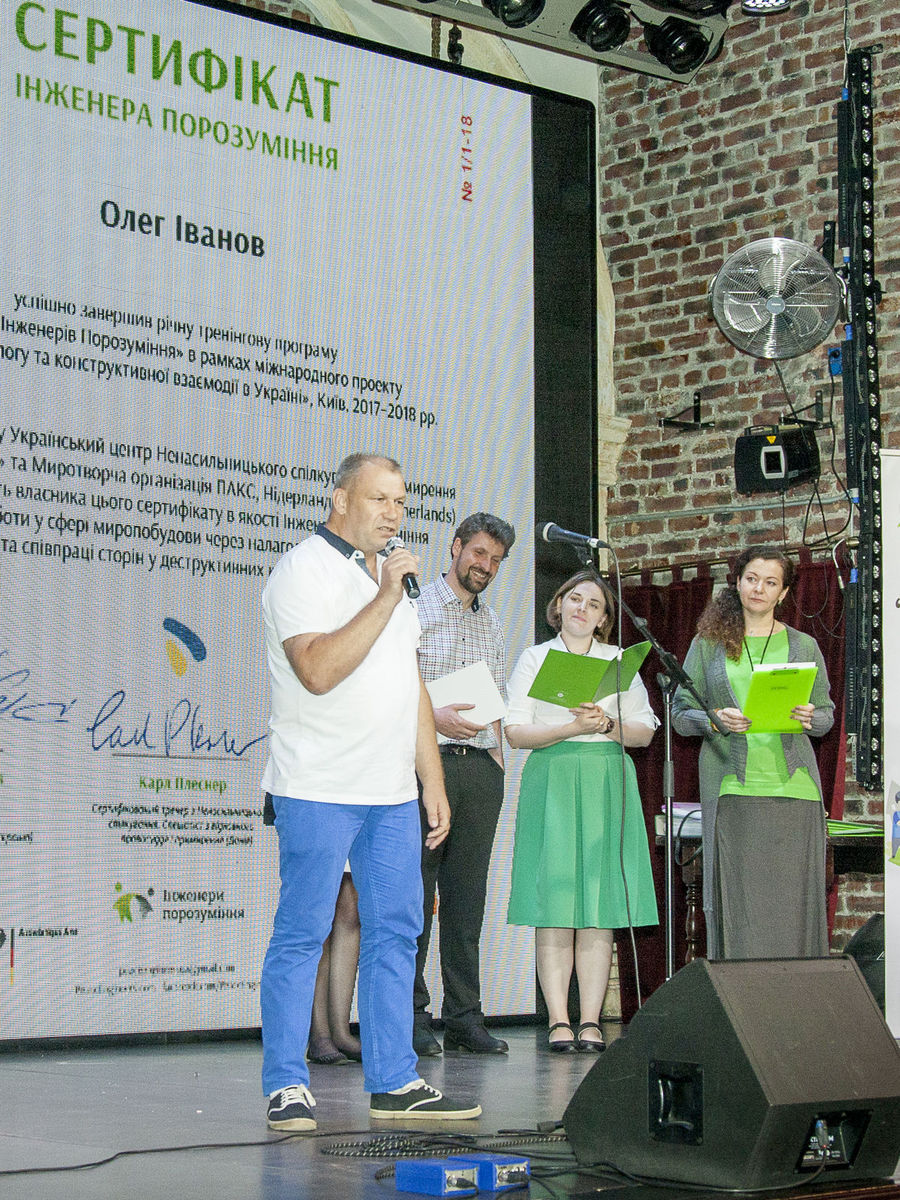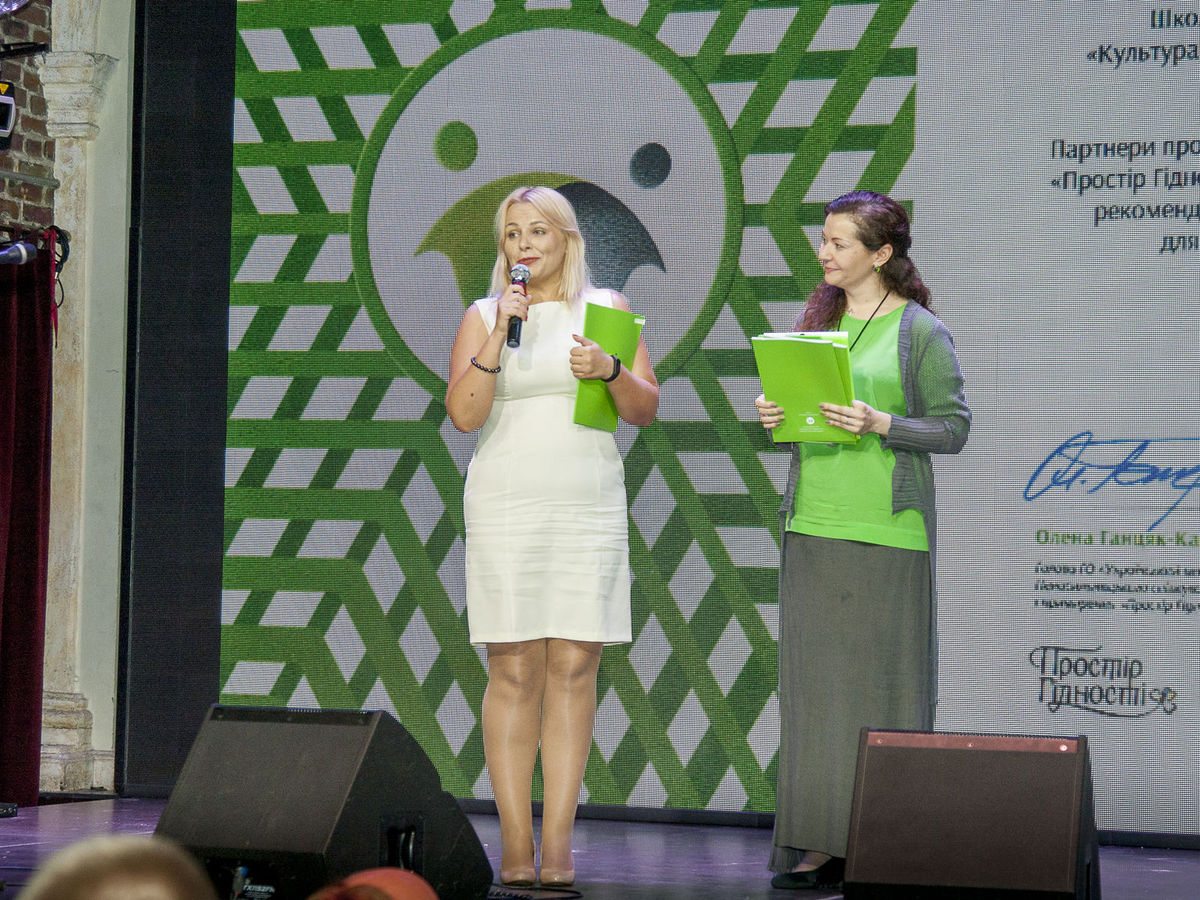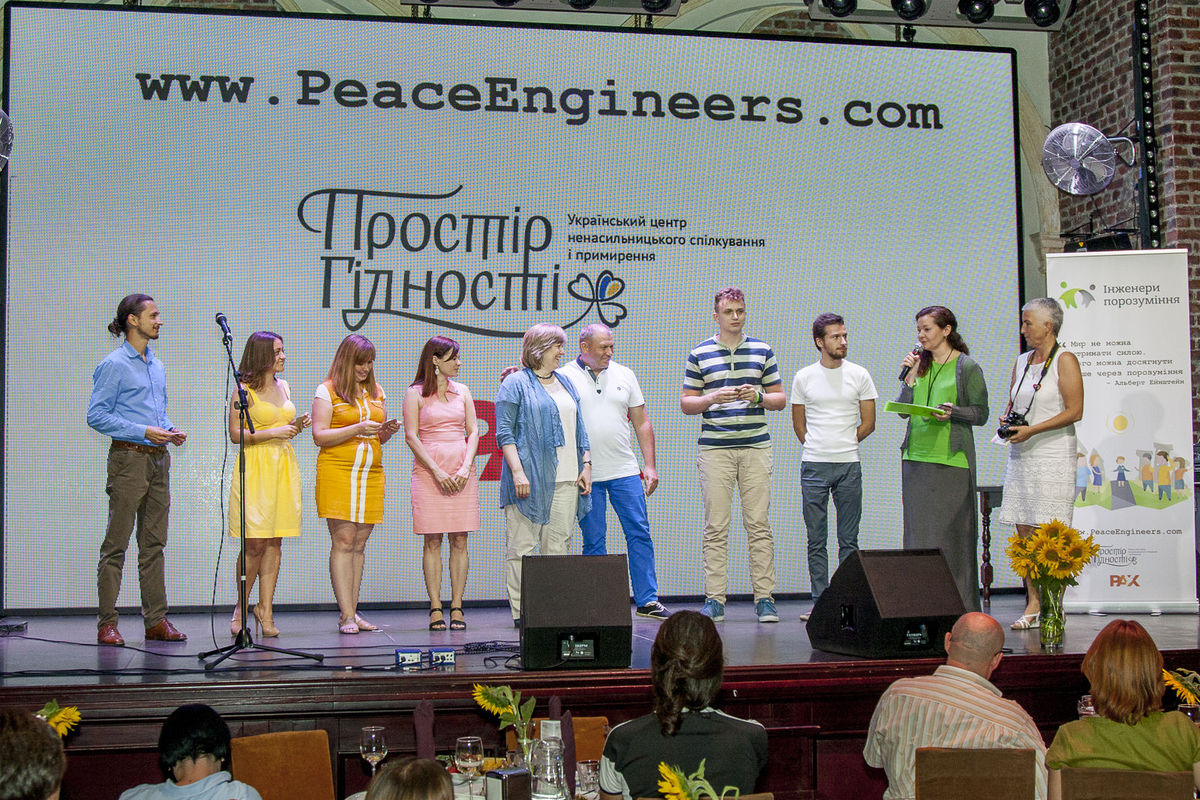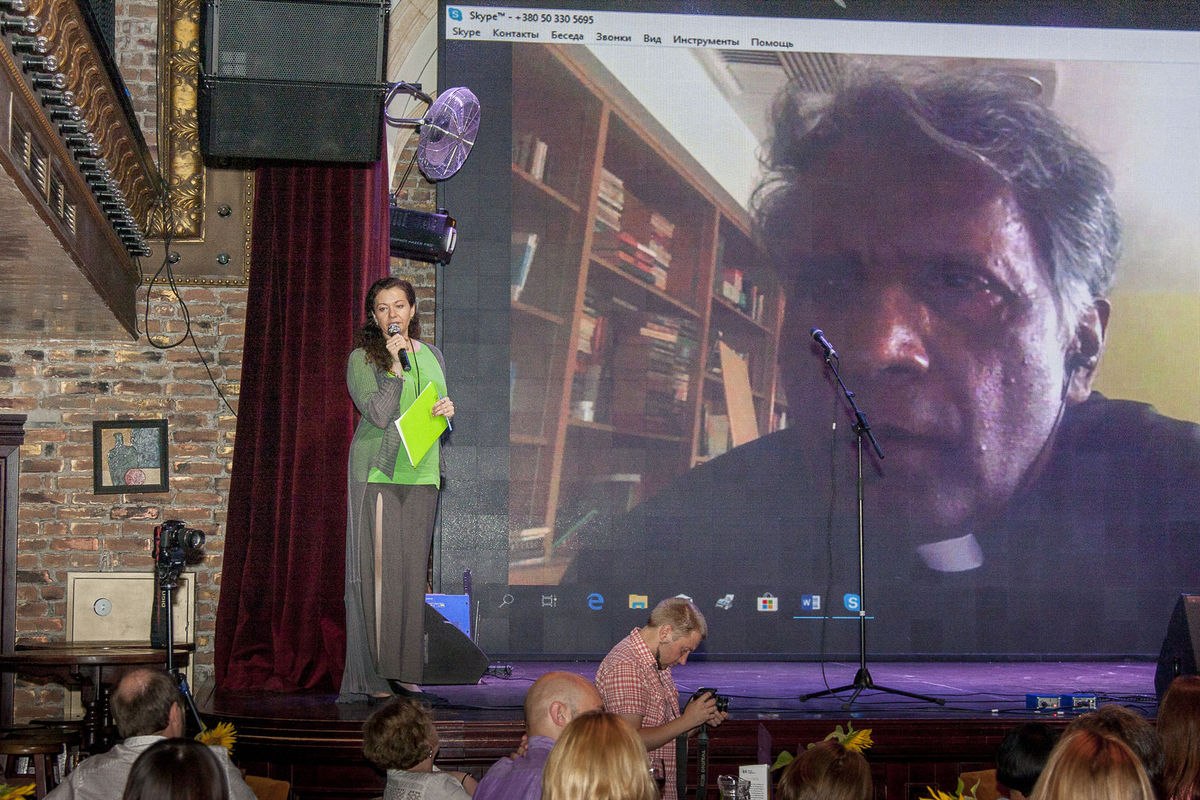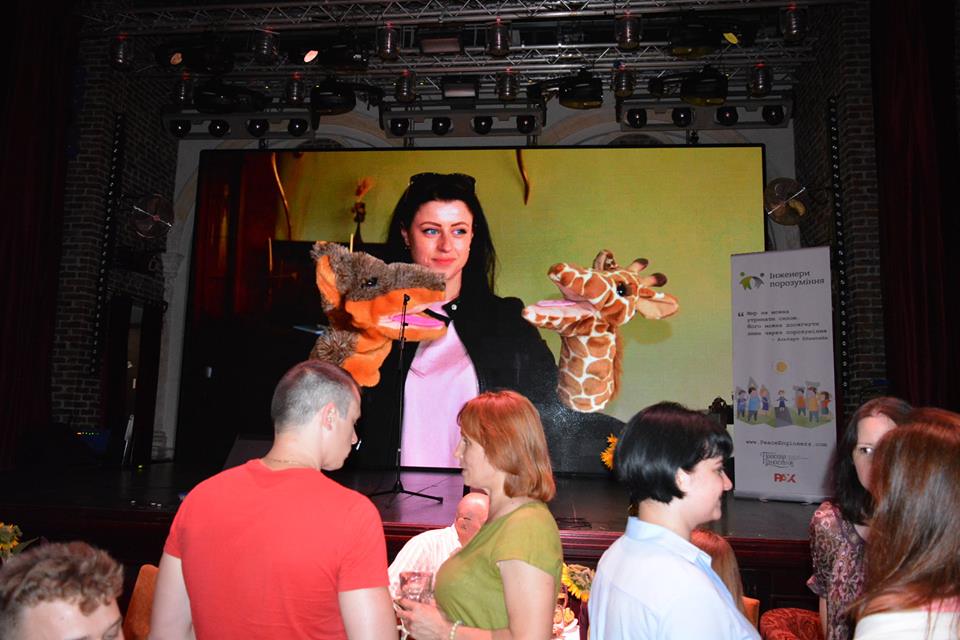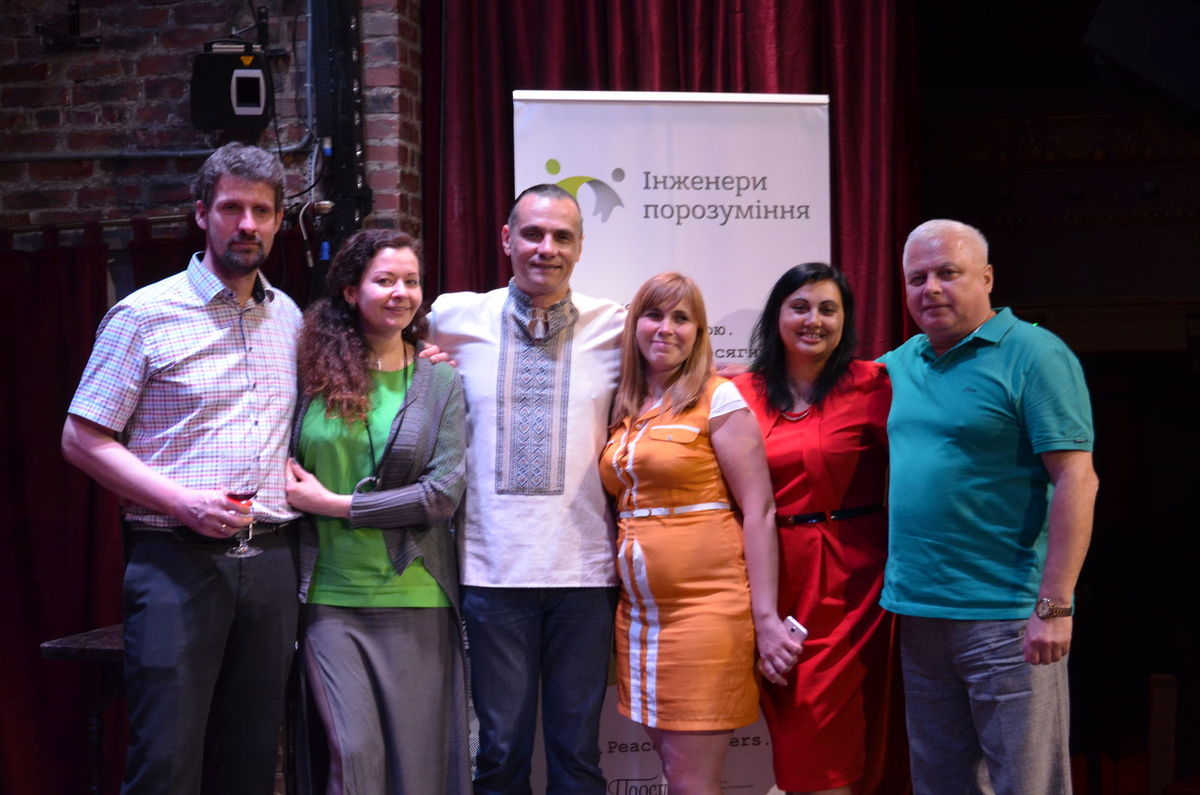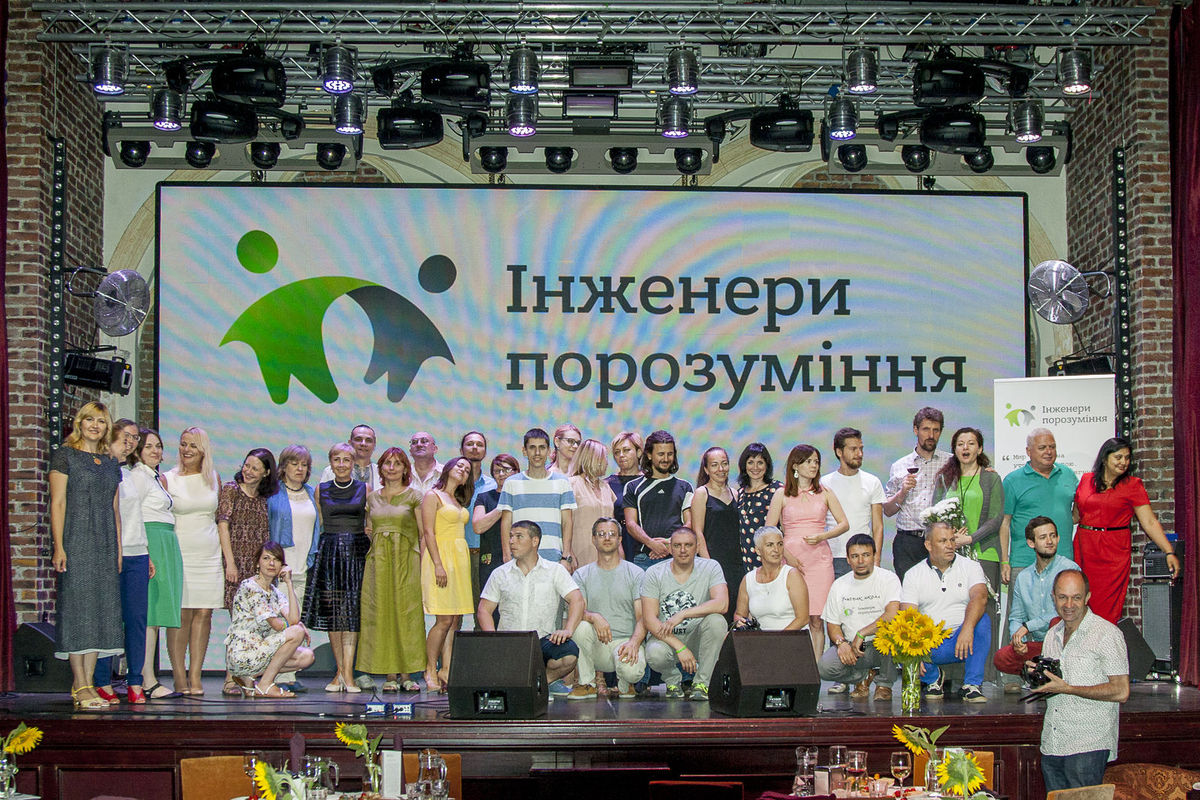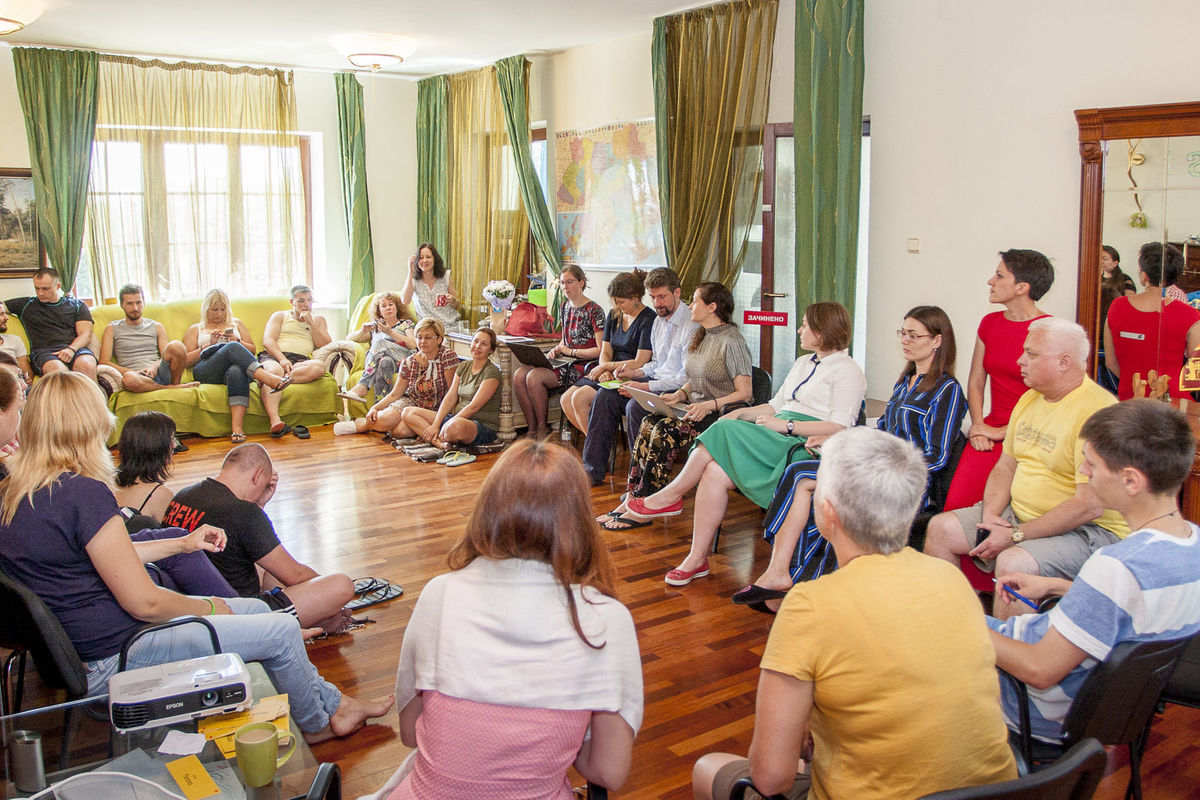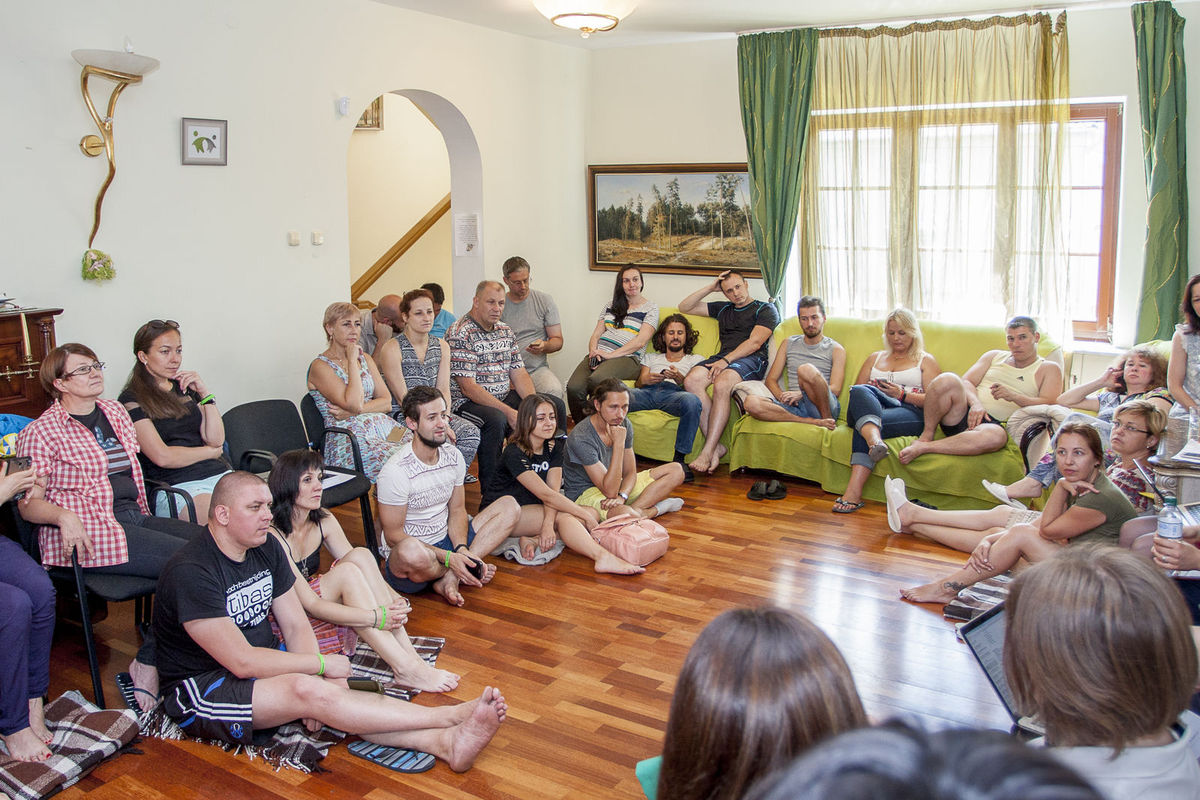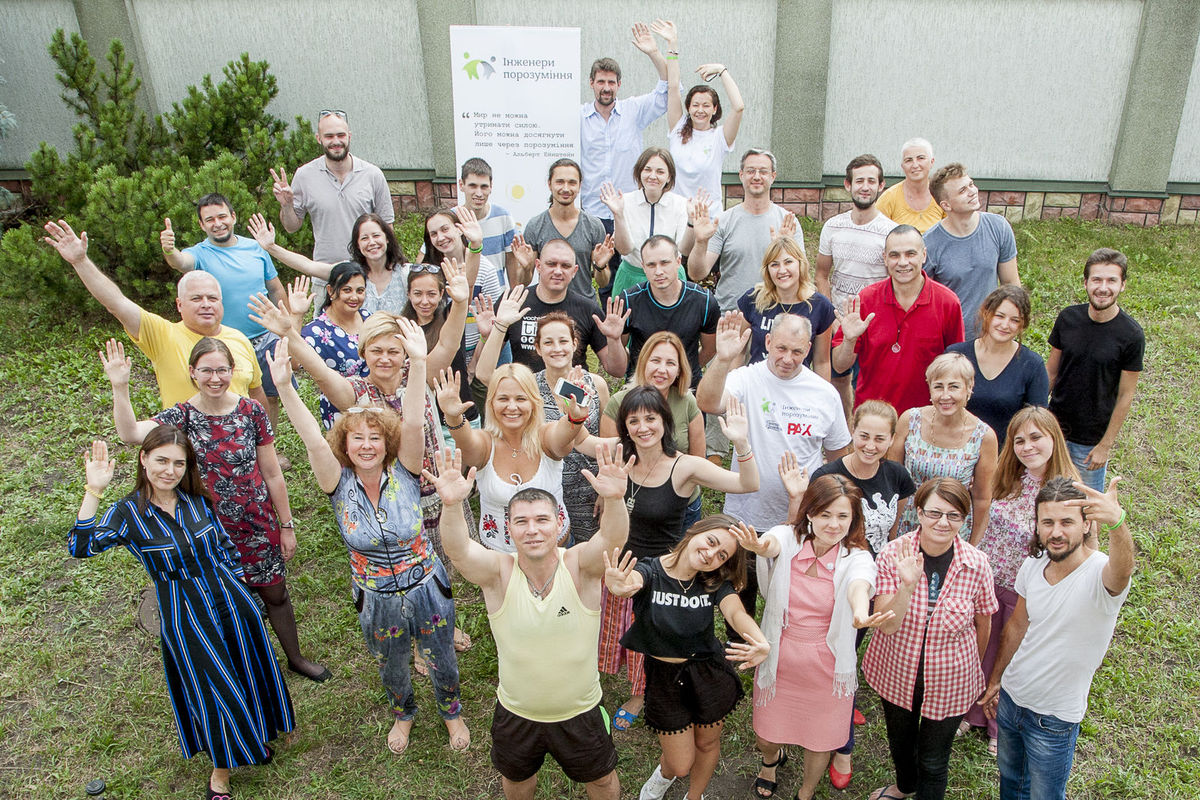 The project team would like to express our gratitude to the guests, partners, and friends of the projects, as well as the Caribbean club for its magnificent reception and for the support of the celebration of Peace Engineering!
Related news