Final Exam of Peace Engineers participants third group took place in the PE House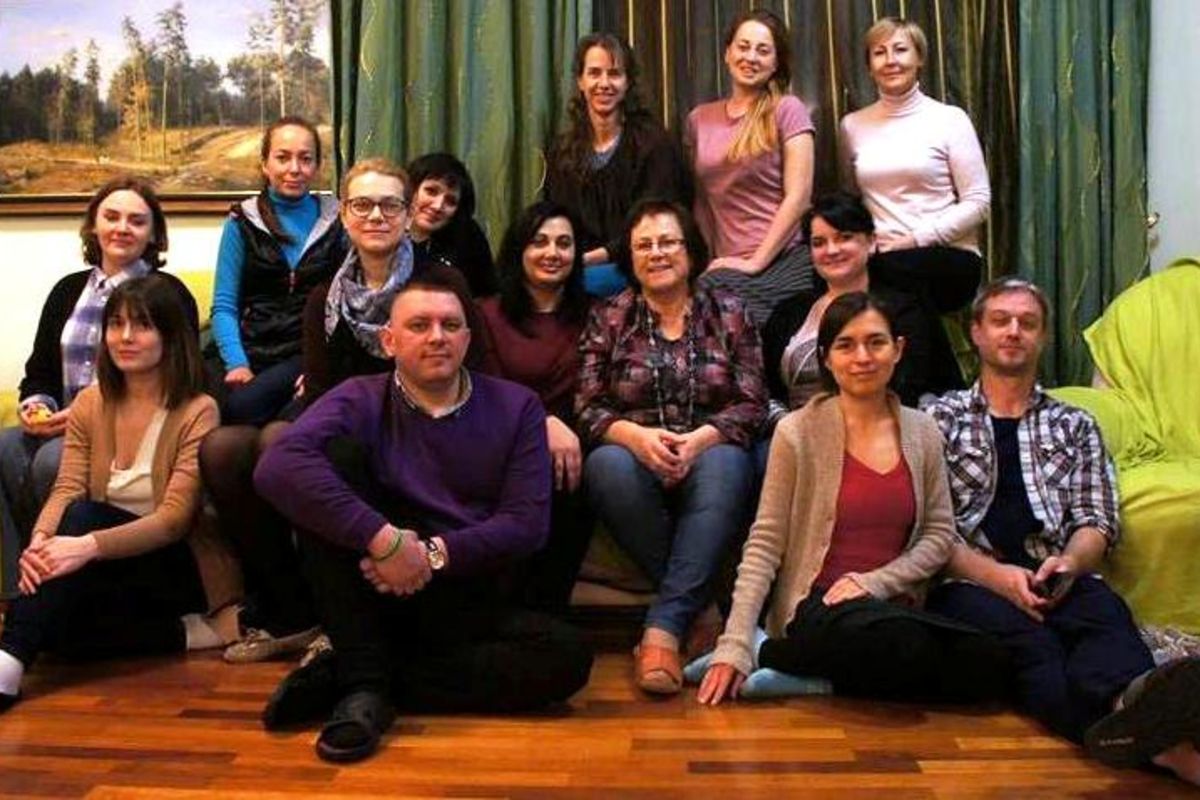 The Third group of Peace Engineers School passed the Graduation Exam On December 21 st
The final exam of the third group took place during the 18–21 st of December
It consisted of four parts: a written test, role-plays, a written presentation of practical cases and final individual interviews. Role-plays have demonstrated the NVC skills of the participants, their ability to use negotiation, mediation, dialogue facilitation, and joint decision-making tools.
The examining board consisted of Hagit Lifshitz, a certified trainer of non-violent communication, Carl Plesner, supervisor of Peace Engineers School curriculum, a certified trainer of non-violent communication, specialist in restorative justice, a certified trainer on crisis negotiations (Ukraine-Denmark), Olena Hantsyak, the Head of NGO "Dignity Space" implementing the project in Ukraine and Cinta Depondt, Program Manager of PAX for Eastern Europe and Eurasia (the Netherlands).
The results of the final exam were announced for the participants on December 21 st followed by a session devoted to celebration, mourning and discussing plans for the future.
During all four days of the exam, the project psychologist Natalia Karpenko provided psychological support to the participants.